Hello my crafty friends. I have been getting lots of questions regarding my first art joutnal collection with Stamperia "create happiness". It is now available everywhere and I was happily surprised to find out that you loved it as much as I did. If you want to see a video introduction on this collection check this and this.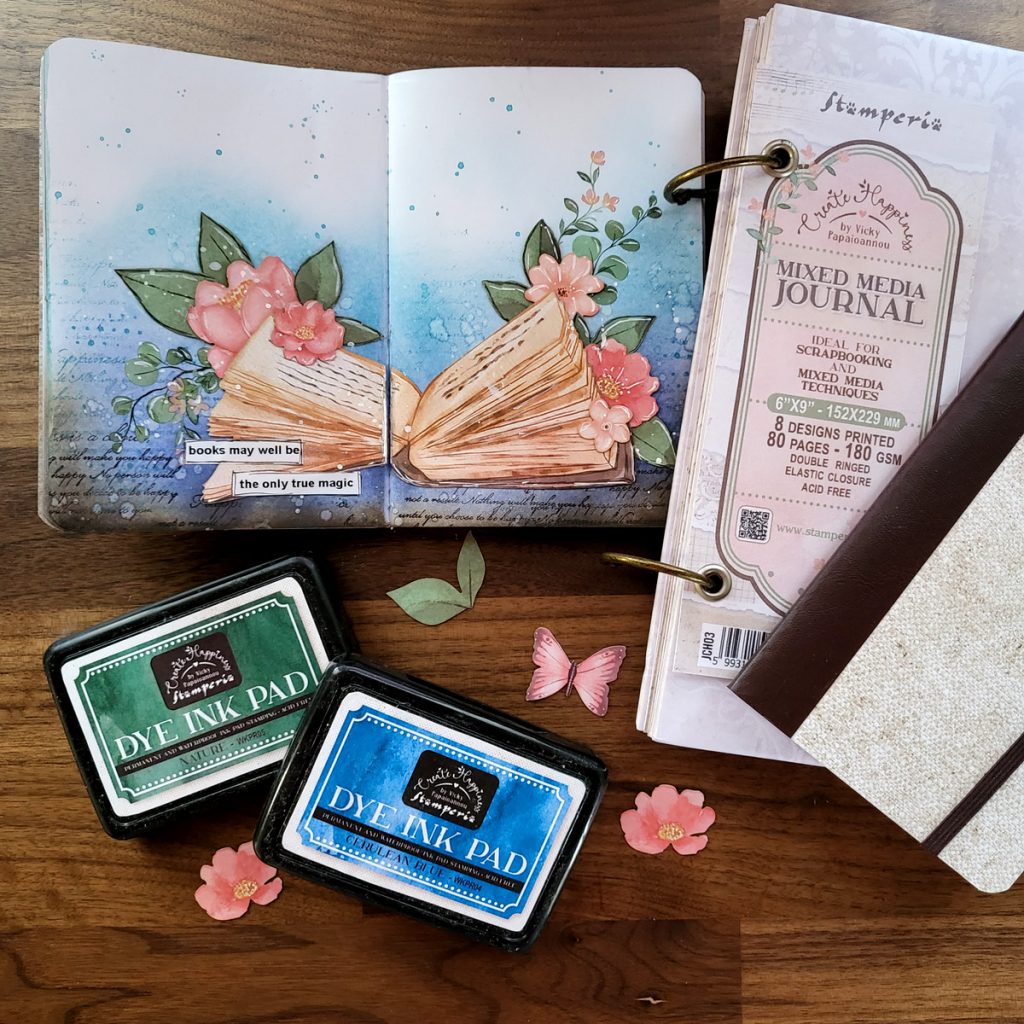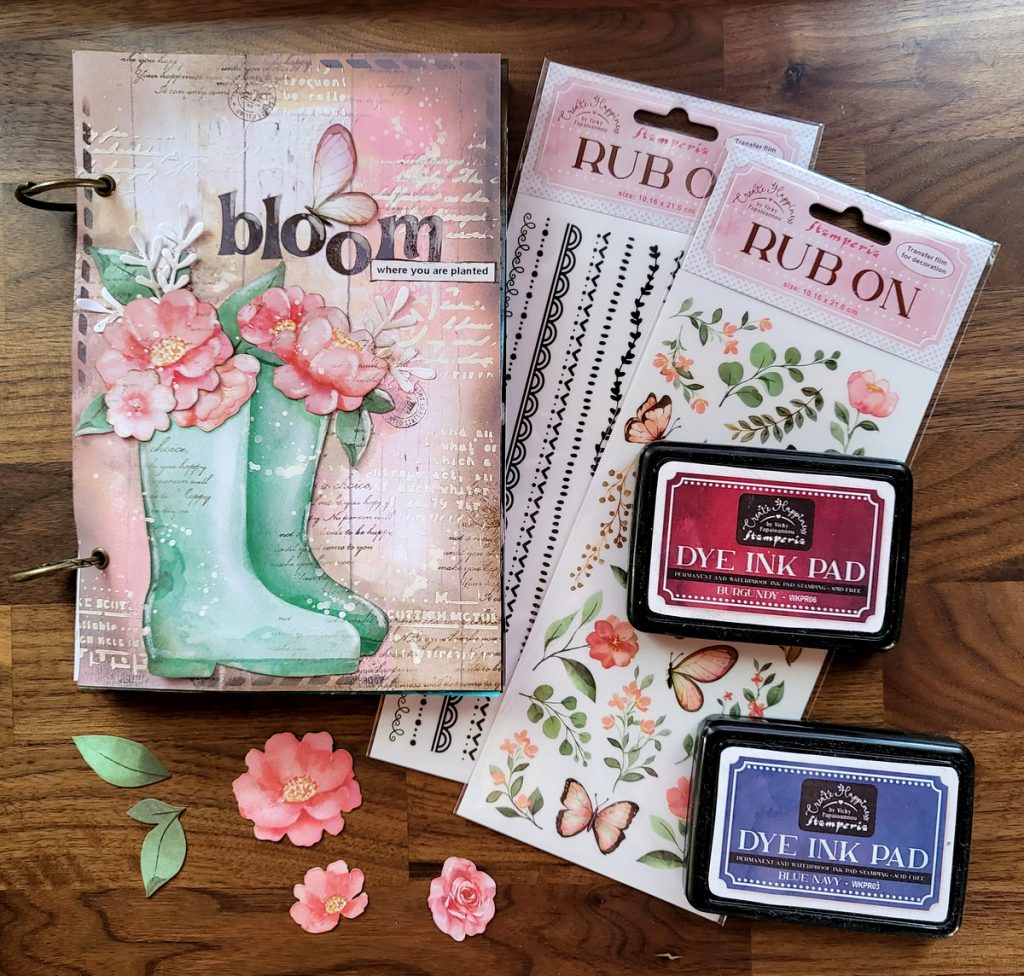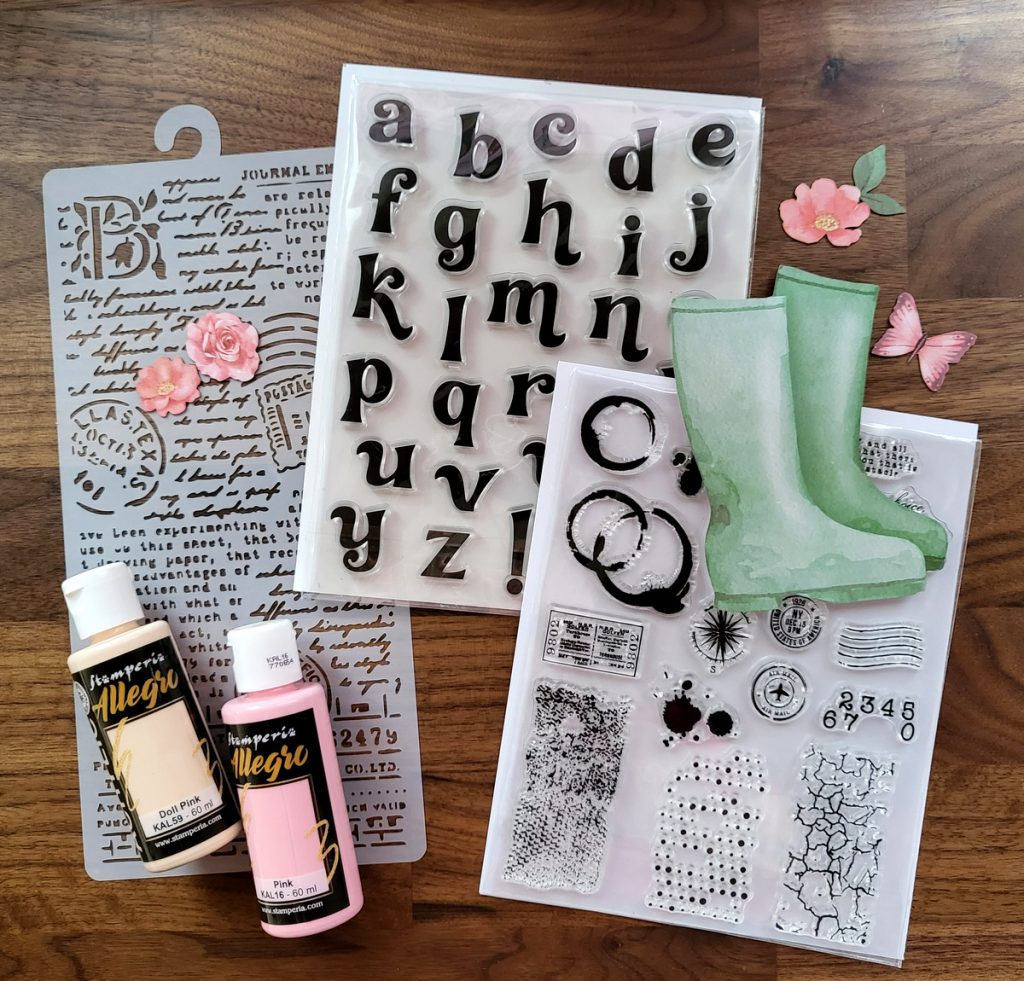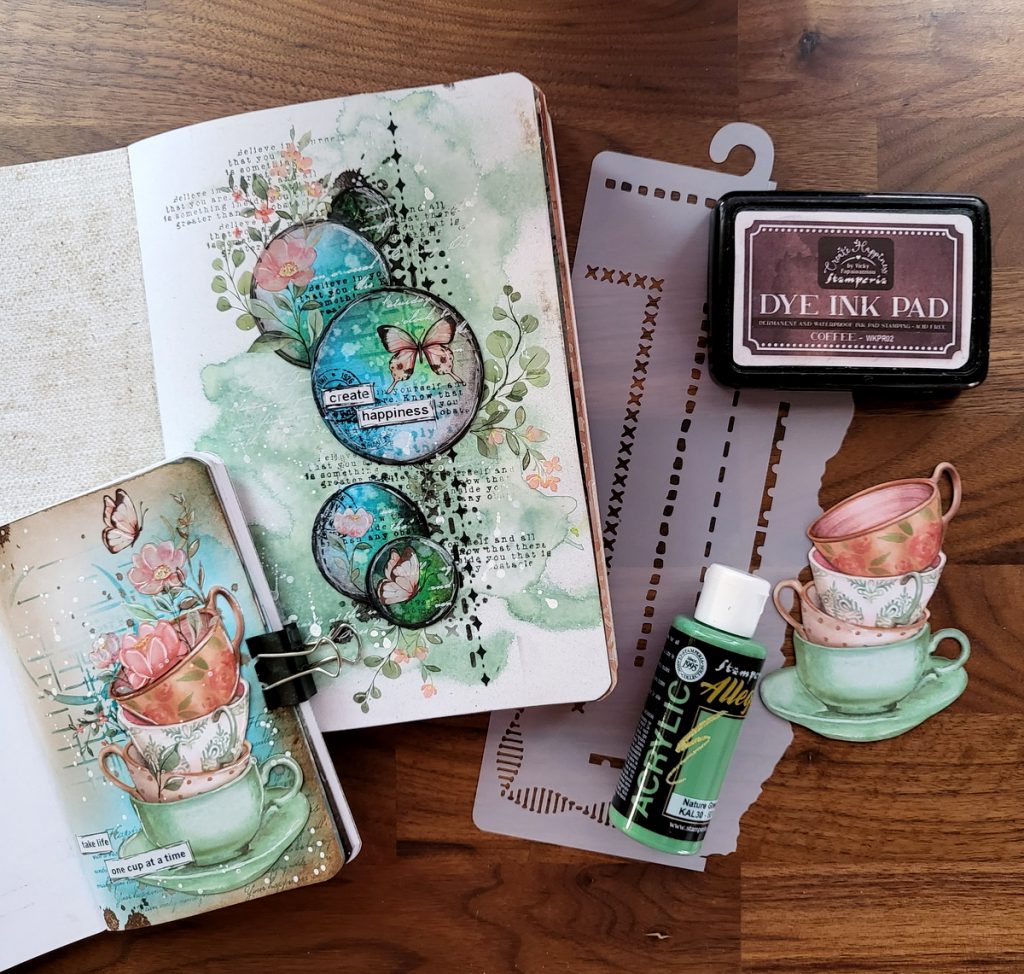 Happy to say that the collection is quite popular and went sold out in many places. However, fear not! This is a collection that is here to stay and shops are re-stocking. Here are some places that have the collection per country.
You can also google "create happiness stamperia" for shops near you.
If you know of a shop not included in the list below please let me know in the comments, to update and help others in that area!
(affiliate links used where possible at no extra cost to you)
🇬🇷 GREECE
🇪🇸 SPAIN
🇮🇹 ITALY
🇳🇱 NETHERLANDS
🇸🇪 SWEDEN
🇫🇷 FRANCE
🇩🇪 GERMANY
🇵🇱 POLAND
🇬🇧 UNITED KINGDOM

🇺🇸 USA
🇲🇽 MEXICO
🇧🇷 BRASIL
🇦🇺 AUSTRALIA
🇨🇦 CANADA
🇳🇿 NEW ZEALAND
🇿🇦 SOUTH AFRICA
Frances Botha
Posnet Cape Town Gardens Crafts
55 Kloof Street Gardens Cape Town 8001
Tel 0214221248,Cell 0824430140
More shops will be added in the list as the products arrive so make sure to check back.