[Please note that this is a scheduled post. I am currently on vacation which means it might take me a while to answer any questions.]
Welcome to the second day of Create8, where I am featuring the latest release by My Favorite Things. Today I am back with the 8 cards I created while putting most of the products into use!
Here are all the cards I created with yet another amazing release!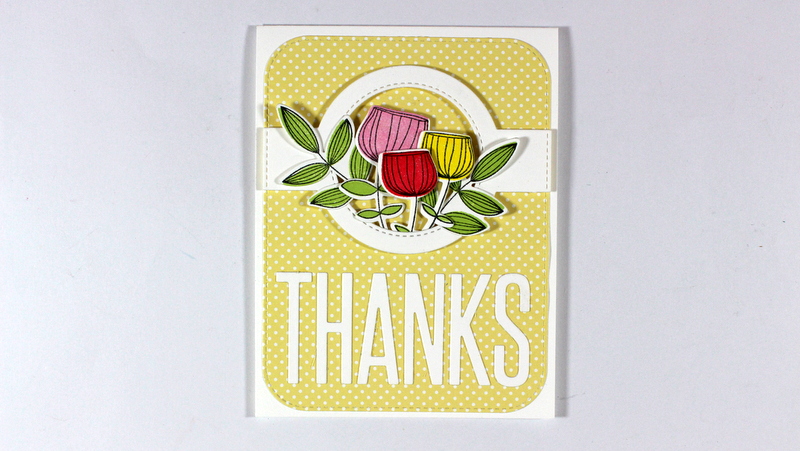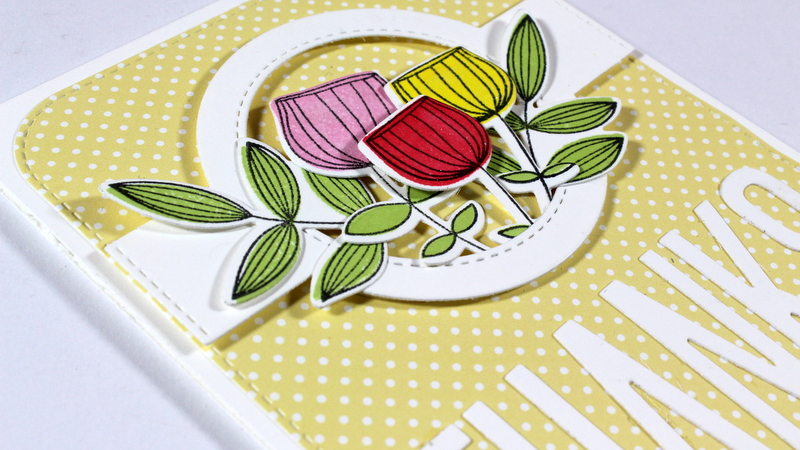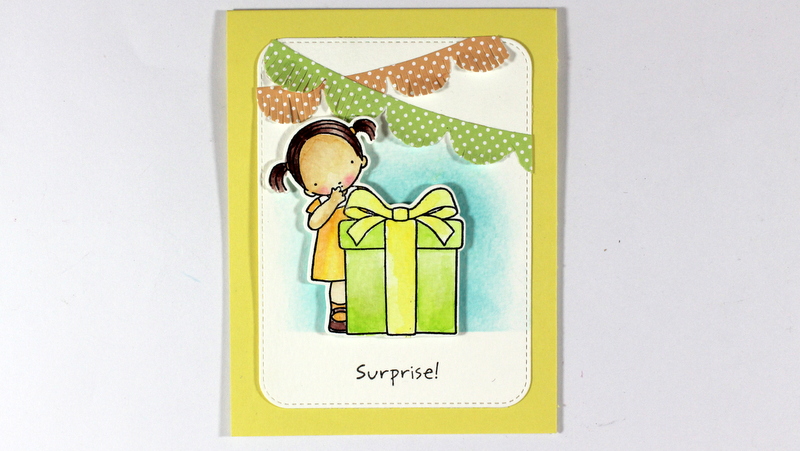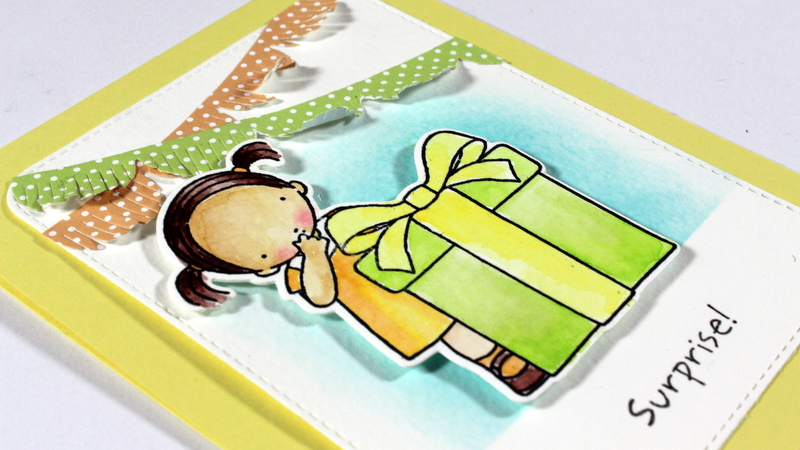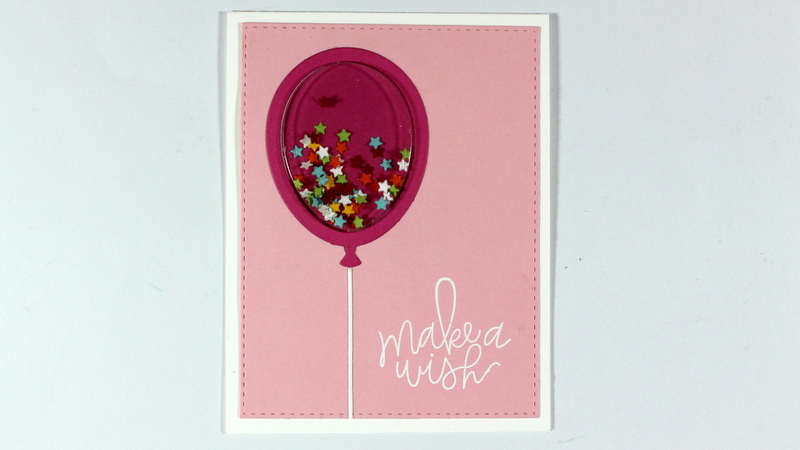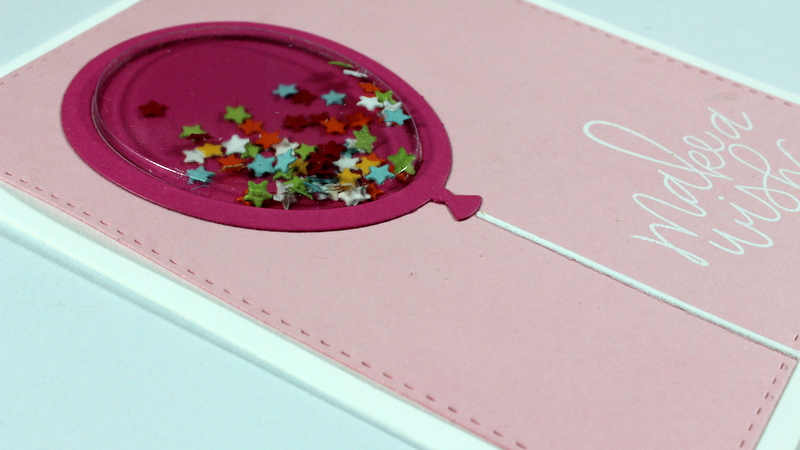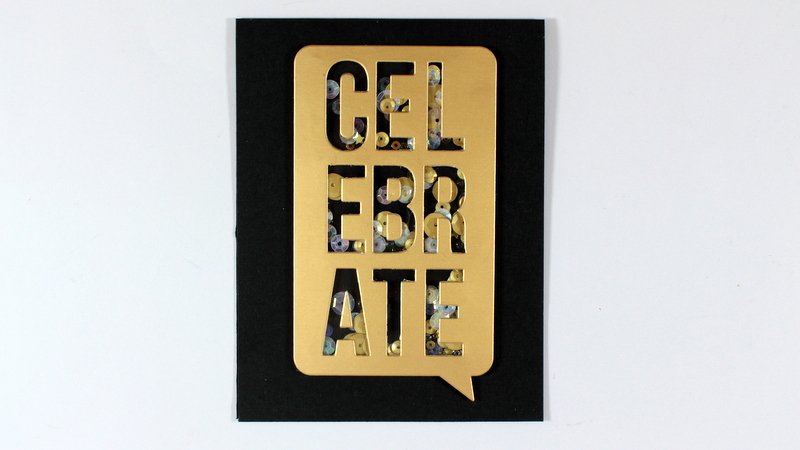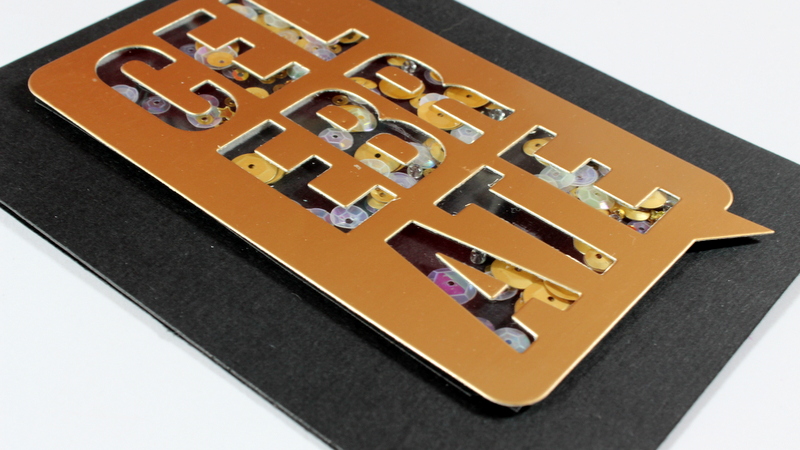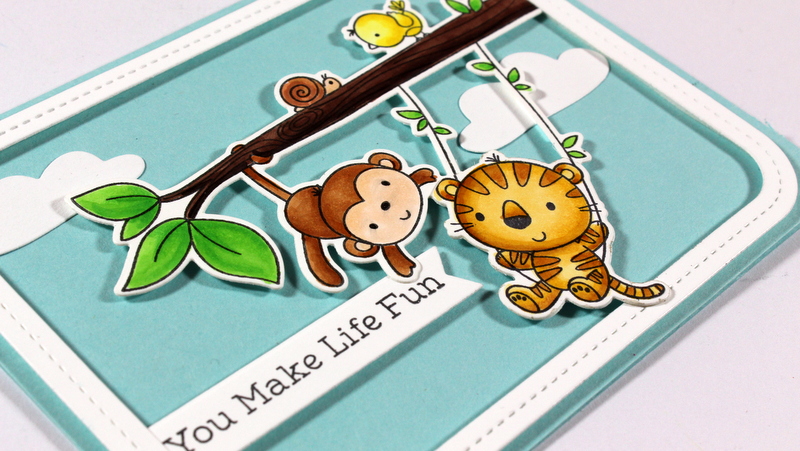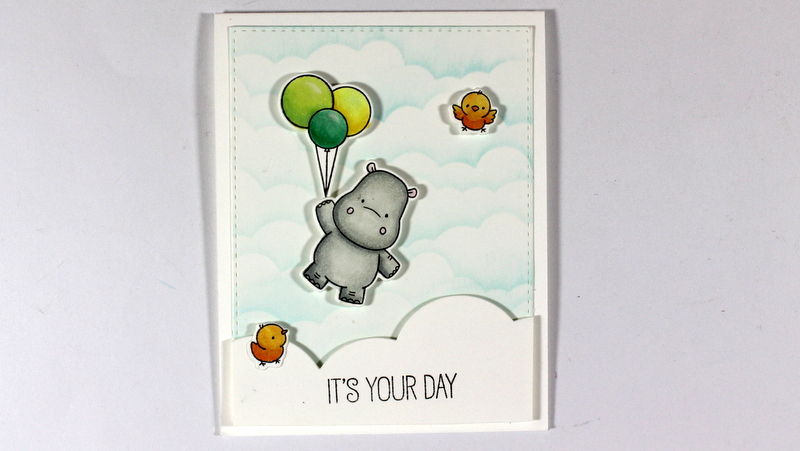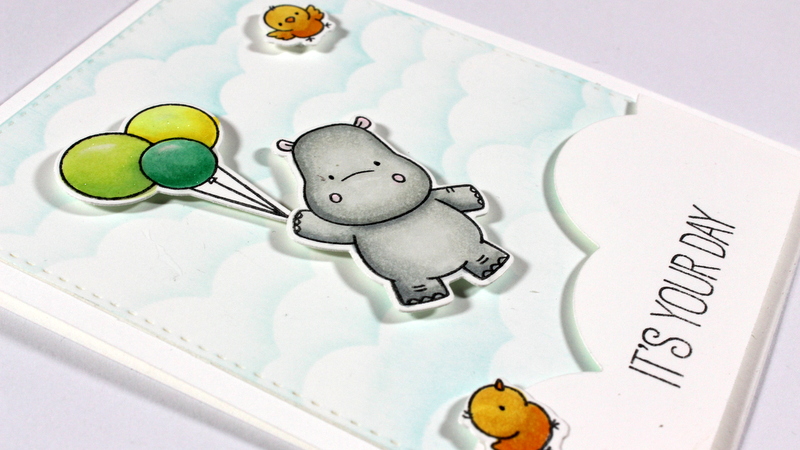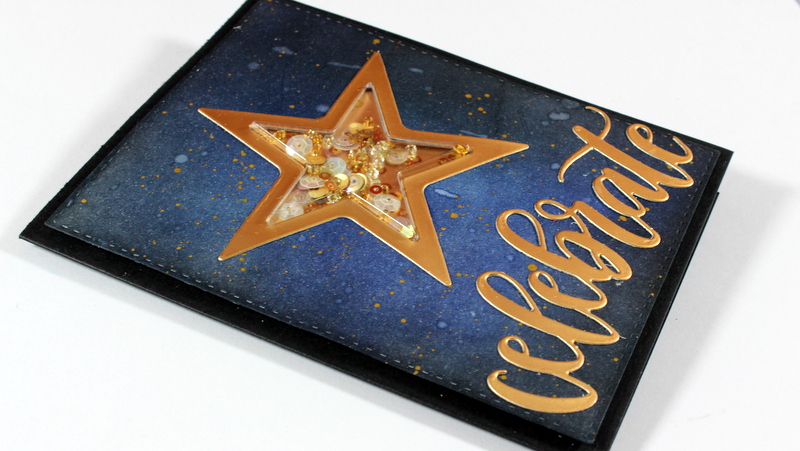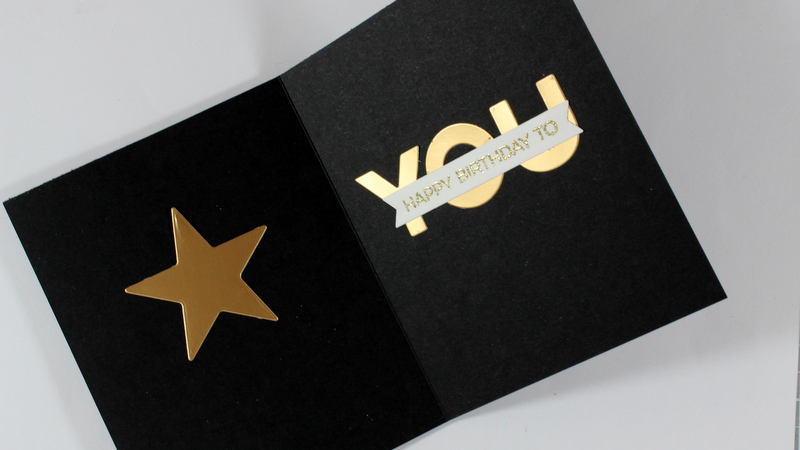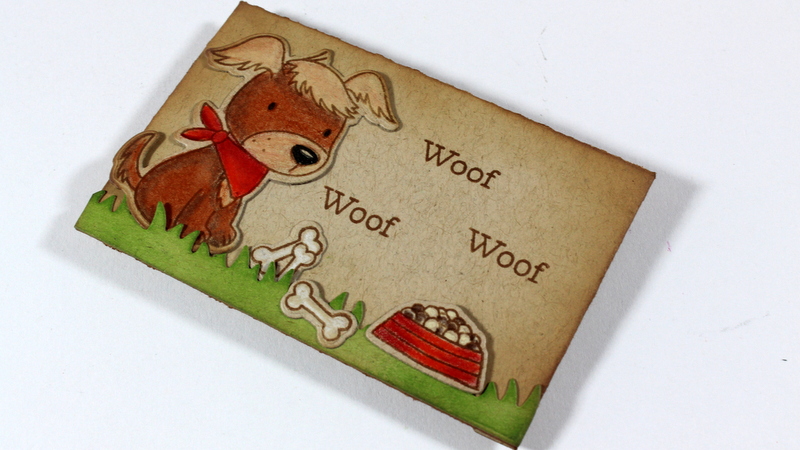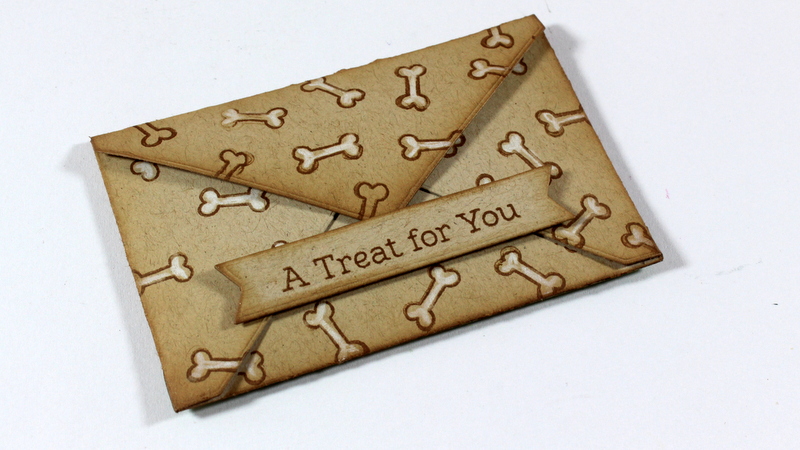 You can enjoy the video below or at my YouTube channel
Supplies:
Links to multiple online shops provided. Affiliate links used at no extra cost to you.