Hello my crafty fiends! It is taking me a while to write my posts as we do spend most of our time at the beach. But finally today I am back with my 10 cards using the July card kit by SimonSaysStamp.
Giveaway
There is a giveaway currently running on my blog for this kit, so if you want to enter please visit THIS POST.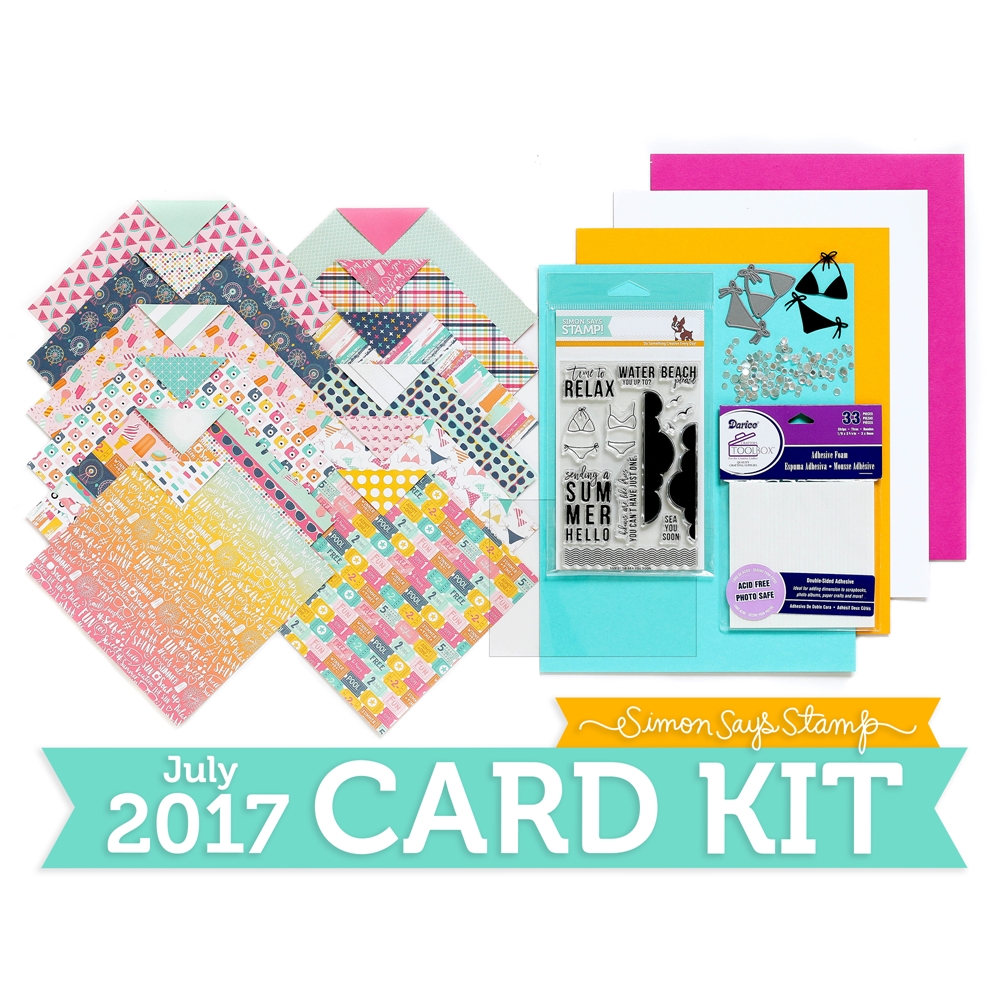 And here are all the cards that I made using the kit
card 1
For this card I cut out 3 bikinis using the included die and the patterned papers. I also used my distress oxide inks for the background
card 2
A clean and simple card using the negative space of the bikini die! Add some glitter on it and you have a gorgeous sparkly card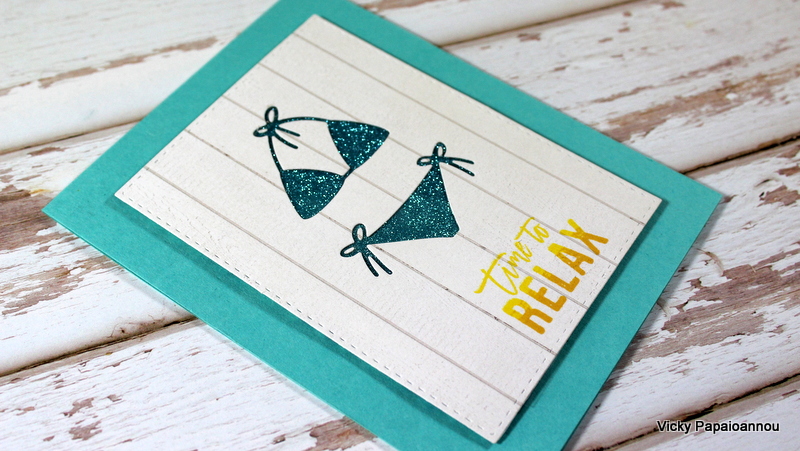 card 3
The shaker card for the day! Simple design but the colorful papers make it so pretty!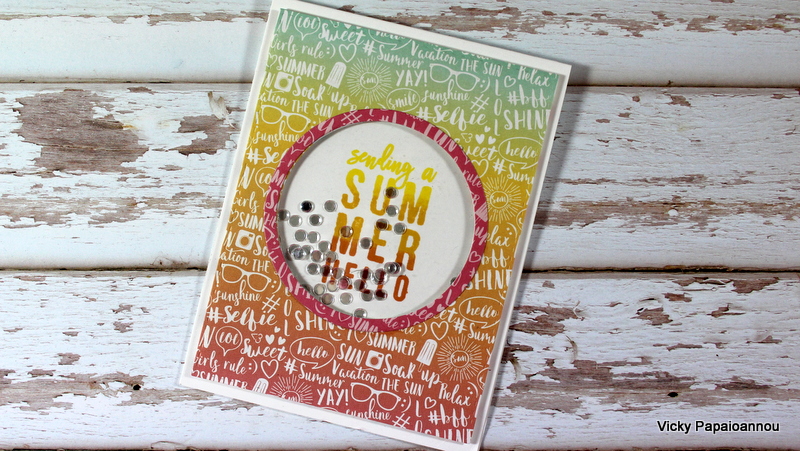 card 4
Sometimes a paper is so gorgeous that it makes a card on it's own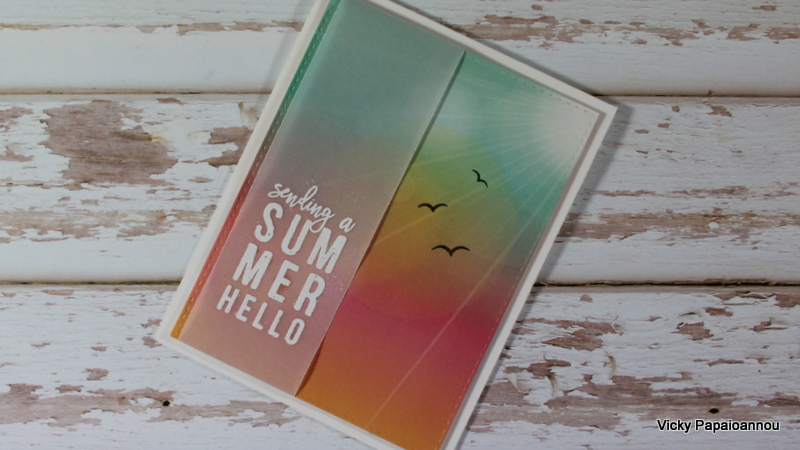 card 5
for this card I stamped the bikini around a circle with the sentiment. Everything was stamped on watercolor paper so I could use my Zig watercolor pens.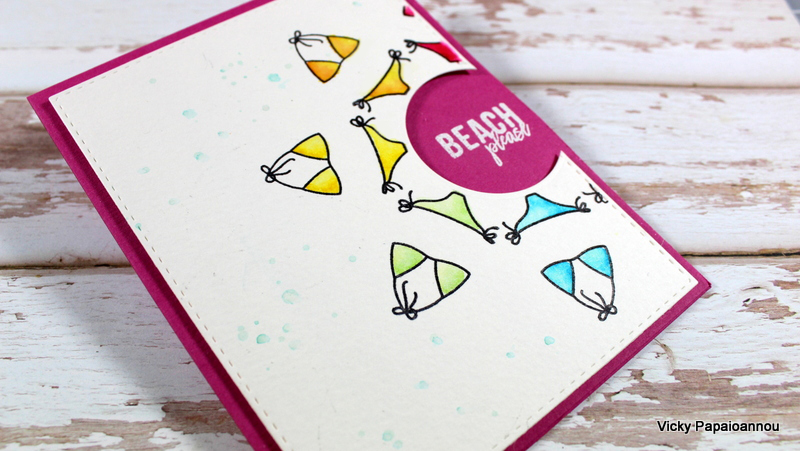 card 6
Another super simple and quick card. This was done so that I wouldn't waist that gorgeous paper I had as scrap from a previous card. Remember I try to use up as much of the products included as possible!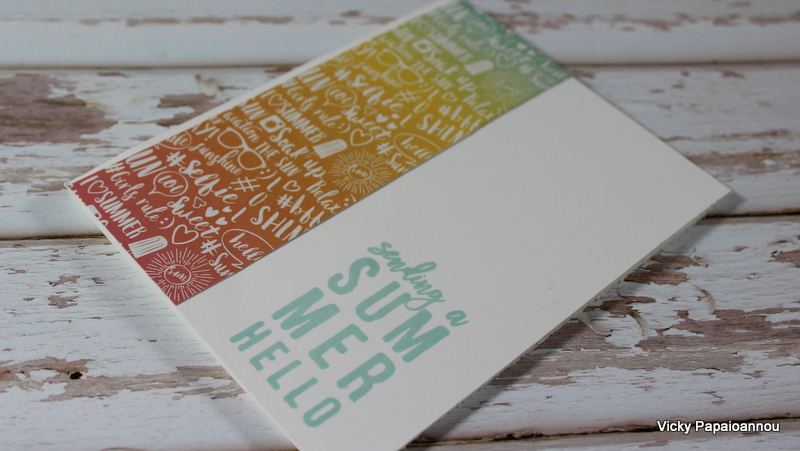 card 7
And a sea scene! So many shades of blue in one card, this card makes me happy!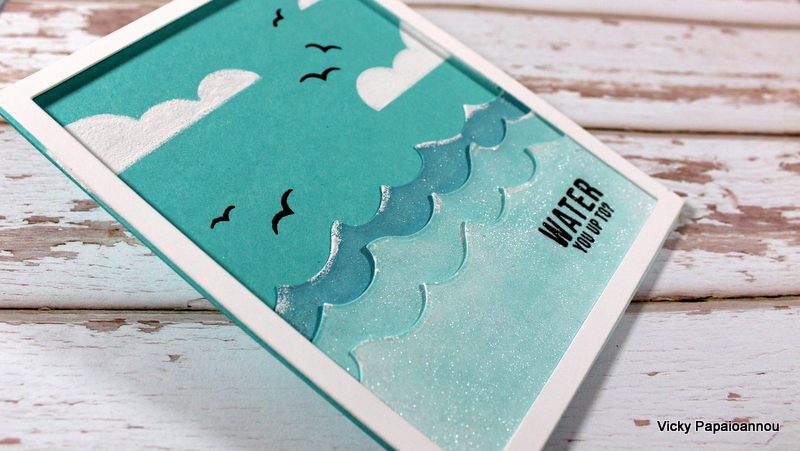 card 8
Another take on the bikini die. I matched it with that adorable bikini patterned paper.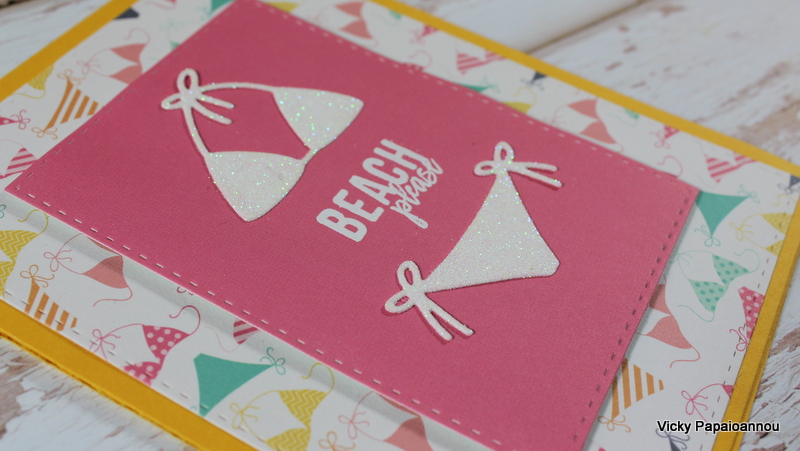 card 9
A bikini rainbow! What more can I say?! HA!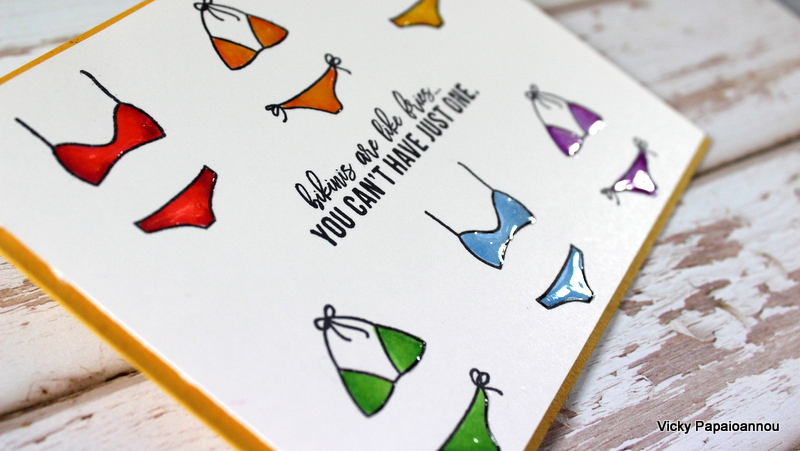 card 10
A little square card, with a window and a fun message inside! I got a new bikini for my daughter so this is perfect to go with that gift!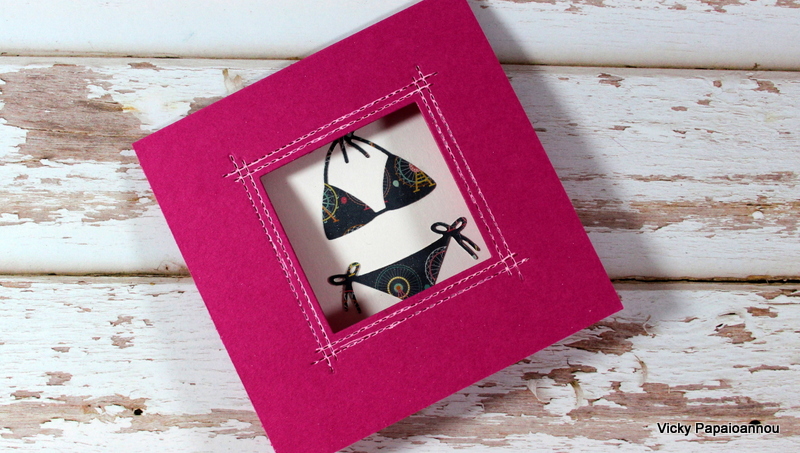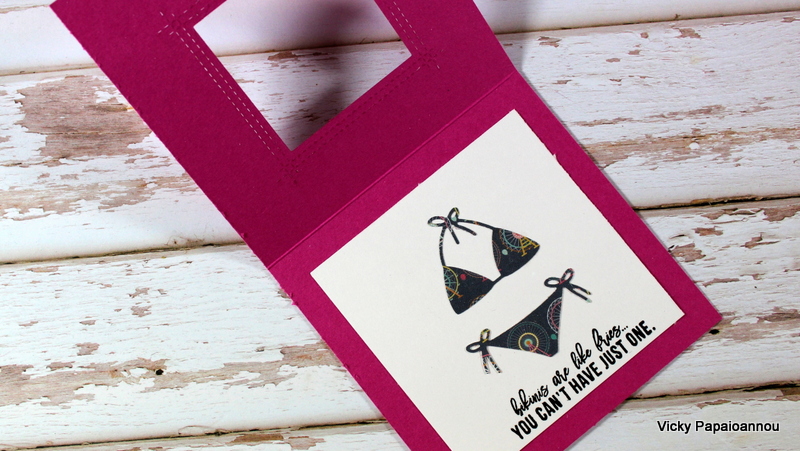 You can enjoy the video below or at my YouTube channel
Supplies