Happy New year my crafty friends! I hope you had an amazing holiday season. I took a much needed break from blogging to enjoy Christmas with my family and close friends.
So today I am getting back to my normal schedule of creating and posting videos. And I am starting this new year by sharing a unique project, a tunnel book. Have you ever seen one?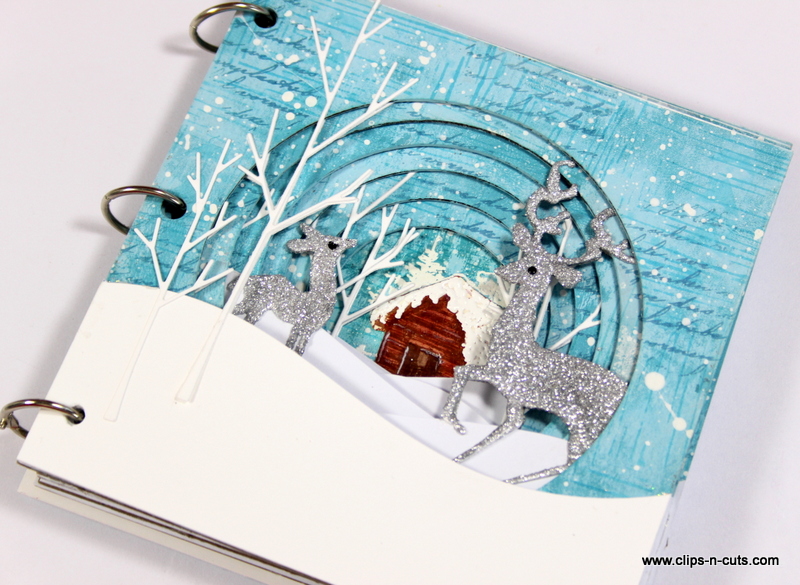 The dimension on them is amazing and I like how you can turn the pages to see all the different elements as you go closer to the image far at the back!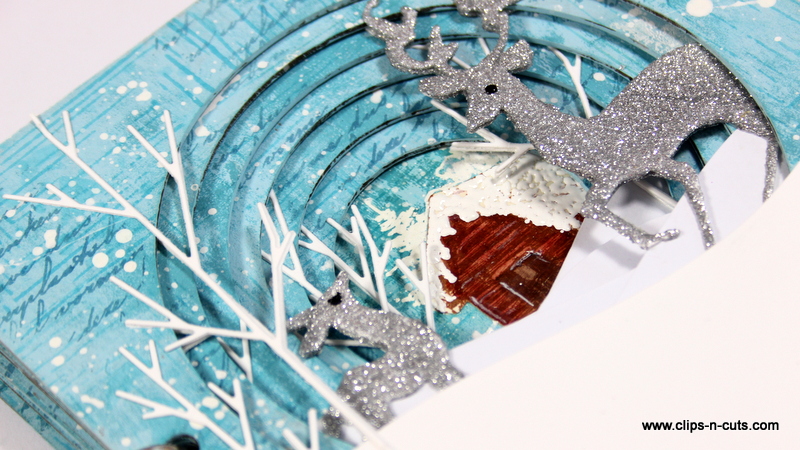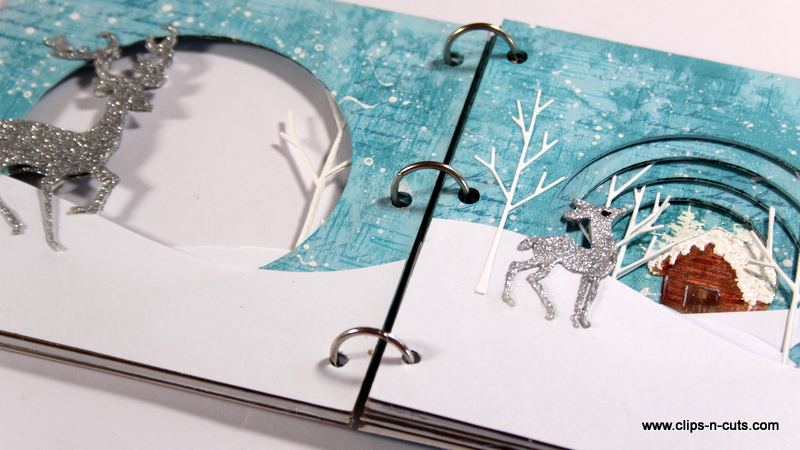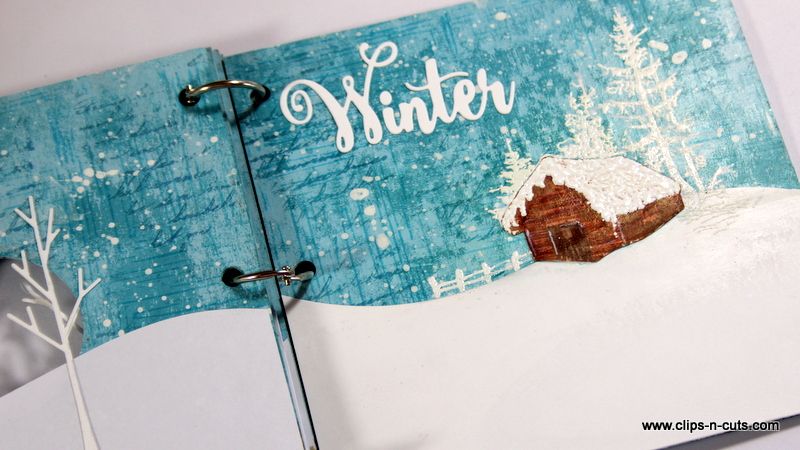 In the video I share many tips and tricks on how to create such a book and you can see a step by step tutorial. You can enjoy the video below or at my YouTube channel.
Supplies: