Hi friends! Today I am back with an extra video for the month creating 10 cards. This time I am making the most out of the Limited Edition Holiday 2016 card kit by SimonSaysStamp.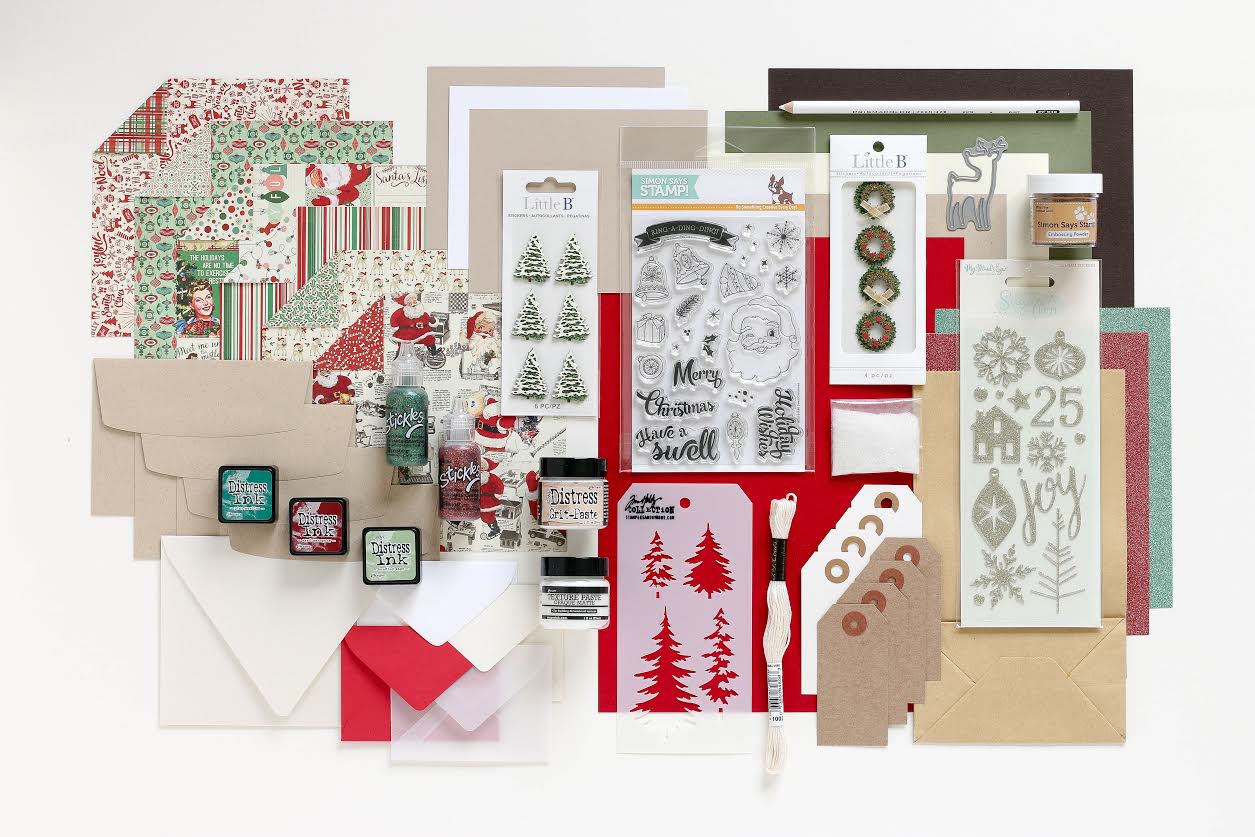 The kit was packed with products and it is a great stash builder. You will see that after making all 10 cards I end up having tons of products!
It is unfortunately sold out, but that was expected with such an amazing kit. But I have linked the products individually below so you can just grab what you like! So here are all the cards I made!
They all have a vintage look since that was the theme and color combo of the kit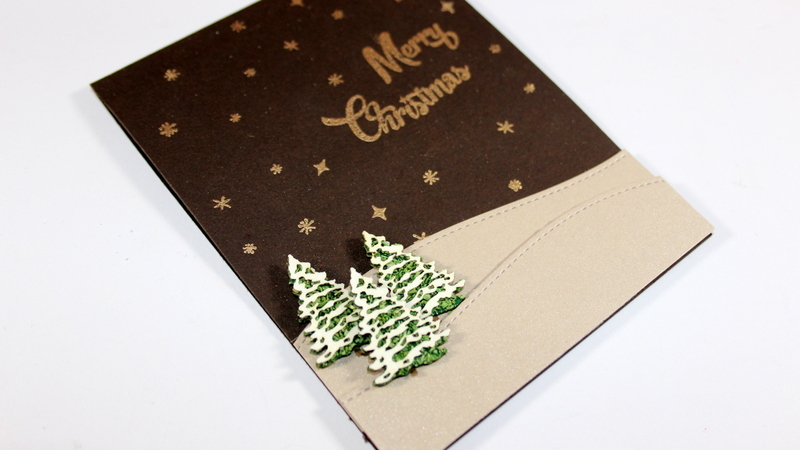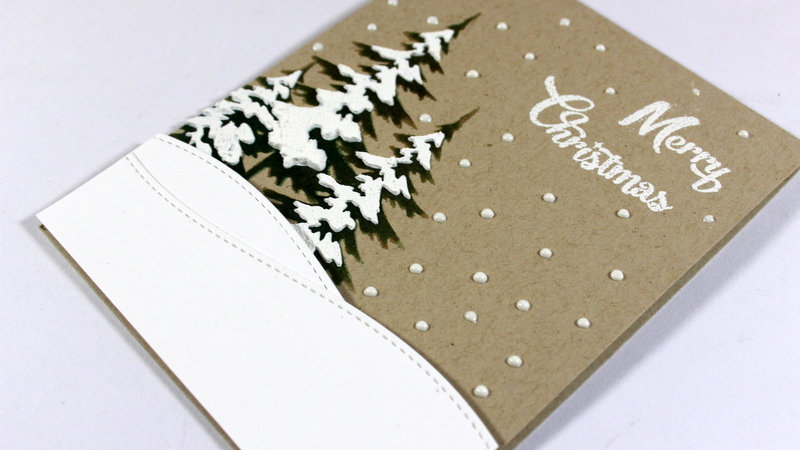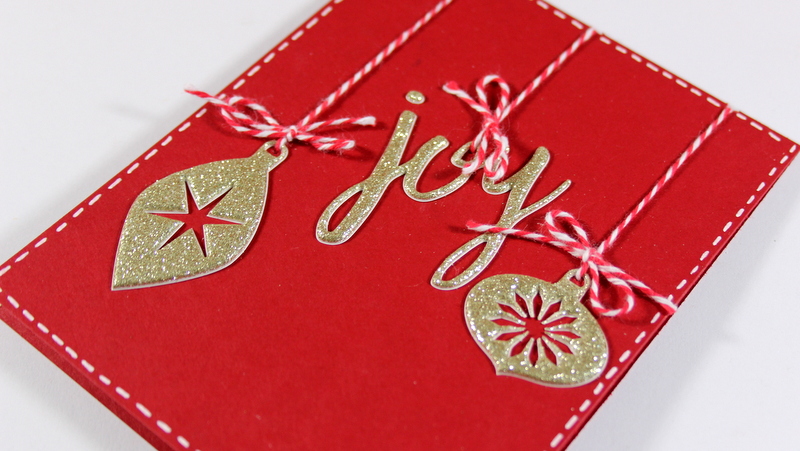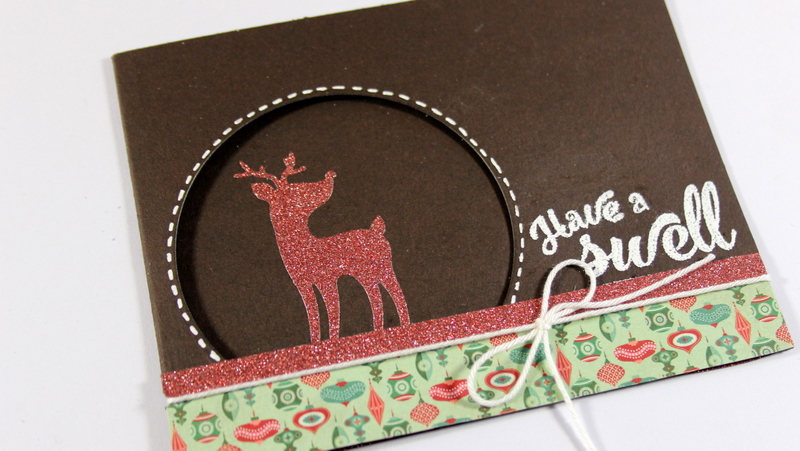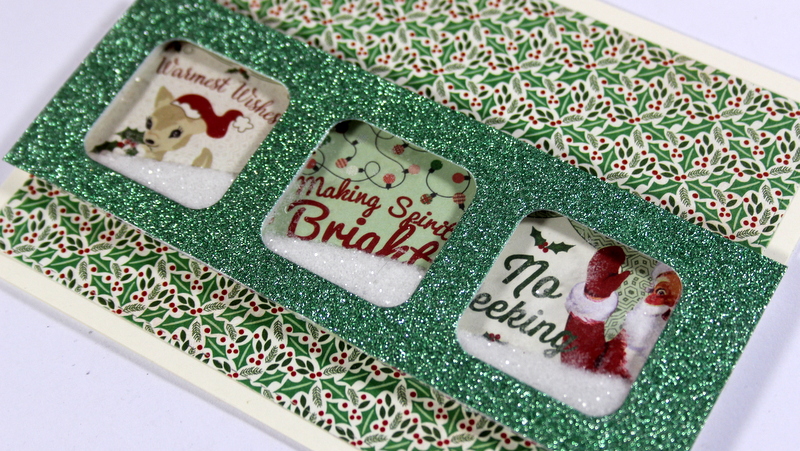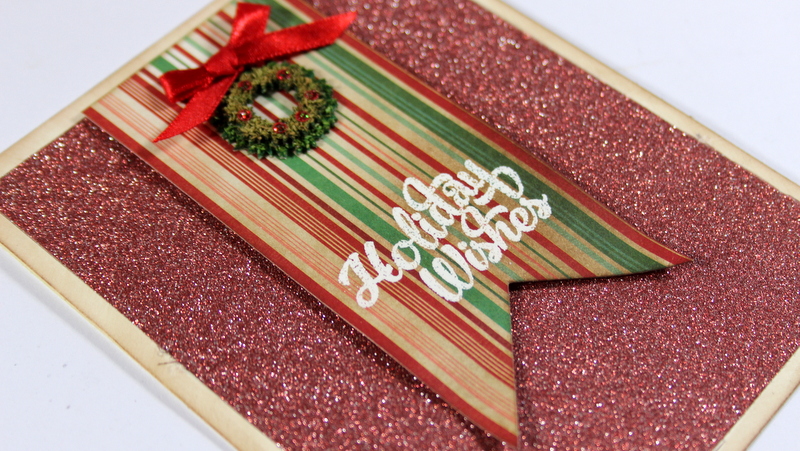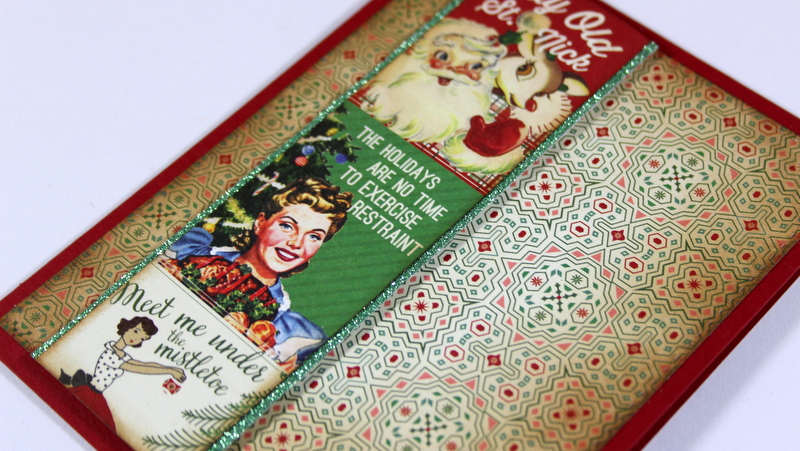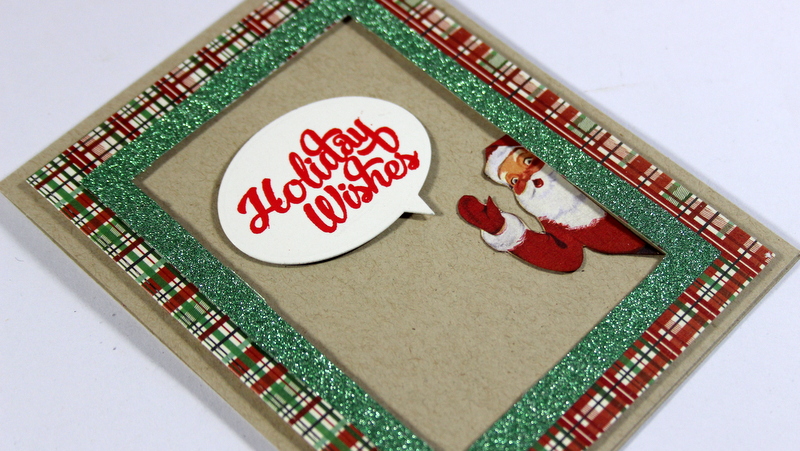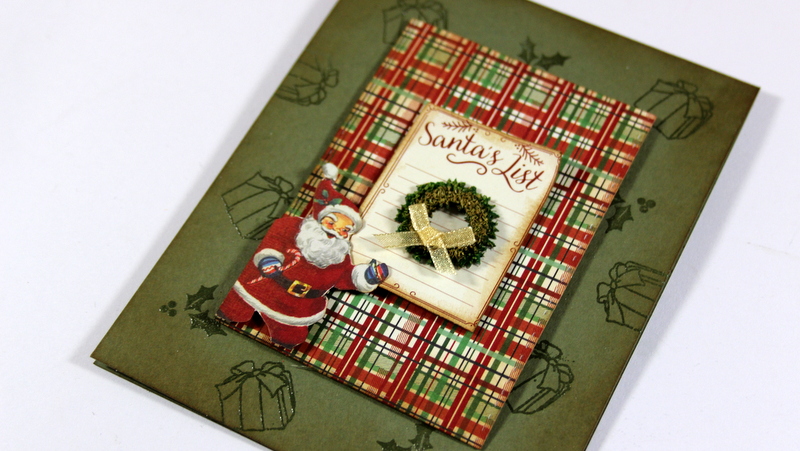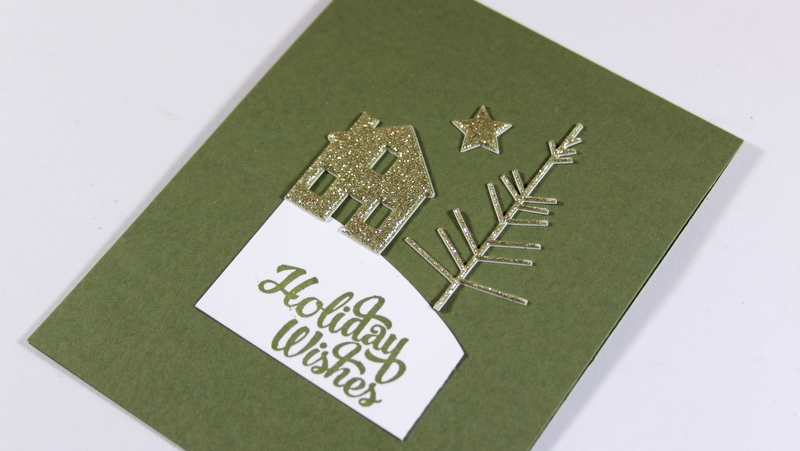 You can enjoy the video below or at my youtube channel
Supplies: