Today I am back with an art journal layout! Summer is here in Greece, the temperatures are rising, schools close today and we'll be spending most of our days at the beach.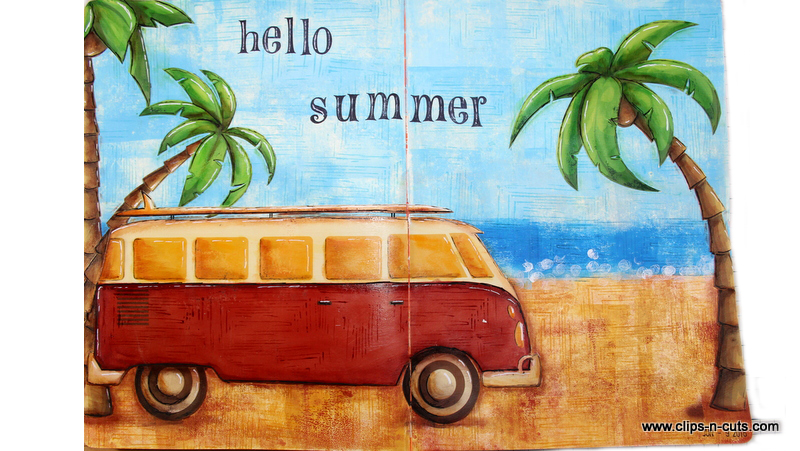 A question I get all the time is what can I use for focal point if I don't have the correct stamp and I don't know how to draw! Well just go online and print out your images. That is what I did today and I am sharing the whole process. What is great about using digital images is that you can shrink them or enlarge them as much as you like. And this gives you the freedom to work on any size art journal book.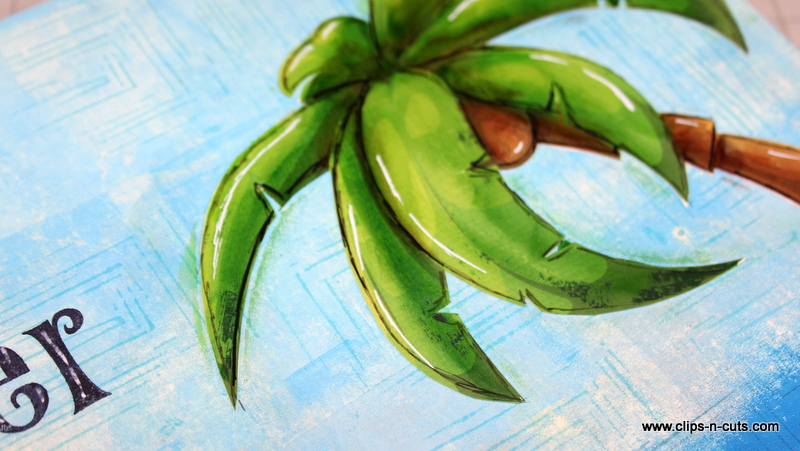 I have print out the palm trees and the bus with my inkjet printer and then used my trusty old matte medium to stick everything down. Worked great!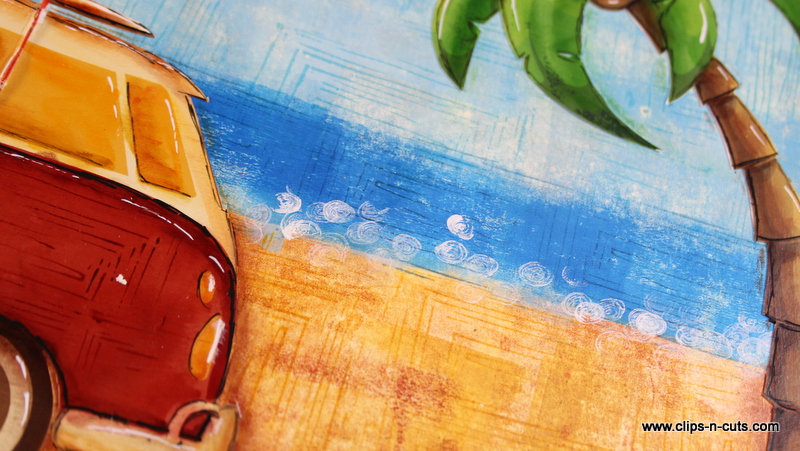 For my background I used a brayer technique which not only is quick and fun but the results and the texture it gives on your page is awesome!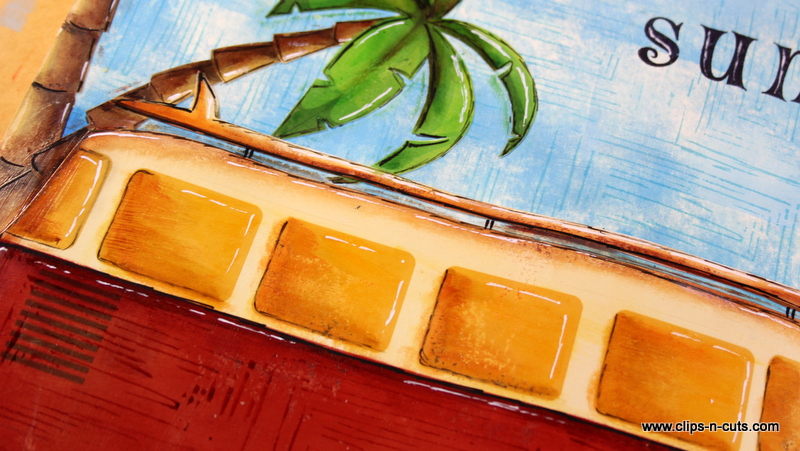 As always my go to techniques of shading and highlighting came handy to bring everything together and bring all those paper pieced images to life.
You can enjoy the video below or at my YouTube channel
Supplies:
Free image downloads:
I have downloaded all my digital images (palm trees and bus) from GraphicStock who are sponsoring today.
Click HERE to get your exclusive 7 day free trial to GraphicStock. During your 7 day free trial you can download 140 pieces of content. All memberships come with a 100% royalty free agreement. This means that you cannot get sued by copyright holders for use and you can use this content in your commercial projects!