Today I am sharing a mixed media canvas that I have created using some awesome stamps by Carabelle Studios. I found out about this French company when I was in Paris visiting Version-Scrap and I totally fell in love with their stamps. Their designs are amazing and perfect for your mixed media projects. So here is what I created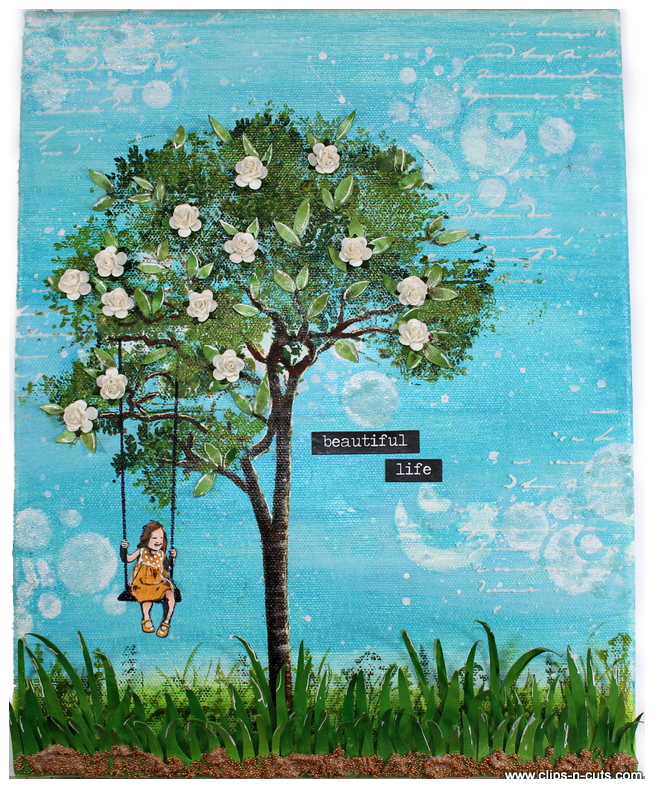 A canvas with many 3 dimensional elements as you can see in the close-up photos below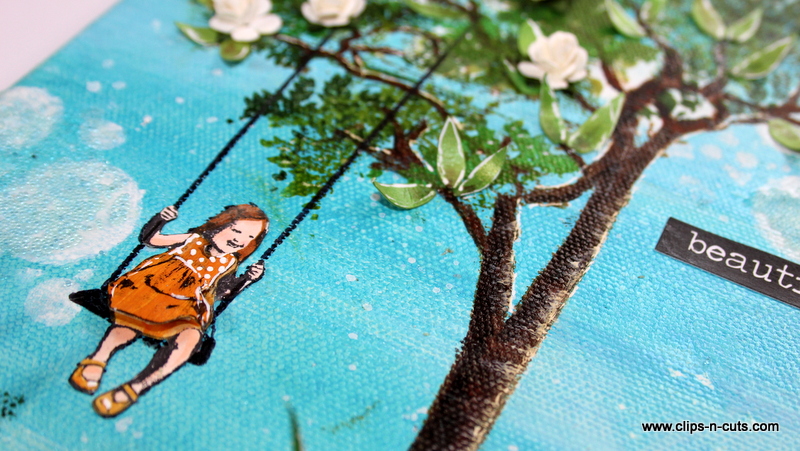 For coloring I have used the new metalique acrylic paints by Prima and they gave a gorgeous shine on my project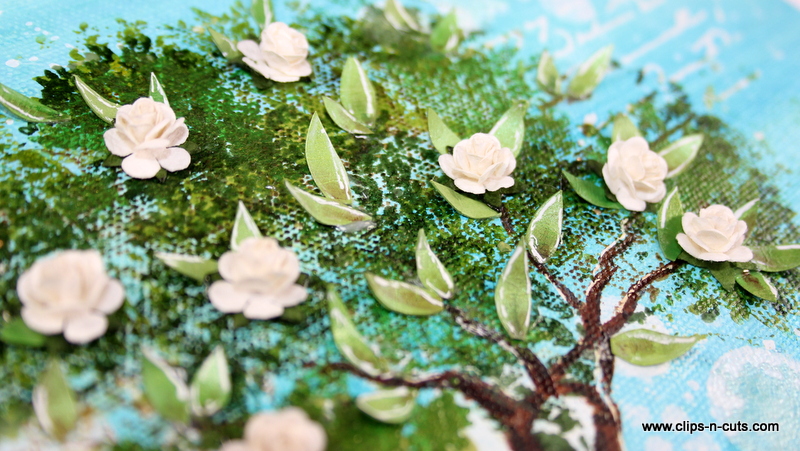 I used many mixed media techniques and I had so much fun creating both the background and the foreground with all those elements popping out of the canvas.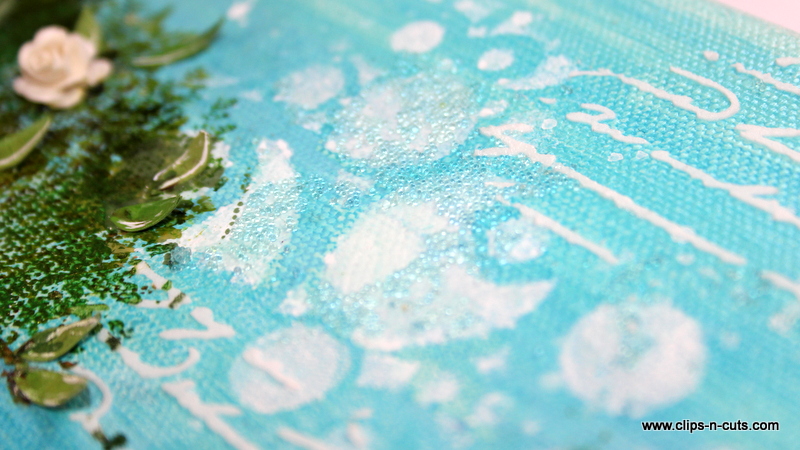 Also to add even more texture I used micro beads by Prima in two different colors for my sky and the ground.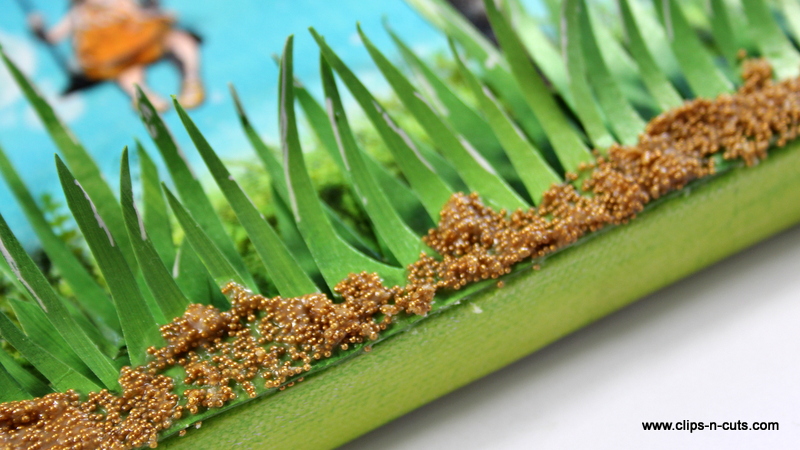 this canvas is going to decorate my craft room and I hope you will enjoy the process as much as I did!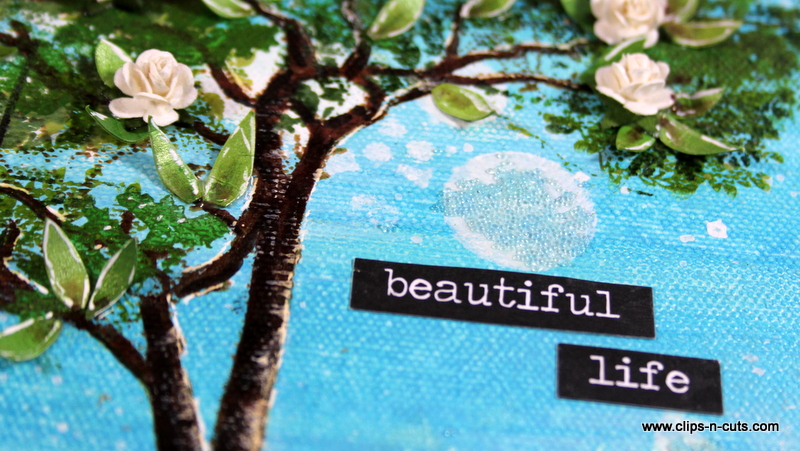 You can watch the video below or at my YouTube channel
Supplies:
Carabelle Studio products are easy to find in Europe but they are also available to the other side of the pond through SimonSaysStamp. If you can not find a specific stamp in the SSS shop just ask them and they will get it for you! Below I am sharing both links for the US and Europe.