After a long holiday break I am back with another mixed media project!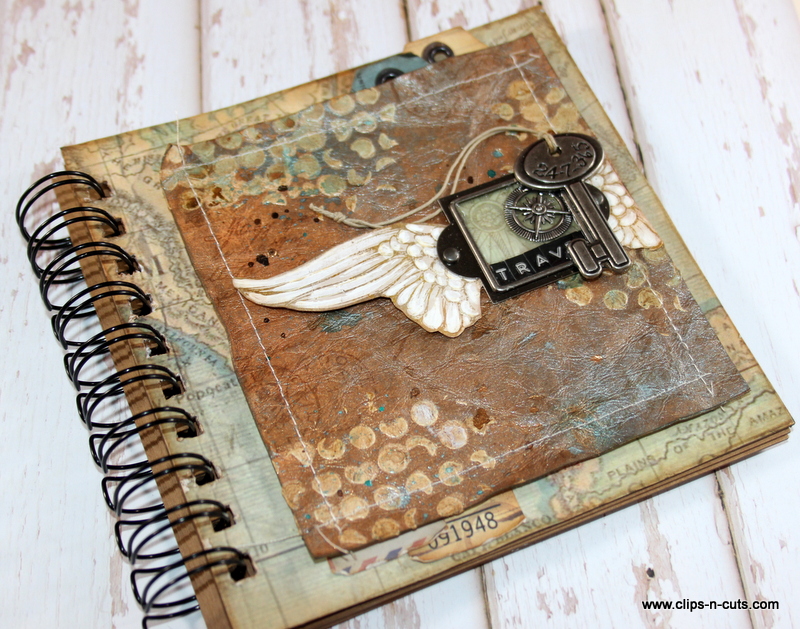 I am working on many different types of art journals at the same time so today I am sharing one that has thick chipboard pages and spiral binding.
All the supplies are by Stamperia and I know my European audience is going to love this project since they have easy access to the supplies. I am also introducing the new "stone paper" which is a great product for mixed media especially for creating journal covers since it does not tear.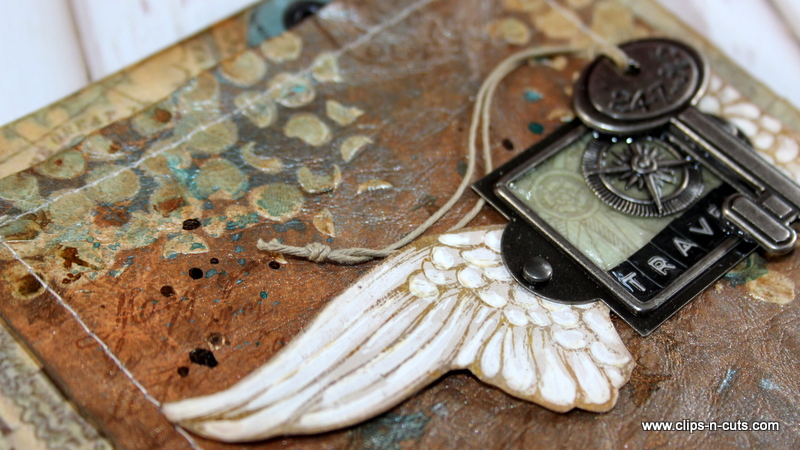 Watch the video where I demonstrate in detail how I made this mixed media journal cover and I am showing you in detail how to achieve the leather effect out of stone paper.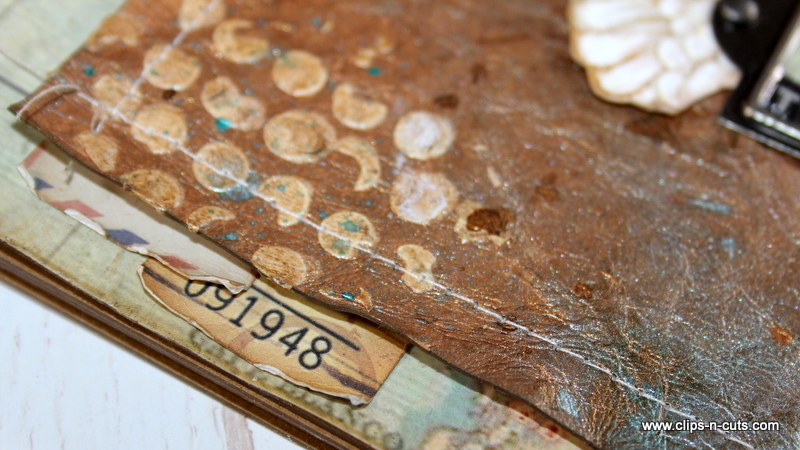 Here are some close ups on the stone paper so you can see how I made it look like leather!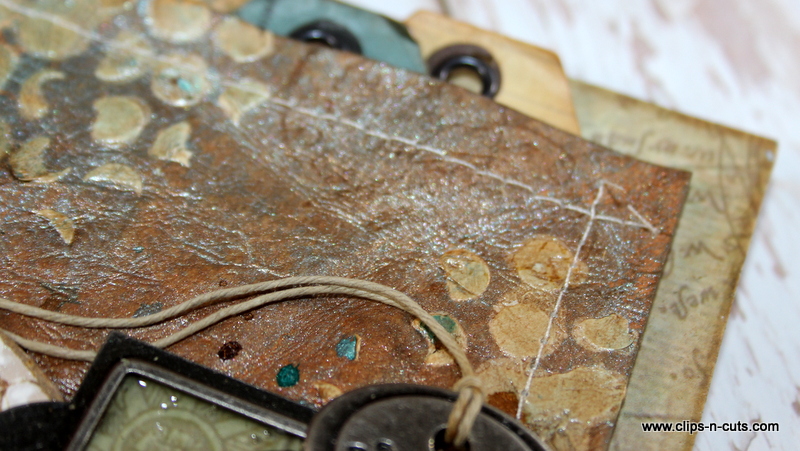 You can enjoy the video below or at my youtube channel


Supplies:


Thank you all for visiting!