Today I am sharing a different kind of project! It's Christmas mixed media canvas or you can call it a shadow box.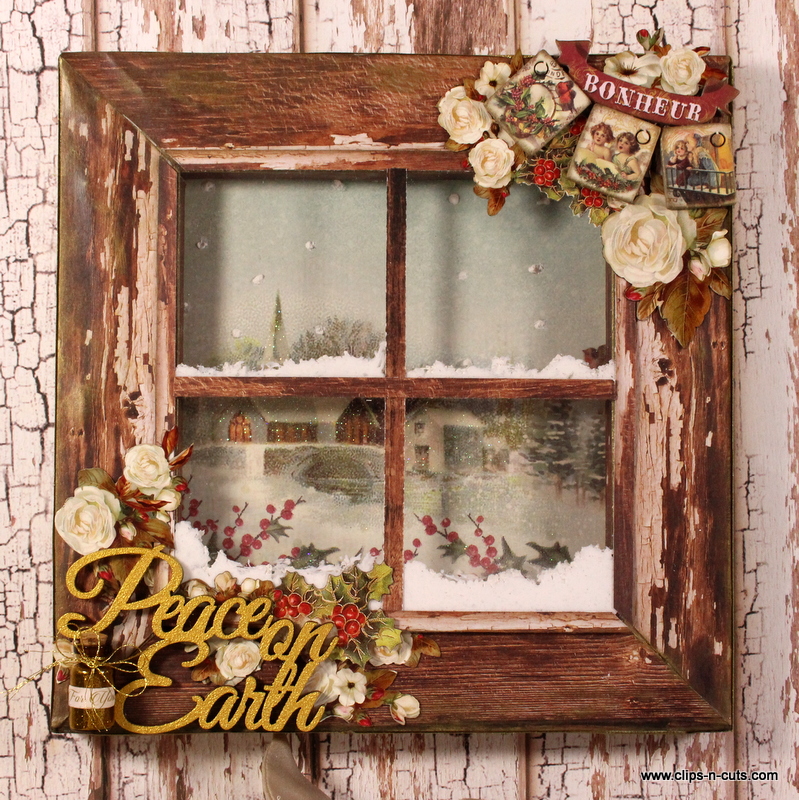 I had so much fun making it and I really love the final result. I plan on making many more of these to hand out as gifts to some of my dear friends.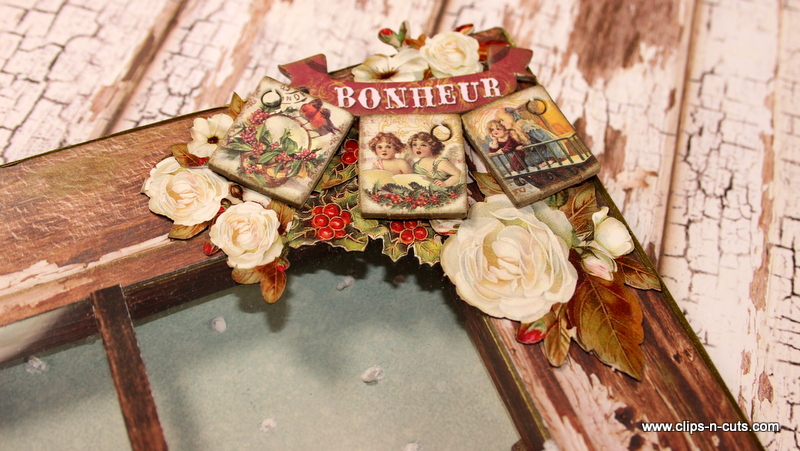 The idea was to create a window where you can see that outside is snowing!For this project I have worked on the reverse of a square canvas.
All the products used are by stamperia. Stamperia is an Italian company, with great products and you can get them online too. Especially if you live in Europe make sure to check them out!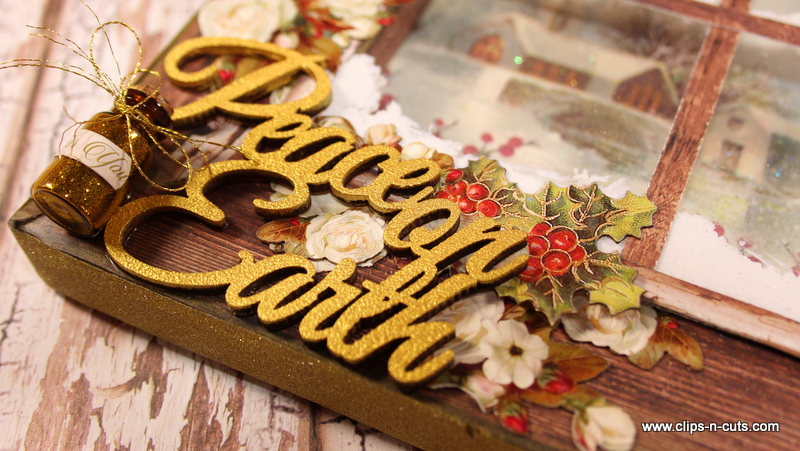 My favorite details on this project had to be the snow outside of the window and that mini bottle full of glitter!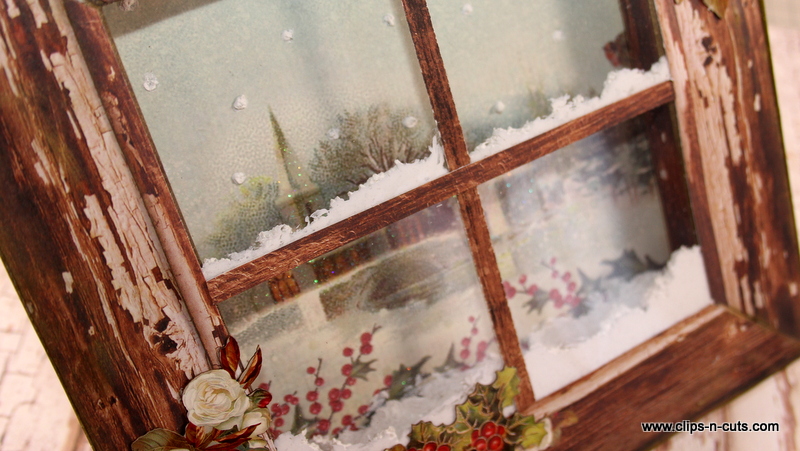 You can enjoy a step by step video tutorial below or at my YouTube channel
Supplies:
The paper I have used for the background scene is currently sold out. But you can get the exact same pattern in this amazing 12×12 paper pad. Or you can use this napkin with the exact same design! Hope this helps!
Thank you for watching!