Time to share my latest art journal layout! I know it has been to since since my last one and I've been getting comments and emails for a new one.
So here we go!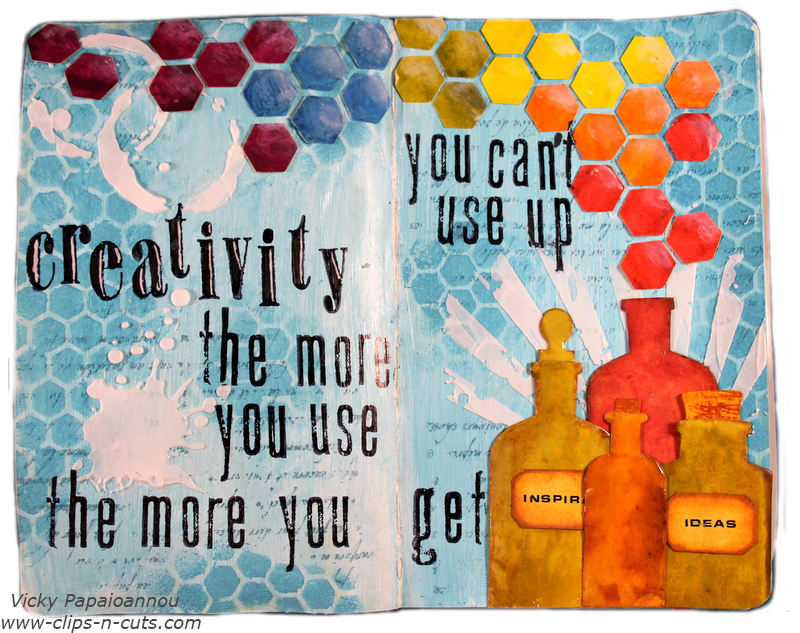 I have used tons of Tim Holtz products on this one, that have been waiting all summer to get some love 😉
The bottles are supposed to be filled with "ideas" and "inspiration" but you can never empty them…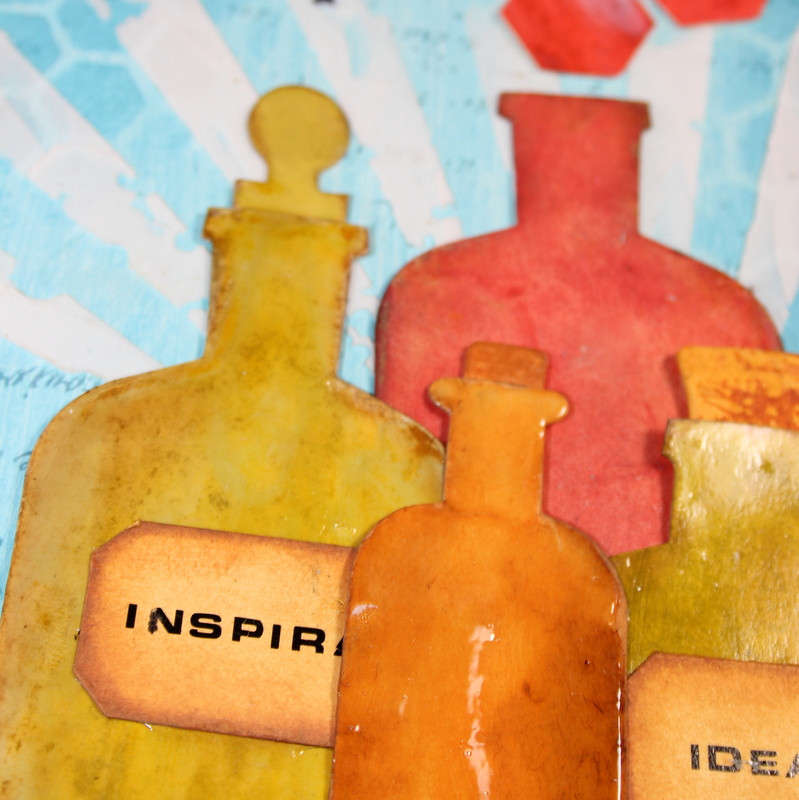 Just because the theme of my page is about creativity, I used the honeycomb stencil and die. Crafters are always making something just like bees. So I couldn't think of anything more appropriate.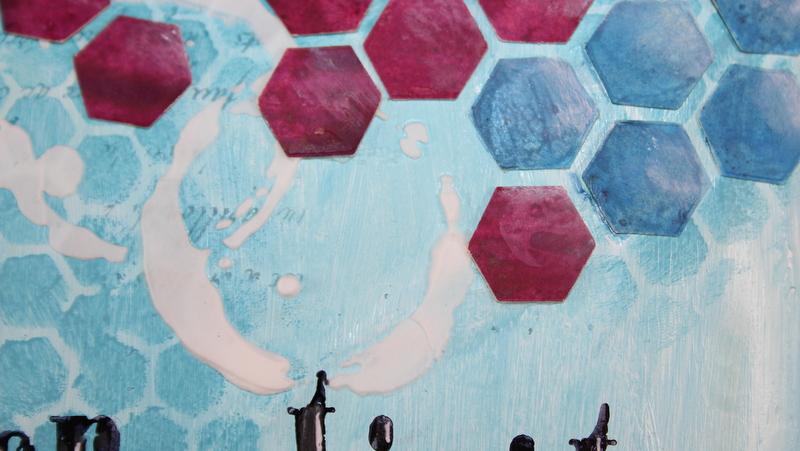 Here is one more close up where you can see the stamped quote as well as a modelling paste detail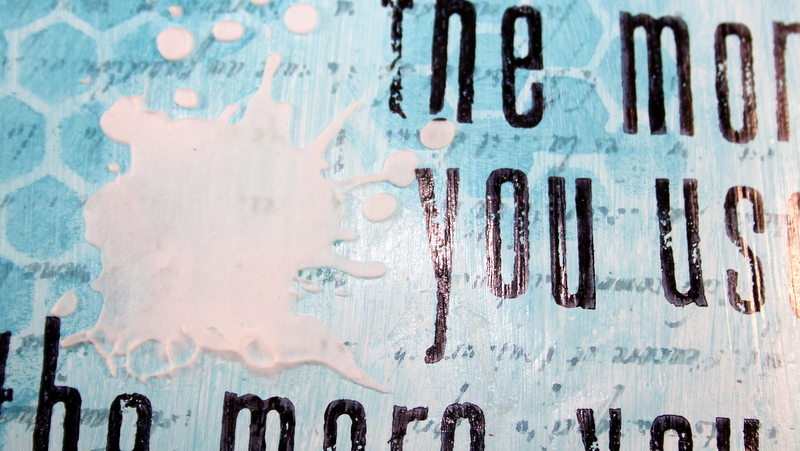 You can enjoy the video below or at my YouTube channel

Art Journal Supplies:
(if you are reading on email go HERE for full list of supplies)
Hover over the image and you can even click the tags. Cool eh?!

Thank you all for joining me today! I hope you had fun and got inspired!