Hi! The January 2014 SimonSaysStamp Card kit is in my hands and it's adorable!
So today I am sharing a how-to video on how I made this card.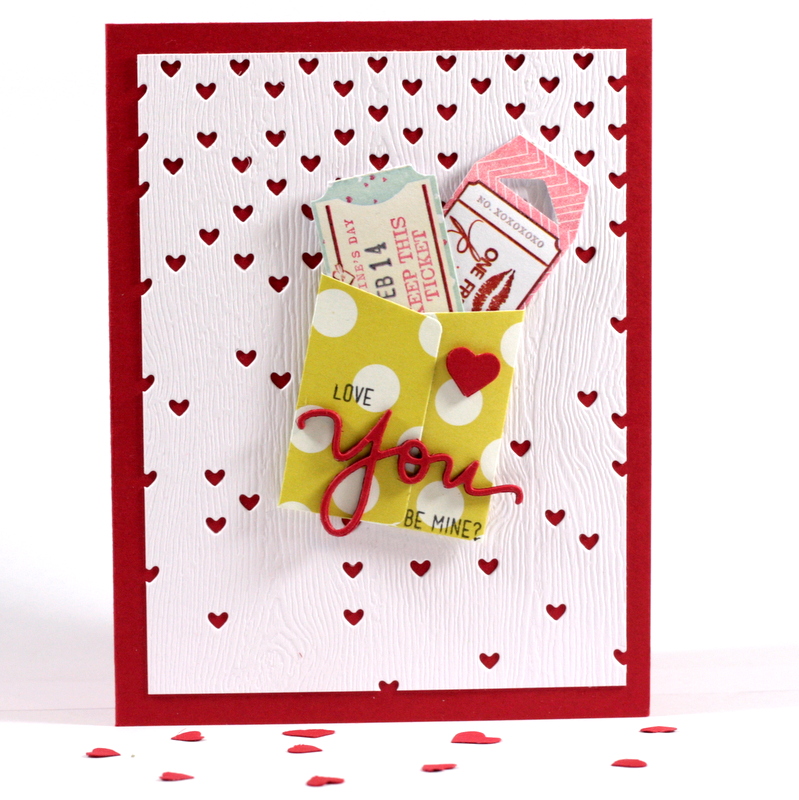 I just had to use a couple of these lovely tickets in the kit! Also check out the faux chipboard I created using die cuts. A great and popular technique these days in the cardmaking community.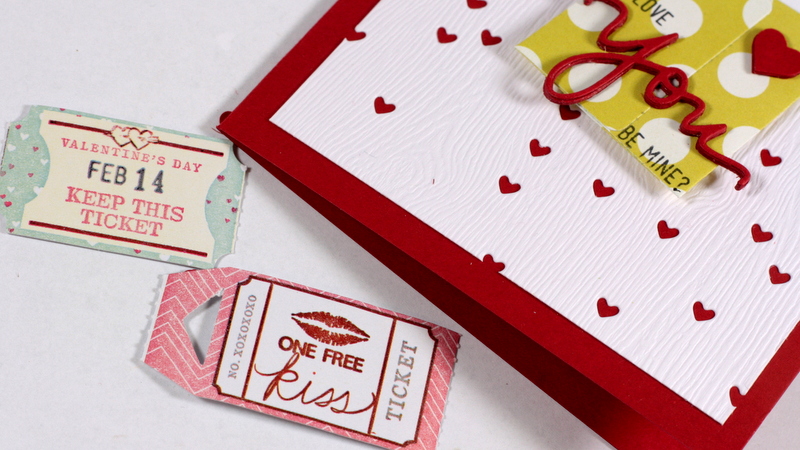 You can enjoy the video below or at my YouTube channel

Supplies:
Giveaway: For a chance to win the above January 2014 Card Kit just enter your name by clicking the blue button below. No need to have a blog to enter. I will announce the lucky winner next Sunday, 5th of January 2014. If you add your name and details in the comment area it will not count as an entry to the giveaway.
Thanks for visiting!!!