Time for a new art journal layout! My art journal videos have become too popular on YouTube for some reason and I get tons of emails and comments asking for more!
Truth is that creating an art journal is so much fun and I would love to create more if I had the time. So today I am sharing my Christmas layout together with a how-to video.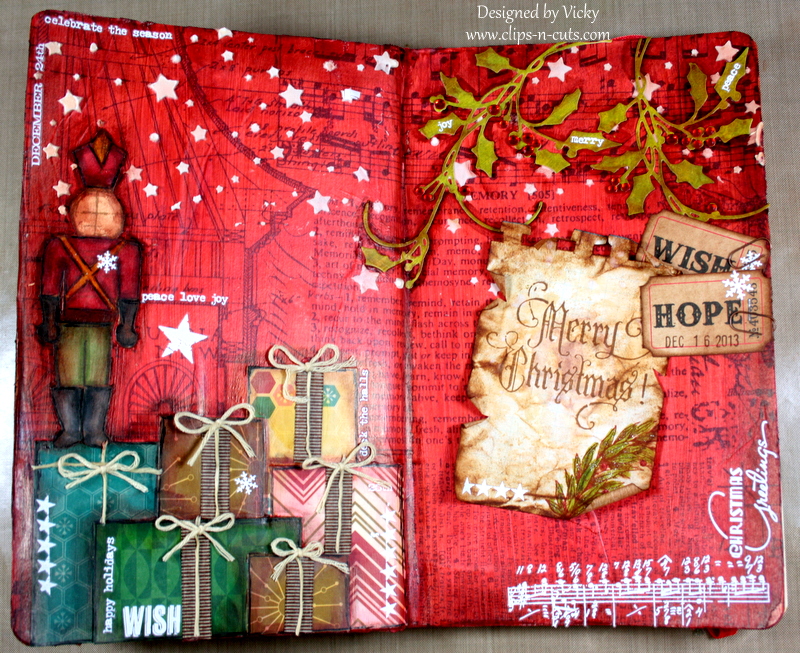 I created the gifts using patterned paper, ribbon and adding bows made out of floss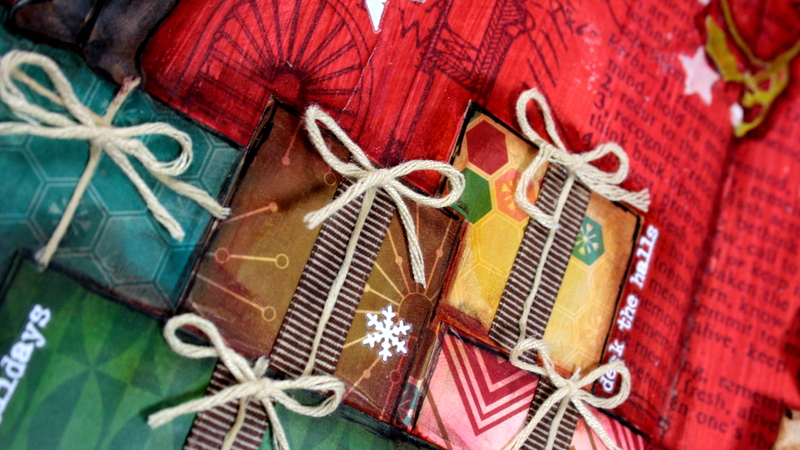 The nutcracker is so adorable! It's a stamp by Tim Holtz from his blueprint collection. Also check out the white stars made out of embossing paste! Great effect!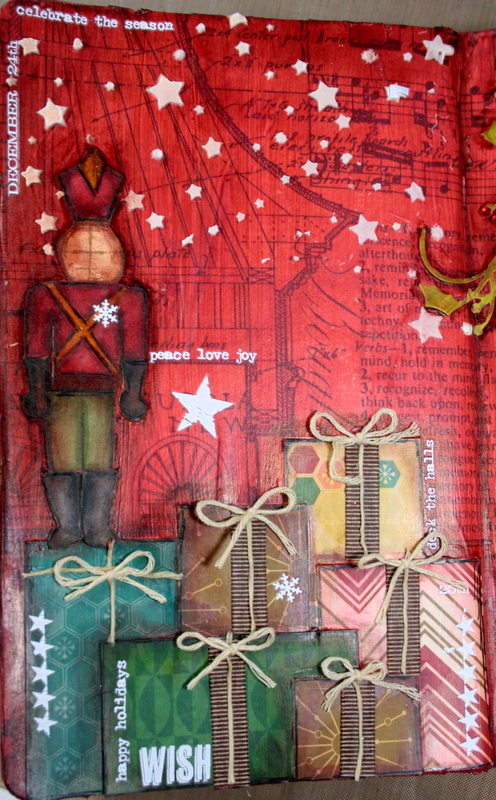 another detail worth checking out are the rubons! Love that they are white and add detail and light on my layout.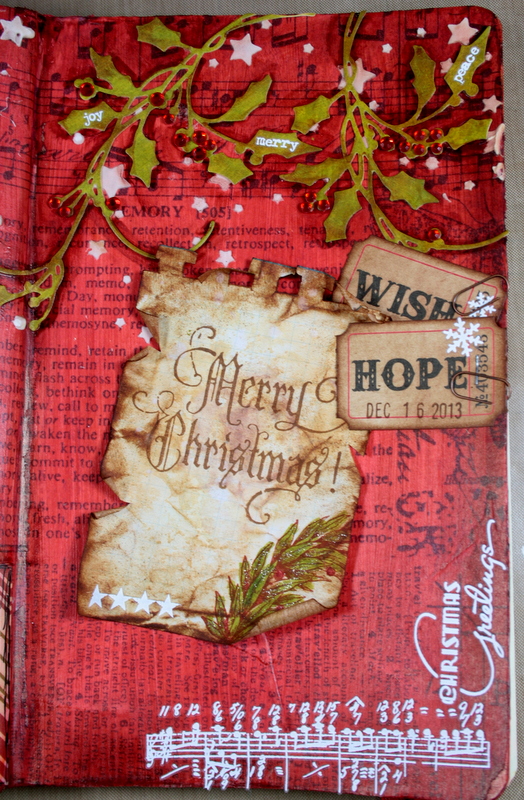 You can enjoy the video below or at my YouTube channel
Supplies:
Thank you all for visiting! If you have any questions just drop me a comment here or on YouTube. I do my best to reply to all questions.