Welcome to DAY 5 and last day of my inspiration week using the SSS April Card kit.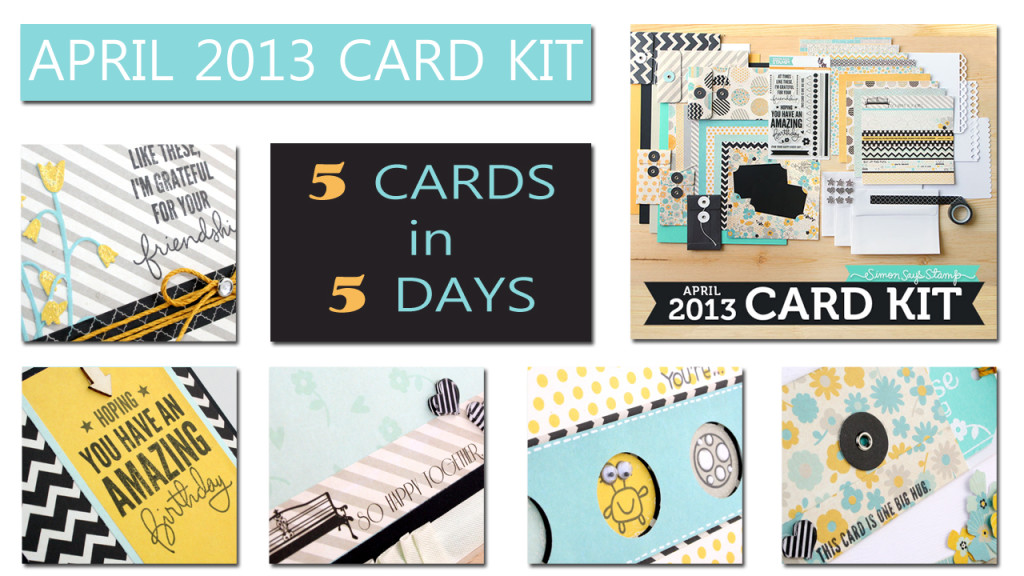 Here is the card I made for you today.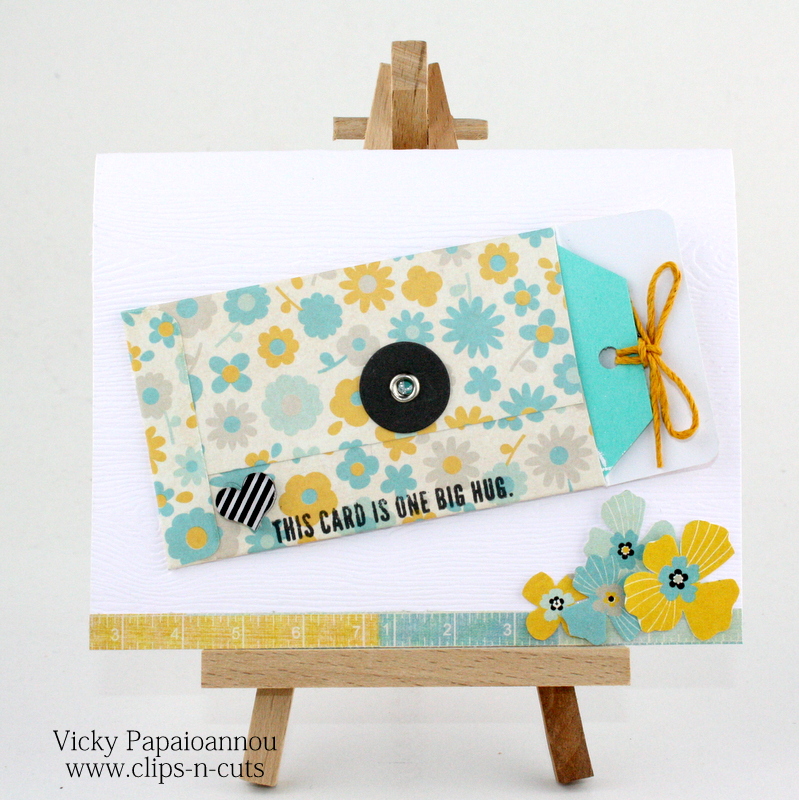 For the last day, I just had to use one of those cute little envelopes included in the kit. So I made a tag with the sentiment to insert it in there. Here are a couple of closer photos: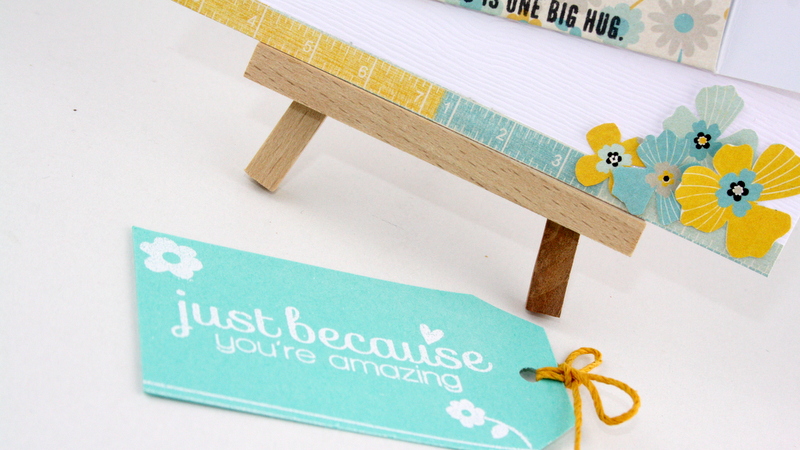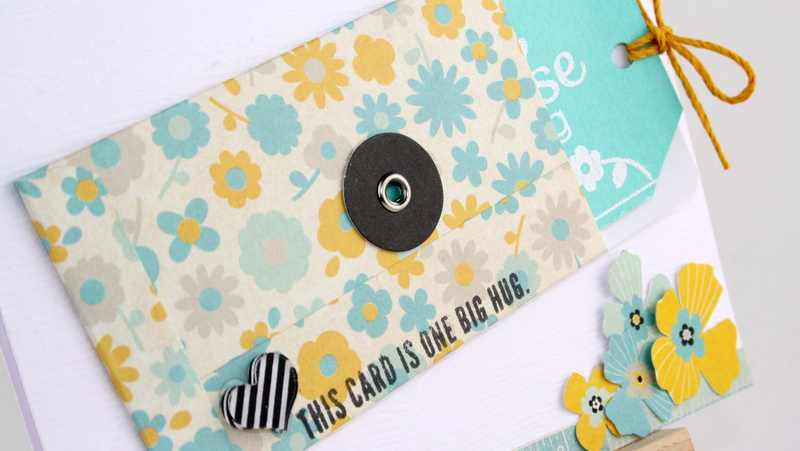 You can enjoy the video below or at my YouTube channel
Supplies:
Giveaway:
Click the blue frog below and enter your details for a chance to win the SimonSaysStamp card kit! I will announce the winner on Sunday the 7th of April.




Thanks for joining me this week! I hope it was fun and inspirational! See you again on Sunday with another video and a winner announcement!