Hi everyone and thanks for joining me today. I hope you are all having a great week!
Today I am sharing the latest art journal page I created.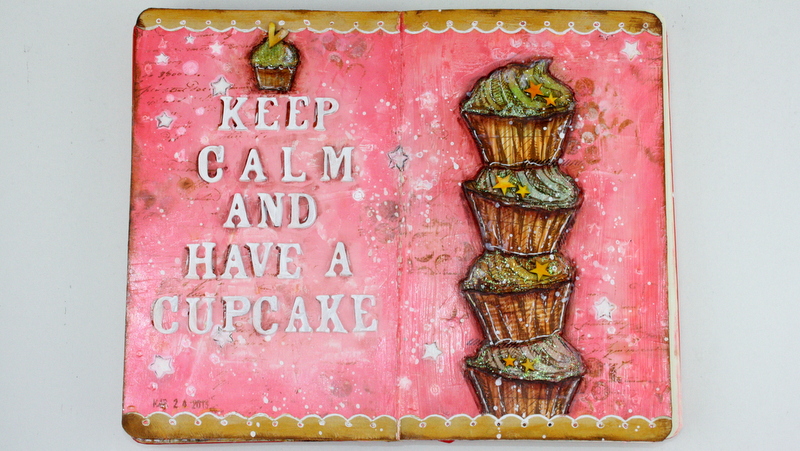 here is a closer look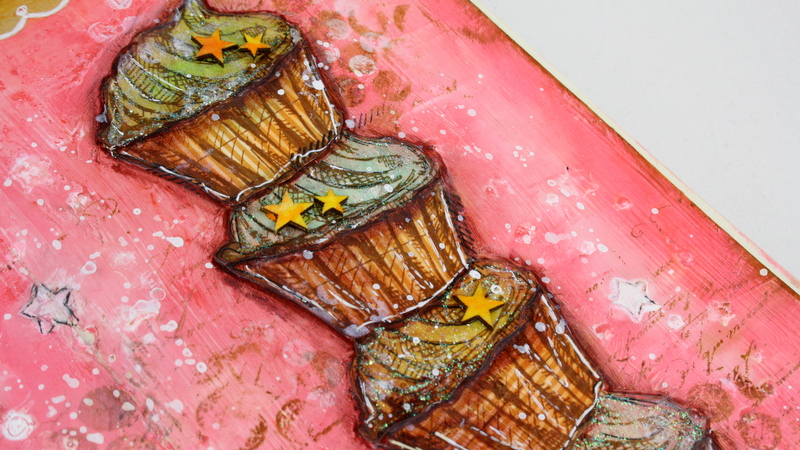 You can enjoy the video below or at my YouTube channel. The video is super fast but still it is longer than 15 minutes. That is as small as I can edit it, since the page can take several hours to complete.
Supplies:
Many of you ask me what inspires me… I get a lot of inspiration from pinterest and here is the image that inspired the above page
Hope you had fun watching me playing around with paints and stamps! Until next time … BE CREATIVE!!!