The SimonSaysStamp March Card kit is here and it's gorgeous! The stamp set is perfect for spring cards!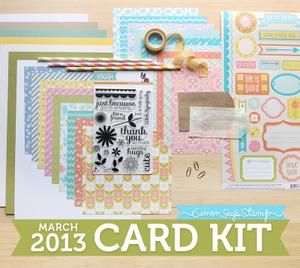 I made a couple of cards using the kit today and I filmed one of them! So make sure to scroll all the way down to watch the video and also enter your name for a chance to win this kit!
CARD #1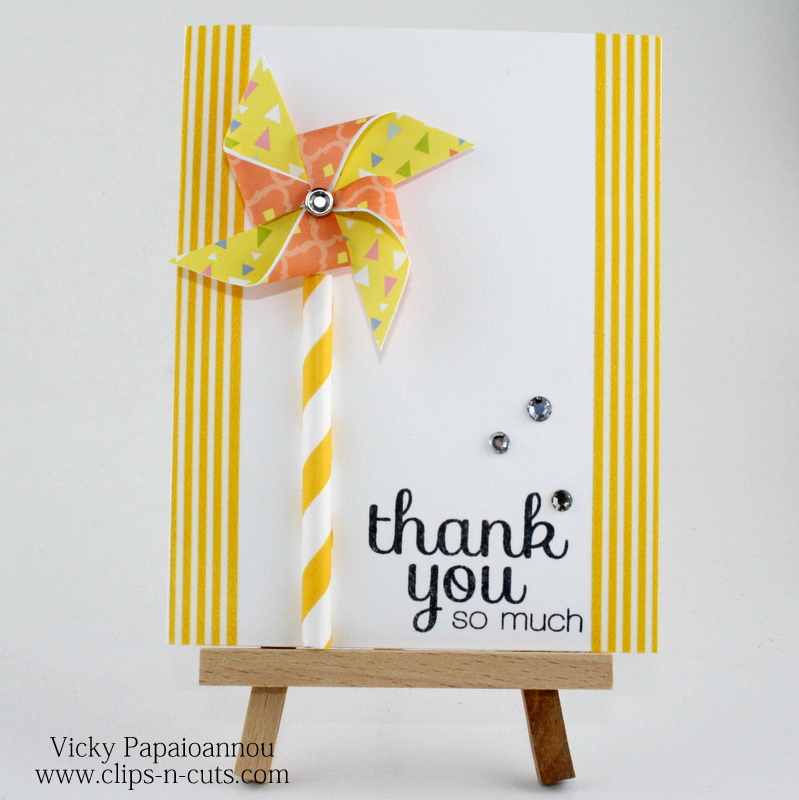 and here is a closer look to that cute pinwheel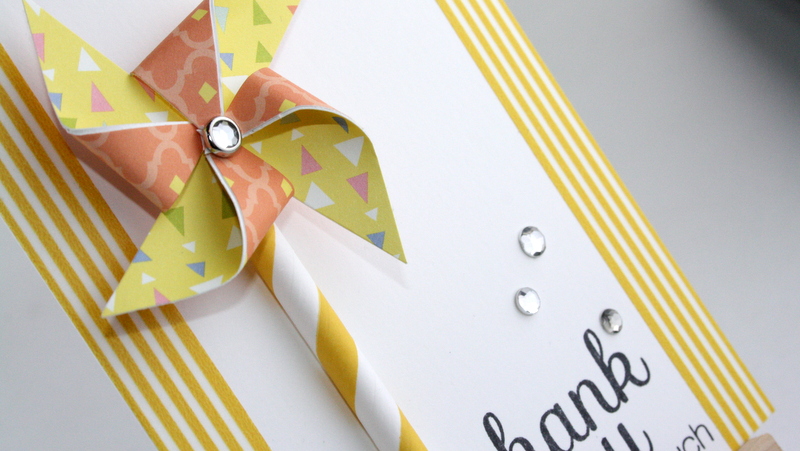 You can enjoy the video below or at YouTube
CARD #2
And this is the second card I made using the kit, mainly the Lawn Fawn sticker sheet and the little kraft envelope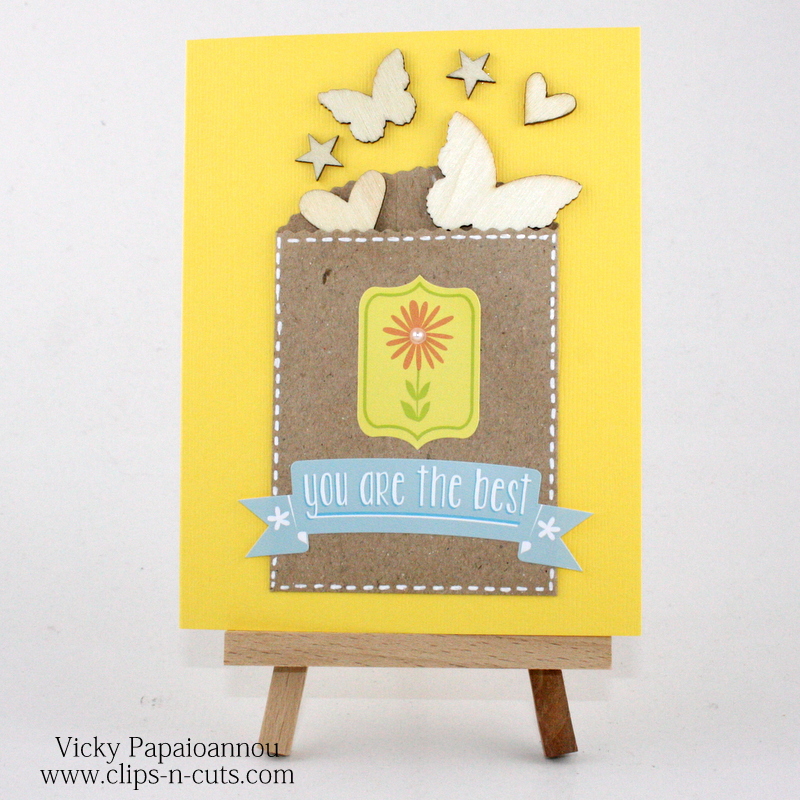 and here is a closer look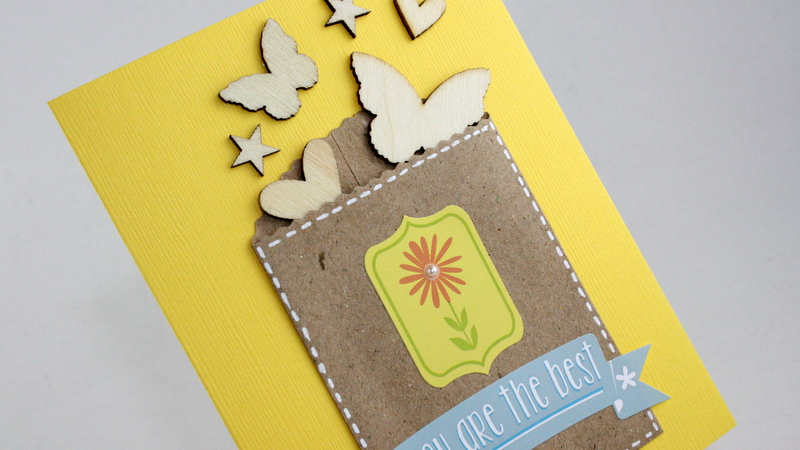 Supplies for both cards:
(if the list below never loads for you maybe you are using an older version of Internet Explorer. For troubleshooting please send an email to Inlinkz by clicking here http://support.inlinkz.com)
Still here?! Well, time for a giveaway!!!
G I V E A W A Y
Enter your name below by clicking on the blue frog for a chance to win this kit! I will randomly select the winner on Friday the 8th of March. Oh! and did you see my new blog blinkie on the right?! It's on the top of my sidebar along with the HTML code. If you like and follow my blog I would much appreciate it if you add it to your blog! THANK YOU!
Make sure you join me tomorrow for a surprise (EVEN MORE FUN and another GIVEAWAY!!!!)
STAY TUNED!