Sunday already?! Well, time for another video!
Here is the card I made for today using the February Card kit by SimonSaysStamp. I can go on making cards with that kit forever!! Love everything included. It's my favorite so far!!!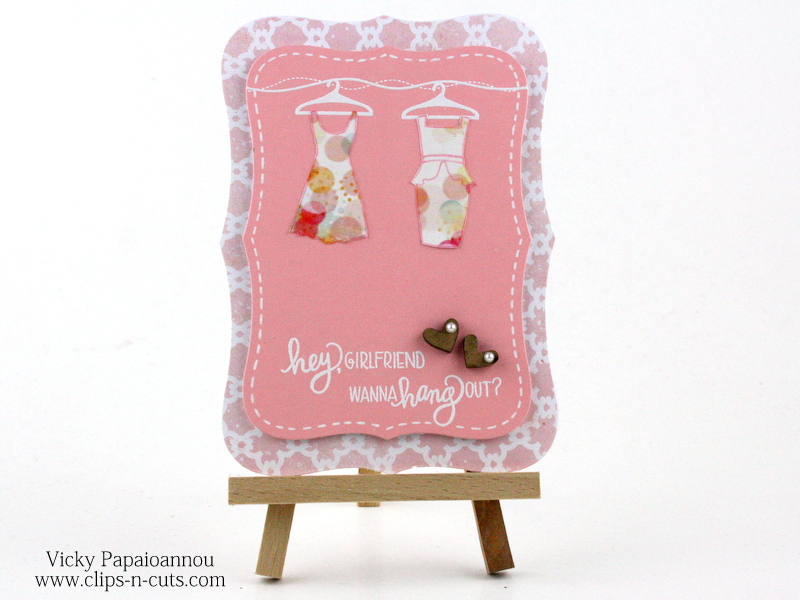 and here is a closer look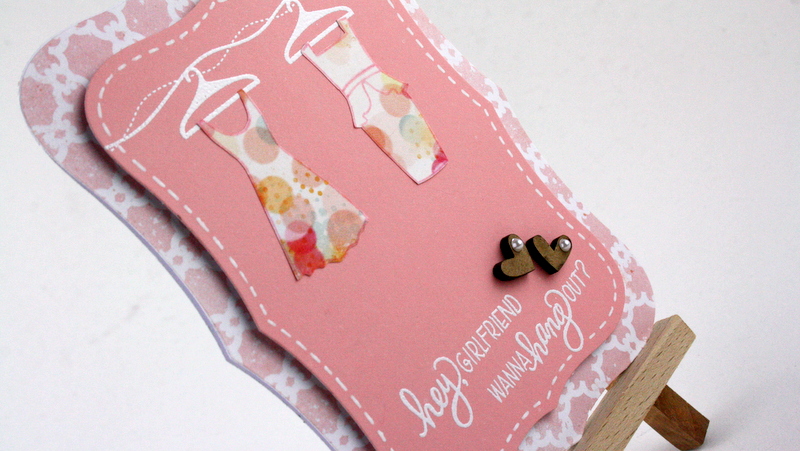 You can enjoy the video below or at my YouTube channel.
Supplies:
G I V E A W A Y
Have you all entered your name in my giveaway for a chance to win the February kit by SimonSaysStamp? If not, make sure to click the blue frog below. I will announce the winner on Monday.
Thank you all for joining me today. Hope you had fun and got inspired. Have a great week!!!