I am sure you all know Jill Foster and you are visiting her blog!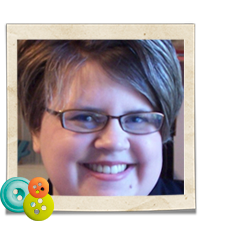 If  not, you are living under a rock my friends! LOL! Not only she makes the most beautiful cards but she is also an amazing colorer and so sweet! You have to check her cards and her fab videos.
Jill made me the honor of featuring my cards on her blog this week! Every day she will use one of my cards as an inspiration up to Friday!
By the way, she keeps making better cards that the ones she is inspired by.  So go ahead, visit her blog here and take a look at her cards inspired by mine and also leave some love!!!
SO EXCITED!!! THANKS JILL!