Time to announce the winner of one of my giveaways!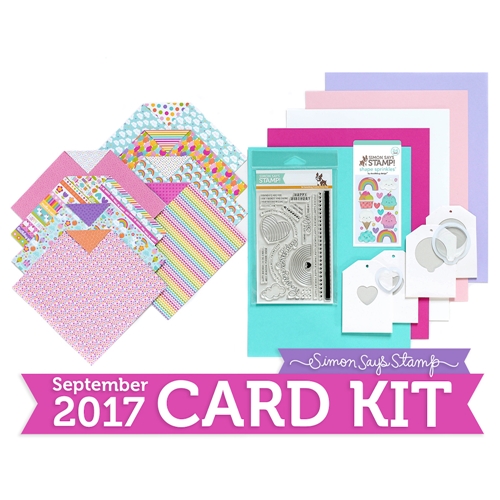 The lucky winner who will get the September Card Kit by SimonSaysStamp is
Marialuisa with this lovely comment

Congratulations !!!
Thank you all so much for playing along. Make sure to enter another giveaway that is running on my blog at the moment and stay tuned as more are coming your way!
Things have been super busy with the family today and I am not able to post my Create8 cards video, which is still uploading. But it will go up tomorrow … promise!!!
have a great day
Vicky