Today I am sharing the 8 cards that I made using products from the July release by mftstamps. If you want to see a close up on the whole release you can check out THIS post.
So here are all the 8 cards that I made
card 1
A lovely birthday card combining the Die-namics Gift Shaker Window & Frame ( MFT | SSS ) and the Die-namics Stitched Beautiful Bows ( MFT | SSS ). Remeber that you can double up the use of the gift die since it works as a window too!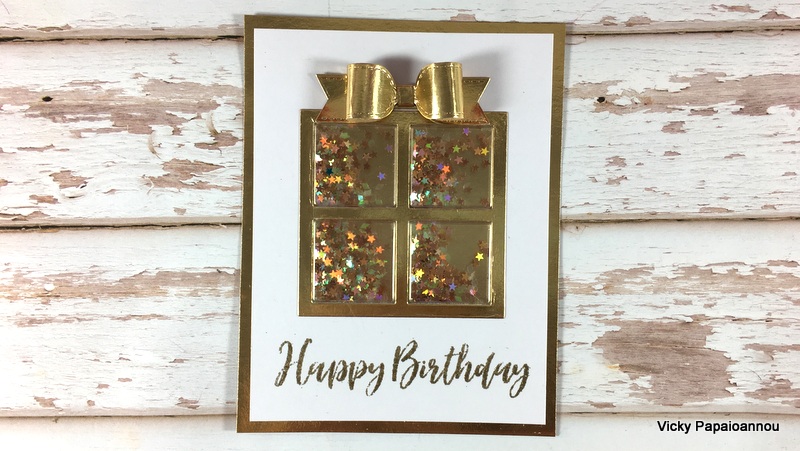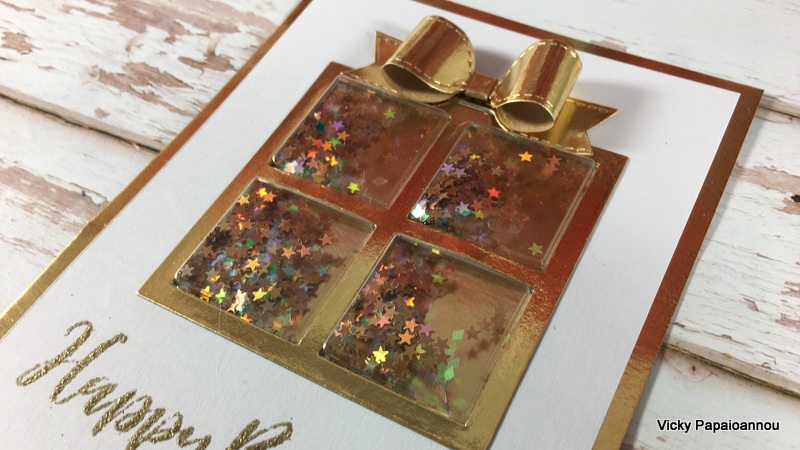 card 2
Now here is a card made for that little princess in your life! Pink, sparkly with a crown! What more can you ask?! I combined the Die-namics Crown ( MFT ) and the Queen for the Day stamp set ( MFT ).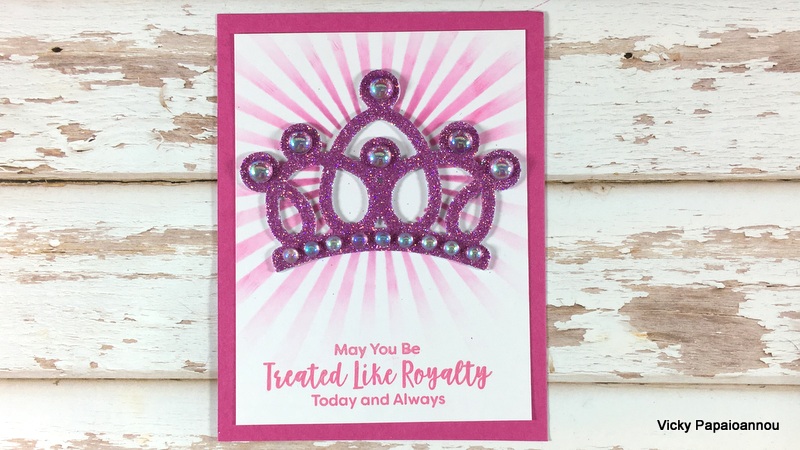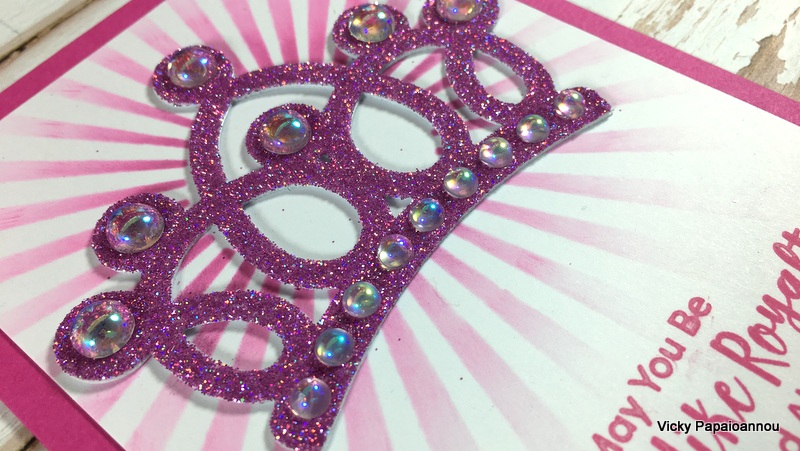 card 3
Here is a clean and simple card. Love those and it works with so many sentiments. I used prismacolor pencils for the cut outs and distress oxide ink for the background. To create my grass I used the Stencil Grassy Edges ( MFT | SSS ) and the Love Bugs stamp set ( MFT | SSS )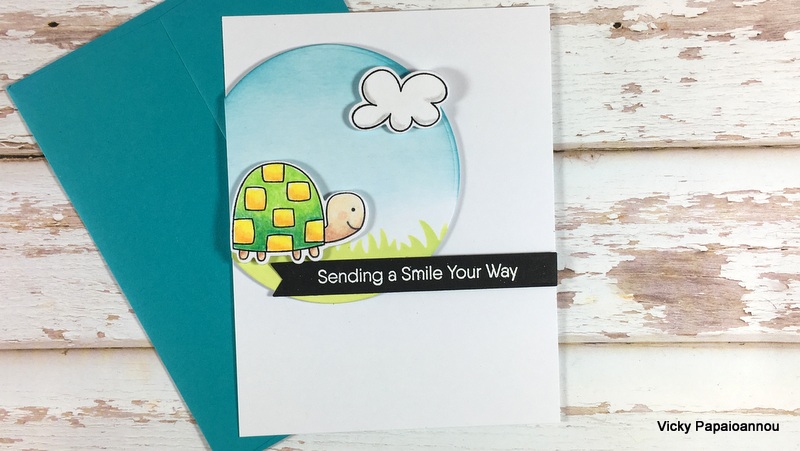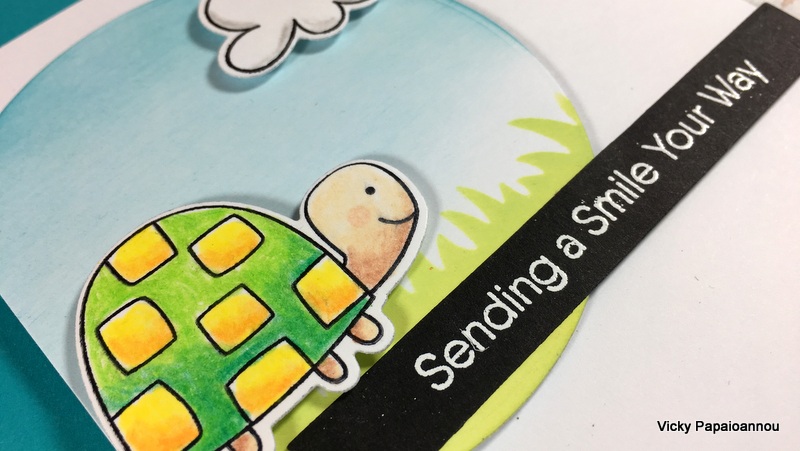 card 4
Here is a real beauty! I used the Painted Prints ( MFT | SSS ) stamp set. I just love how beautiful results those layering stamp sets give in no time.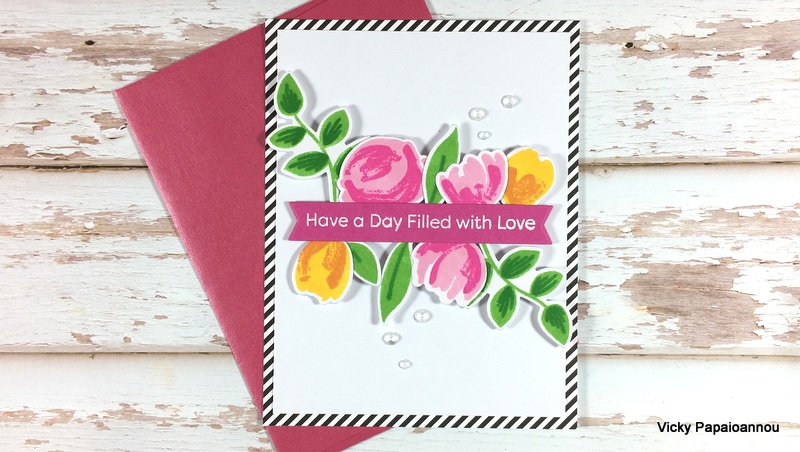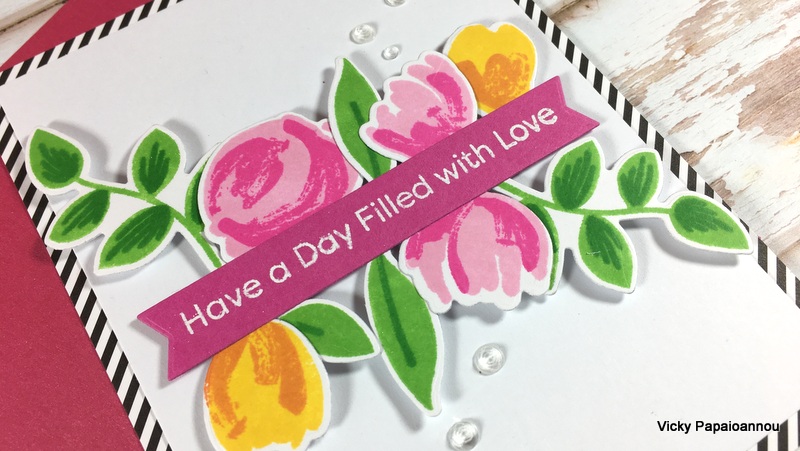 card 5
One more shaker card for today using the Happy Birthday Candles ( MFT | SSS ) and matching dies. There are so many different ways to use this die and we all need happy birthday cards as card makers so this is a winner for sure!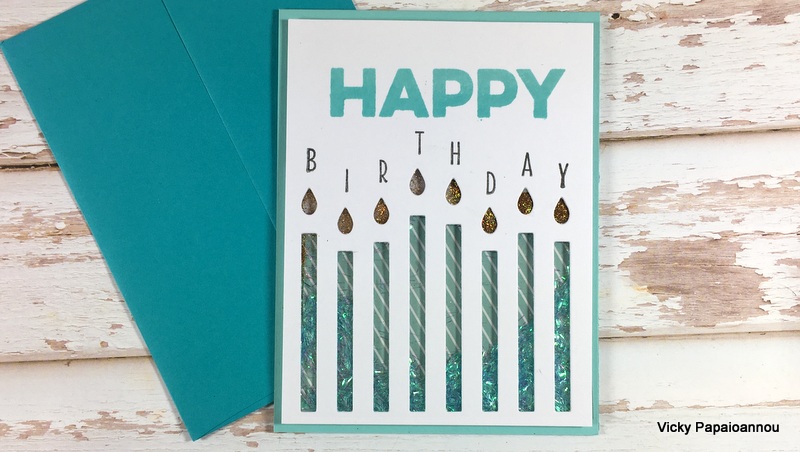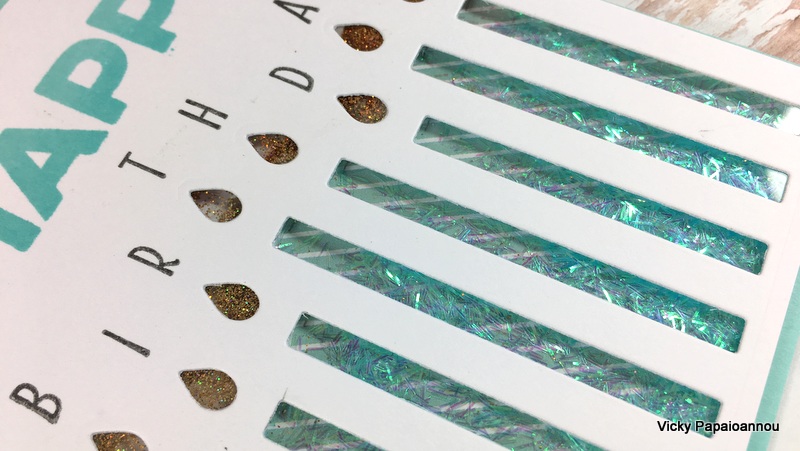 card 6
For this adorable card I used the Safari Friends ( MFT | SSS ) and I love how the sentiment matches the scene that I created. Can you see that little bird on the giraffe's back?!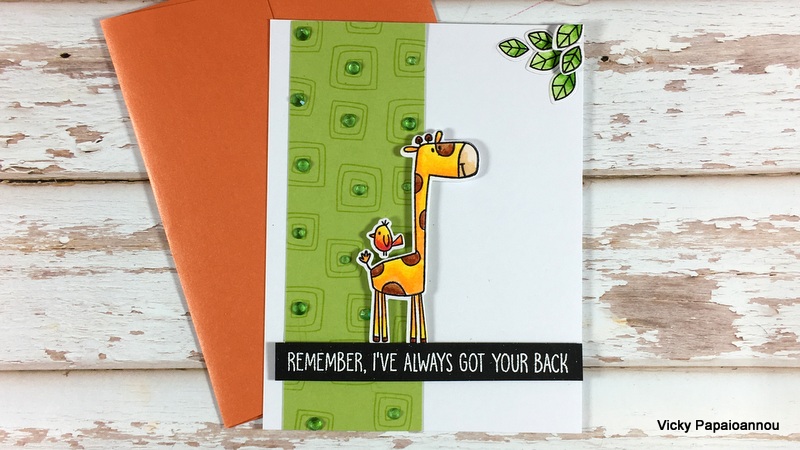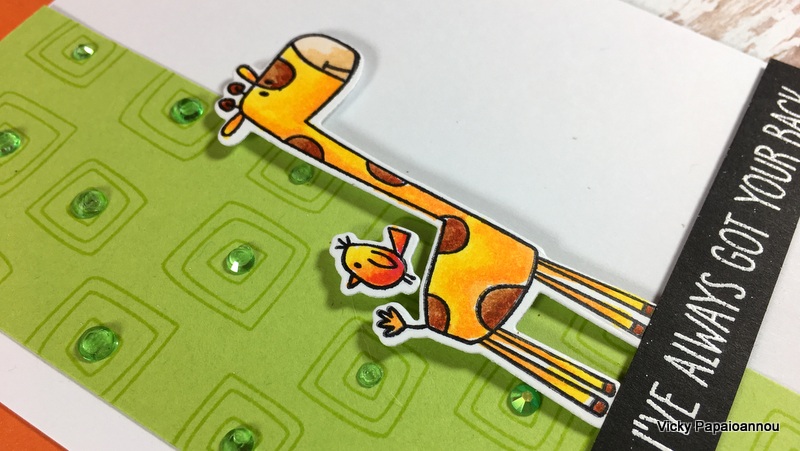 card 7
Here is a card with a ton of shopping bags! I used the Die-namics Gift Bags( MFT | SSS ). Perfect to go with a gift card for a "shop till you drop" vibe, along with a present that you hand out or it would even work for a shower party invitation with a different sentiment and in baby colors !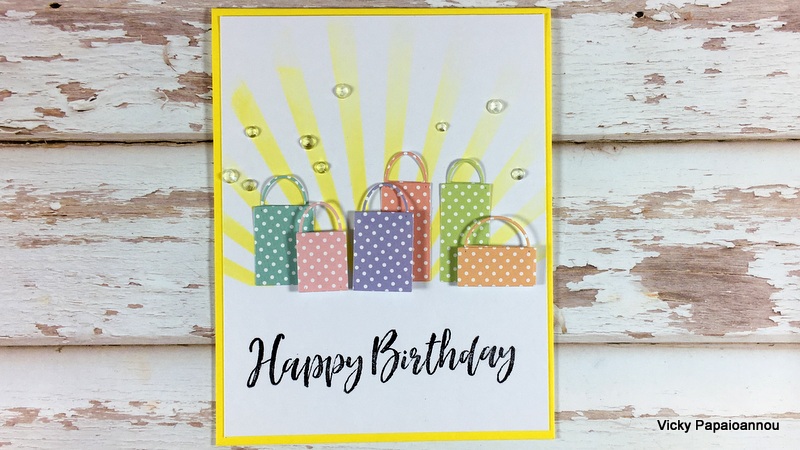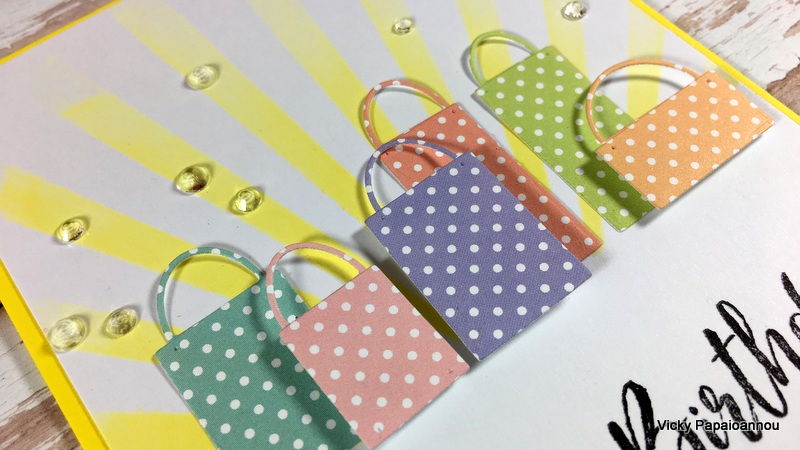 card 8
And how about a peacock card?! I know you will love this stamp set if you love coloring, plus it comes with really fun sentiments. It's the Playful Peacock ( MFT | SSS ) stamp set.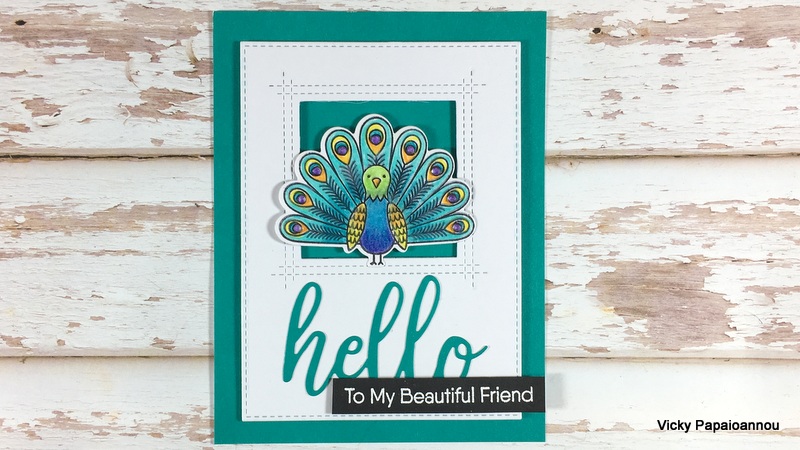 video tutorial
You can enjoy the video below or at my Youtube channel
supplies & coupon
Links to multiple online shops provided below. Shop at SimonSaysStamp and get 15% OFF on 9 brands including My Favorite Things! Use code XMASJ5 (valid until July 22 at 11:59 pm EDT). Affiliate links used at no extra cost to you.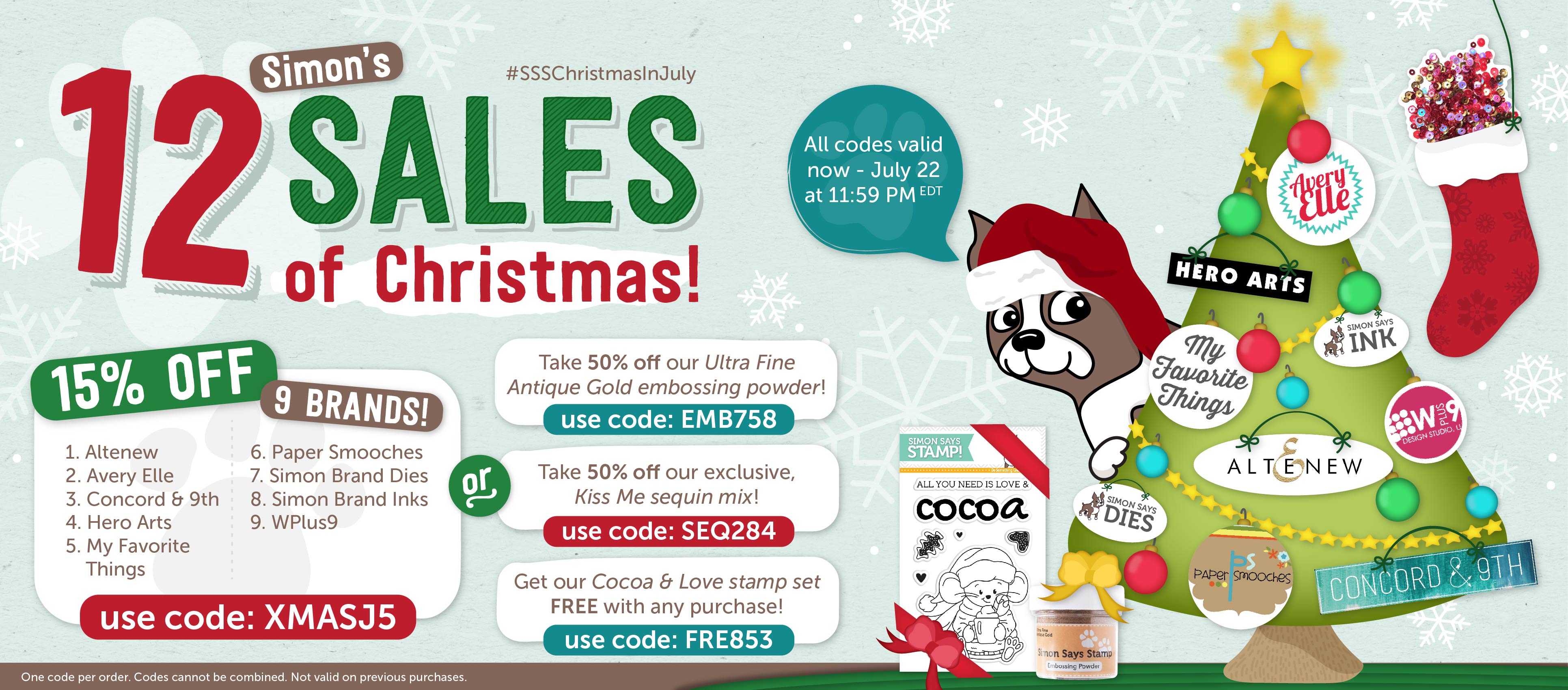 Happy Birthday Candles

Die-namics Happy Birthday Candles

Playful Peacock

Die-namics Playful Peacock

Love Bugs

Die-namics Love Bugs

Safari Friends

Die-namics Safari Friends

Painted Prints

Die-namics Painted Prints

Happy Birthday to You

Brushstroke Expressions

Die-namics Crown

Queen for the Day

Die-namics Stitched Beautiful Bows

Die-namics Gift Shaker Window & Frame

Die-namics Gift Bags

Stencil Grassy Edges

My Favorite Things HELLO Die-Namics…

Tonic GOLD Nuvo Pure Sheen Glitter 703N

Peacock Feathers Nuvo Pure Sheen…

Cross My Heart Pure Sheen Glitter (5935)

Nuvo Craft Spoon (5279)

Studio Katia MAY Crystals sk0518

Studio Katia SPARKLING CRYSTALS MIX…

Studio Katia IRIDESCENT BUBBLES…

Strathmore BRISTOL SMOOTH 9 x 12…

Prismacolor PREMIER COLORED PENCILS…

Zig CLEAN COLOR 36 SET Real Brush…

Scrapbook Adhesives 1/4 INCH 3D 308…

Scrapbook Adhesives 126 3D WHITE FOAM…

3M Scotch DOUBLE-SIDED FOAM TAPE…

My Favorite Things SUNRISE RADIATING…

Stencil Radiating Rays (4109)