After popular demand today I am back with a product review. I am going to review the Tonic Studios – Tim Holtz – 8.5 Inch Comfort Guillotine Trimmer( SBC | SSS | ELH | CST ). It's a paper trimmer that I got a couple of weeks ago and I love using it for it's compact size and the clean cuts it gives me.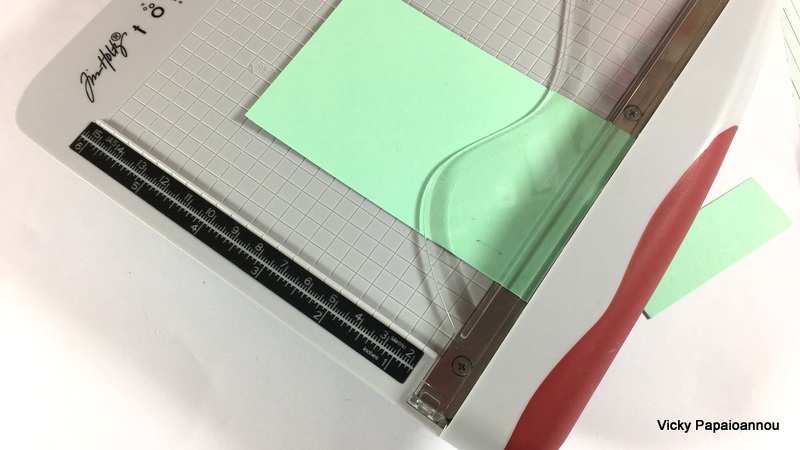 This is not a paper trimmer for everyone and it's definitely not a 1 for all paper cutter. It will not replace your 12″ paper trimmer. But it's a great tool to have as a go-to handy tool on your desk, it gives you clean cuts, it's very light weight and it is a trimmer made with the cardmaker in mind.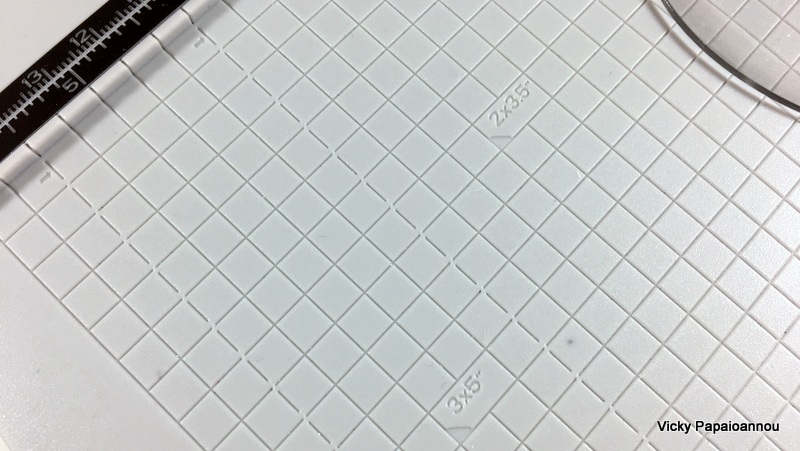 The main cutting area is 6″ x 8″ 3/4 and it has measurements in both inches and cm. There are also measurements with a 1/4 inch grid engraved all over the surface. And it also has markings on the most popular paper sizes for cards and photos.
Video review:
You can watch the video below or at my YouTube channel
Guillotine and other trimmers:
Links to US and UK online shops provided below. Affiliate links used at no extra cost to you.
Tonic Studios – Tim Holtz – 8.5 Inch…

Tonic 12 INCH WIDE BASE GUILLOTINE…

Fiskars – 12 Inch Premium Cut-Line…

Tonic Studios – Advantage V Blade…