Time to announce the winner of the Altenew Giveaway!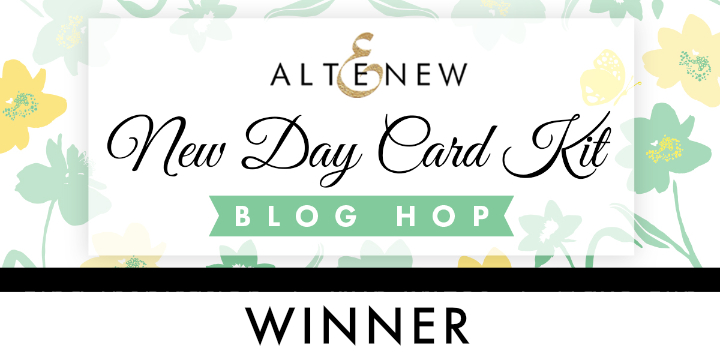 And the lucky winner is Lagene with the following comment:

Congratulations Lagene! You just won a $30 Altenew gift certificate. Please send me an email through my contact form here before 9/31/2017.
Thank you all so much for joining the fun and for the lovely comments. More giveaways are coming so stay tuned!