Welcome back to Create8! Today I am sharing 8 cards that I made using products from the latest release by mftstamps.
To say this release is amazing …. well I say this every month…  I don't know how they do it and come up with such great designs! So here are all my cards:
Card 1:
Check the video for a fun way to create the perfect look on your sand and add the white detail on your waves!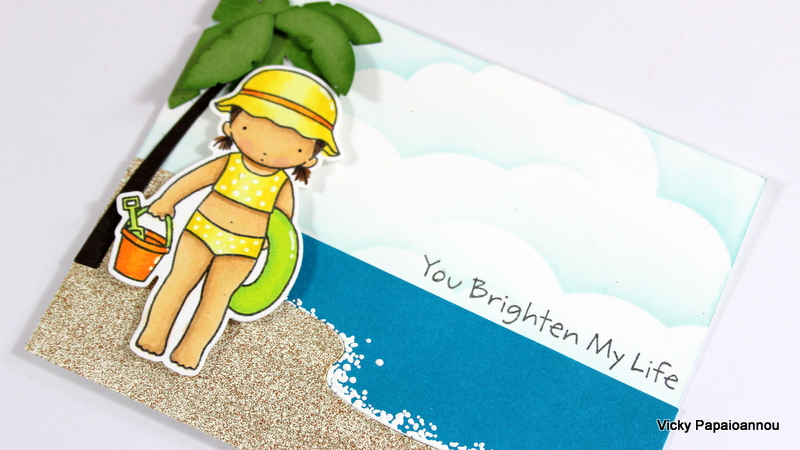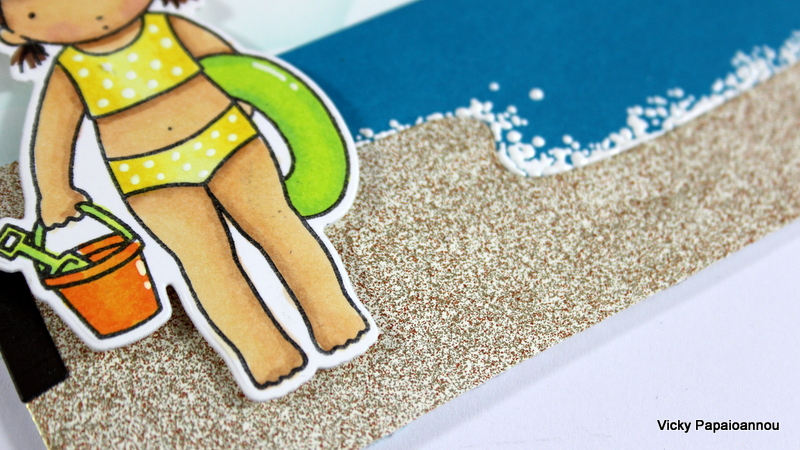 Card 2:
A fun shaker card, this set can go along way! Just change the colors of your flower, play with patterned papers and change your shaker mix! A design for every occasion depending on the sentiment you add on top!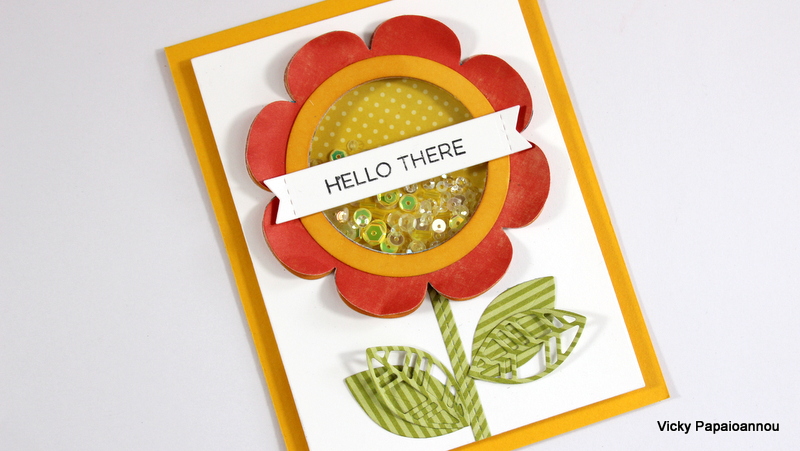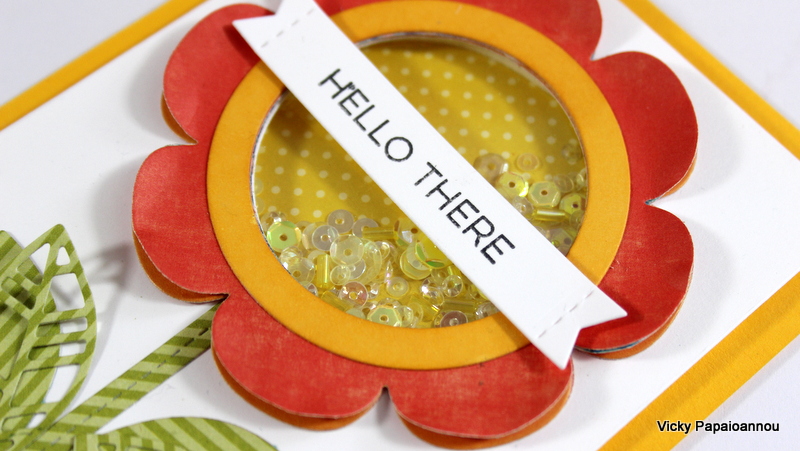 Card 3:
How fun is this?! Perfect for a girl or a boy and isn't that giraffe fun looking at you from up there?! Check the video to see how I extended her neck although it is shorter in the design.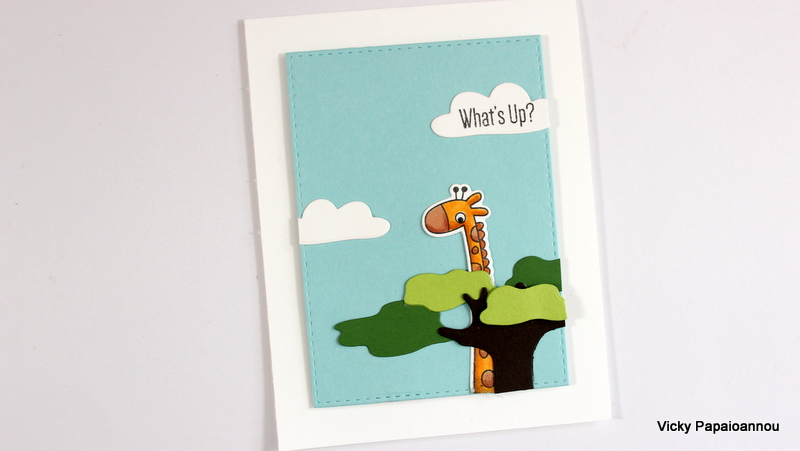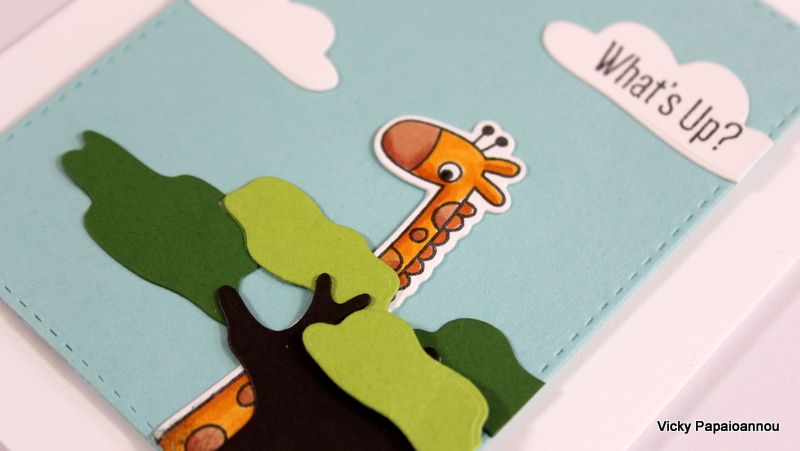 Card 4:
Doodled flowers are so much fun to color as you can do any color combination. They will look great any way you go and adding white dots just brings them a step further! Check the perforated strip that the recipient has to rip off to reveal the sentiment! Super fun right?!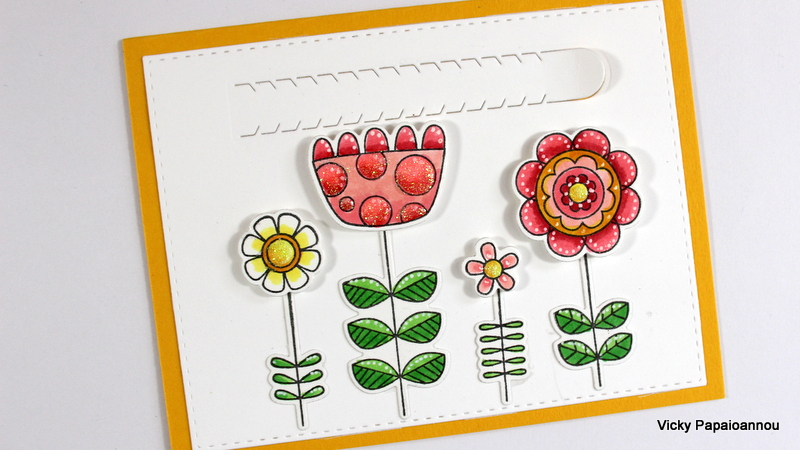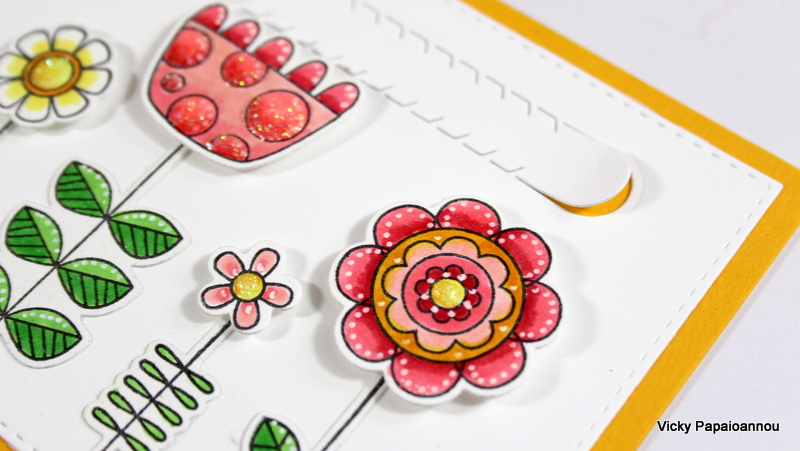 Card 5:
Now this is another fun card with those seagulls…. I didn't do a good job on taking a photo as it looks darker that it really is. But check how I turned on of them into a girl by adding eyelashes! FUN!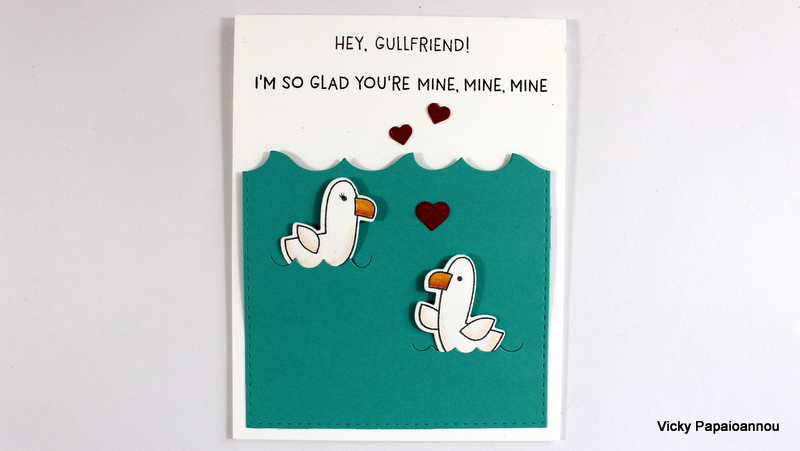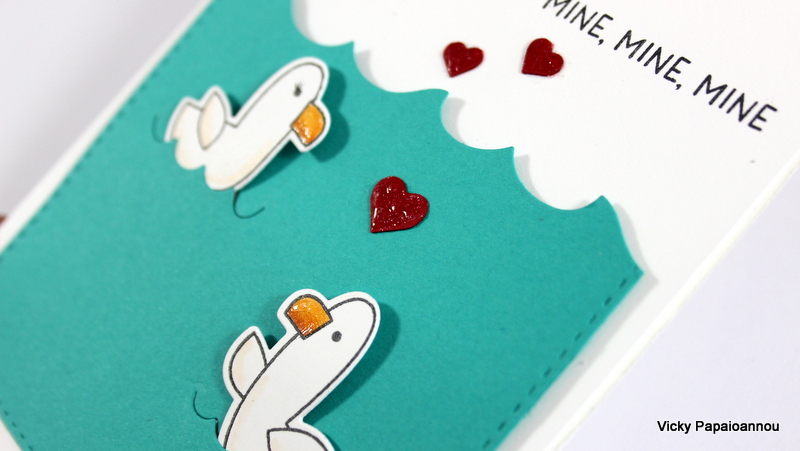 Card 6:
My favorite part on this card is the stitching around the window! And look that bunny is coming right out at you!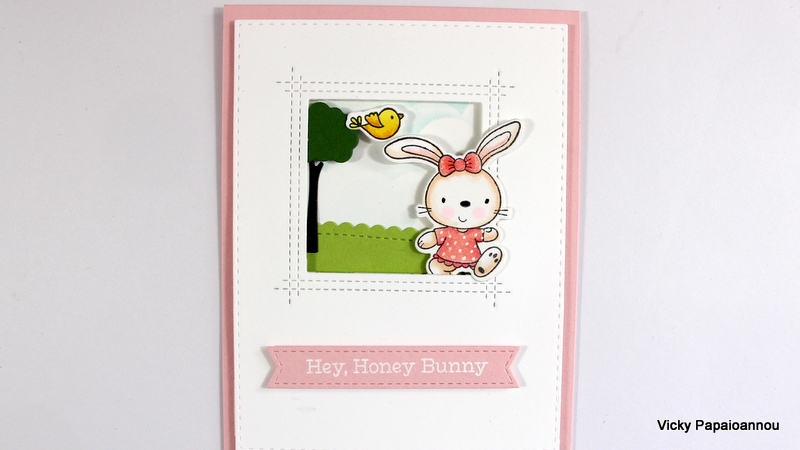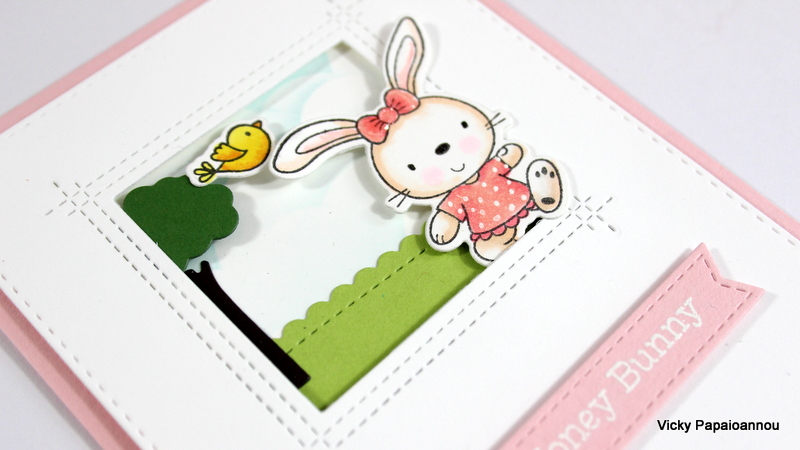 Card 7:
My favorite card of these! That card is really masculine, bot that you can't give it to a girl too! But isn't that ocean underwater scene looking AMAZING? Distress oxide inks made it super easy!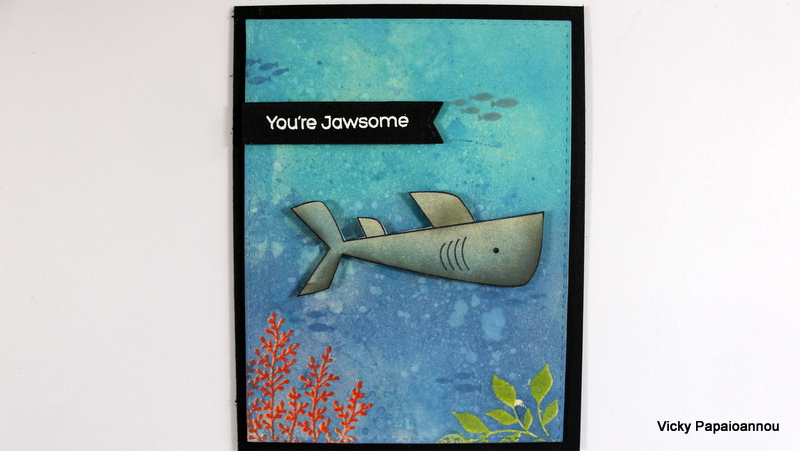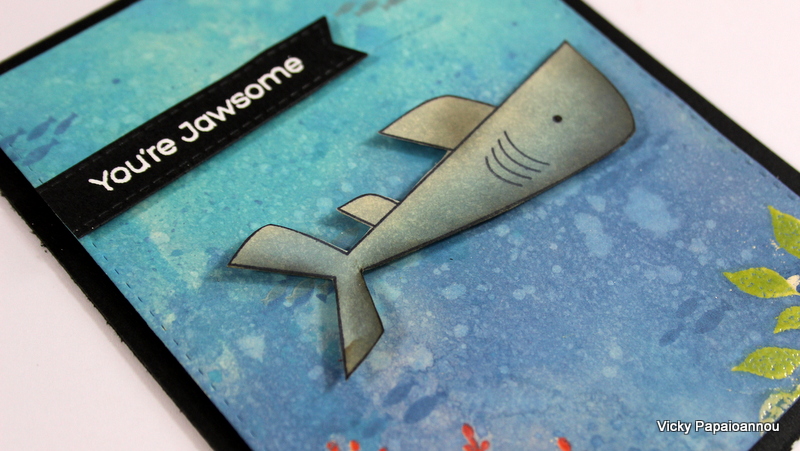 Card 8:
And another take on an ocean underwater scene, for a totally different look! A fun and easy foiling technique to add shine on a mermaid card! Because what's a mermaid card without sparkle right?!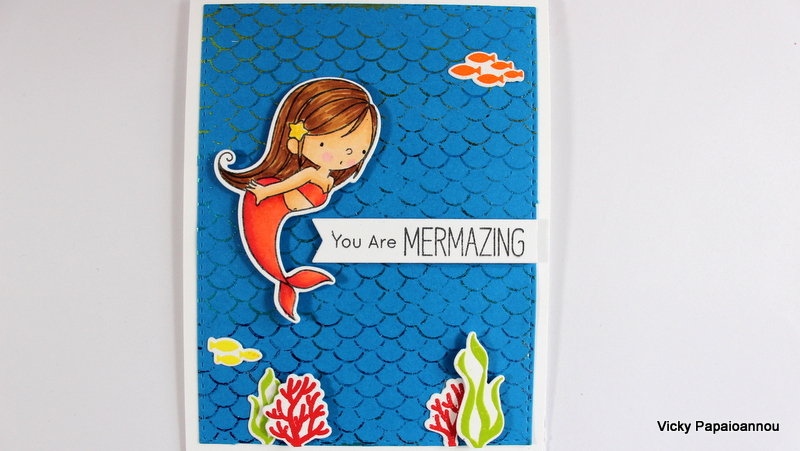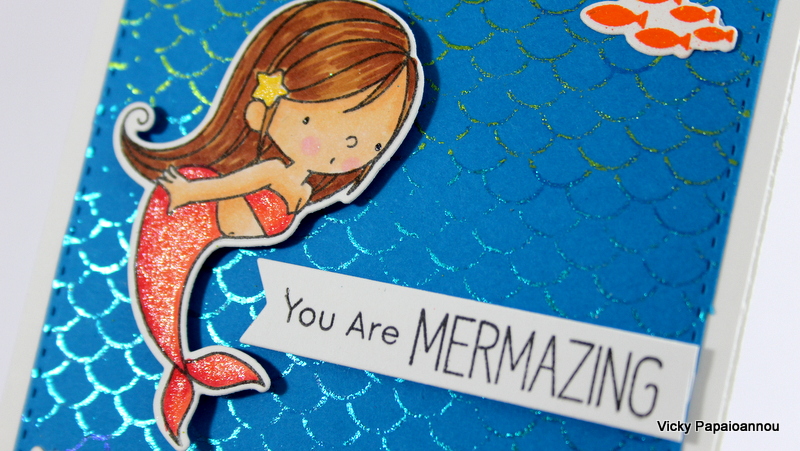 It was so much fun creating all these cards! And I hope you will have fun watching me creating them too! Grab your coffee and check out the video below or at my YouTube channel
Supplies:
Links to multiple shops below. There is a free die-namics set if your order is over $60, when you shop from mftstamps.com
Affiliate links used at no extra cost to you.