Do you remember when I shared a tunnel book a while back?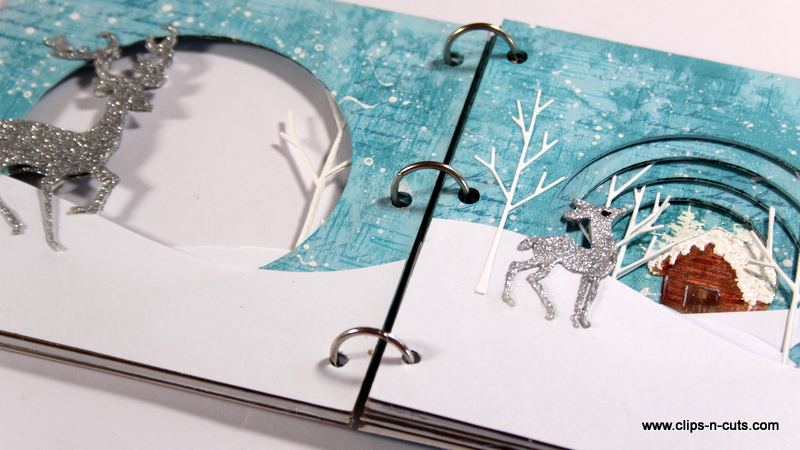 Oh that was so much fun!
There is a challenge going on at the moment on tunnel books over at Joggles ! There will be 15 winners who will all $20 Joggles Gift Certificates
You can click HERE to find out all about it and here are some links to the available tunnel books you can play with.
Tunnel books and kits:
All Tunnel Books are on sale at 30% off. Affiliate links used below at no extra cost to you.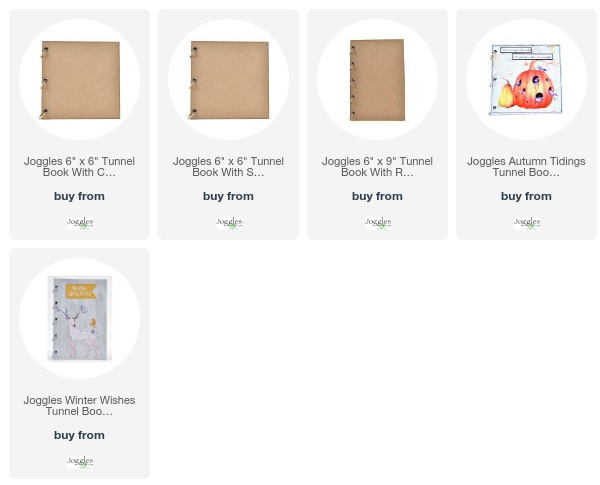 On other news, I am going to share an art journal next week… after popular demand!
Have a wonderful weekend!