Every release by MFTstamps is amazing and it makes me so happy to play with all the products every month! I try to combine many different designs, so there is something for everyone with more detailed cards that take some time to create, to more easy and quick ones but that still give that stunning look.
So here are all the 8 cards I have created while I tried to put most of the products in use.
This stamp set goes to my all time favorites since you can create easily little scenes that I so love! And there are even more images to choose from in the stamp set!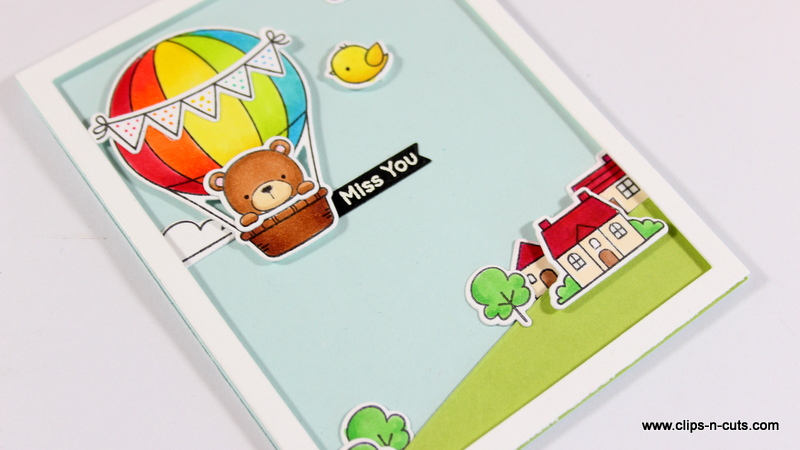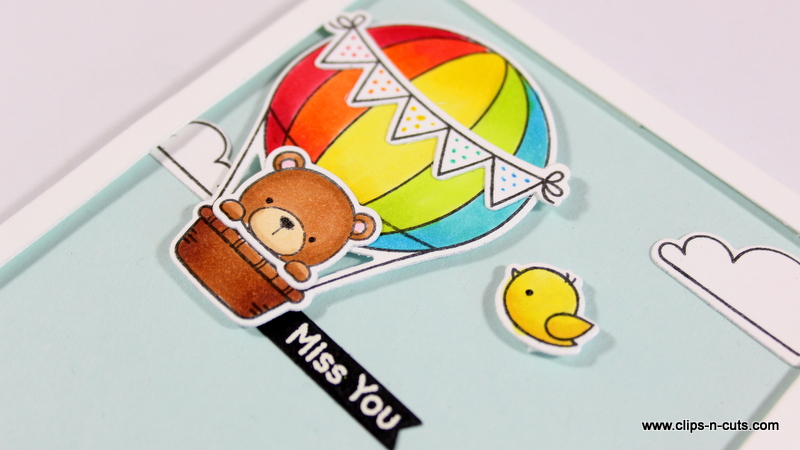 I love how quick and easy layering stamps are! Coloring can take lot's of time and we don't always have so much time to spear. But with these type of stamps you get instant shadows just by using different shades of the same color. Take it a step further by doing some inlay die cutting and adding glitter at the background!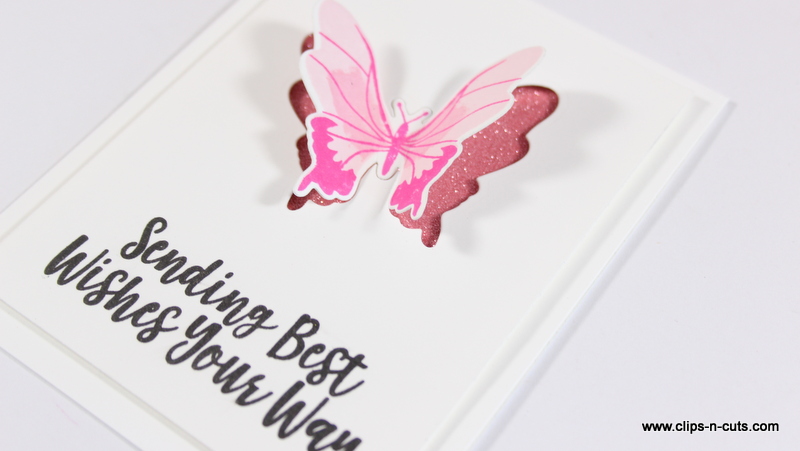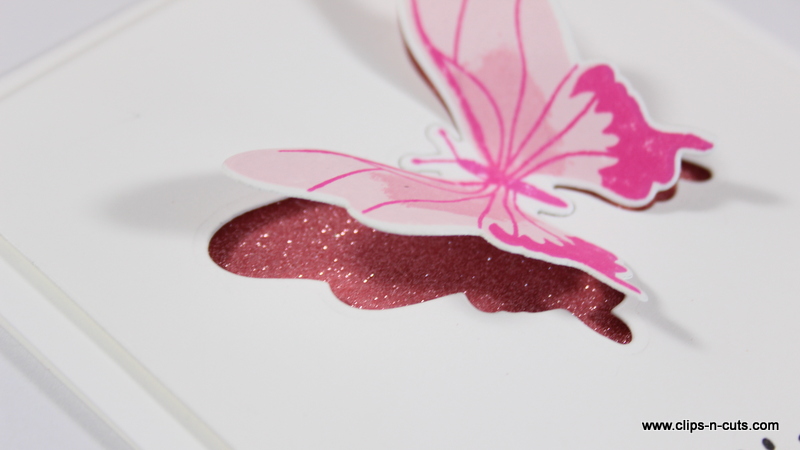 A flower card is perfect for every occasion and these doodled looking flowers are on trend! Add you own touch with even more doodling like I did with my white gel pen.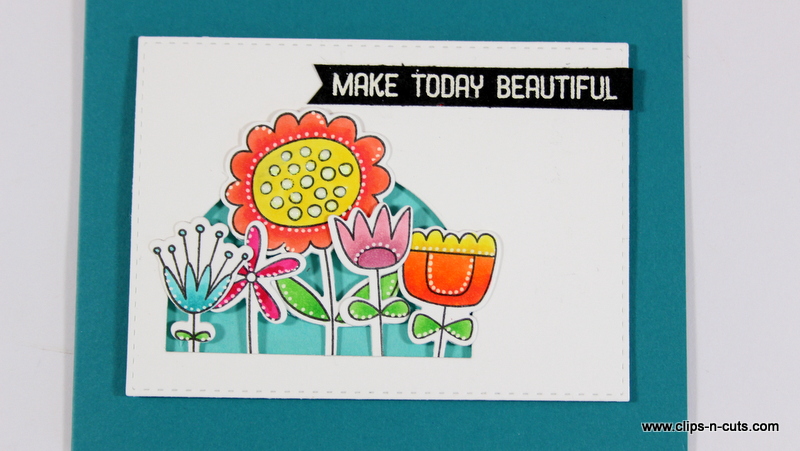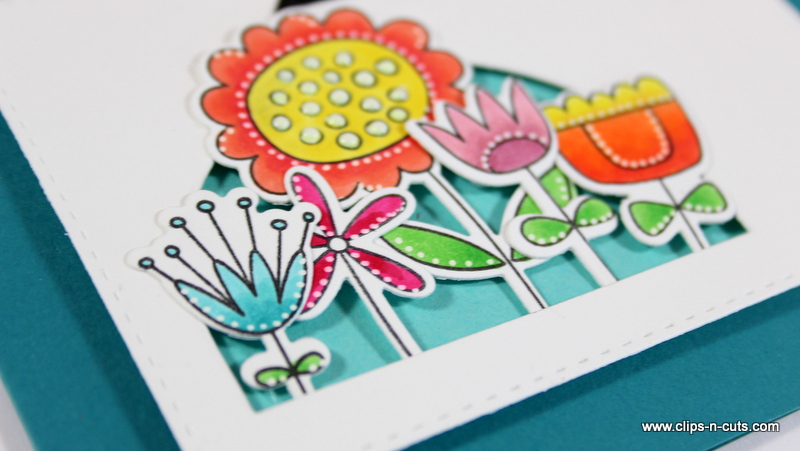 Isn't the coala stamp set just adorable? The design below would also make a perfect welcoming baby card, just by changing the sentiment.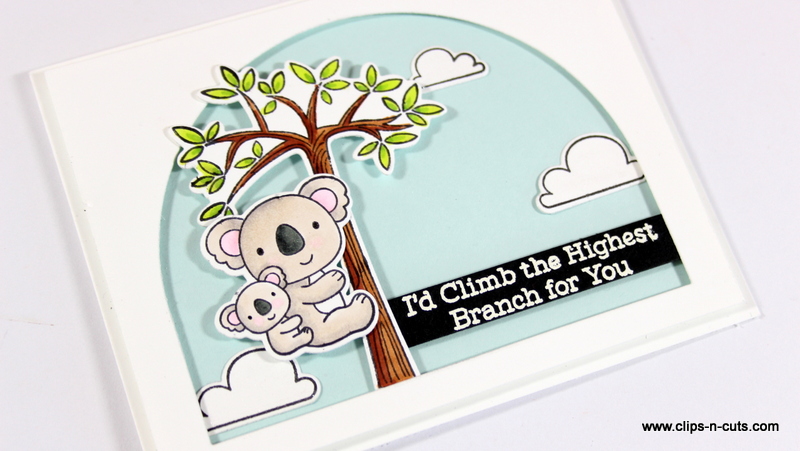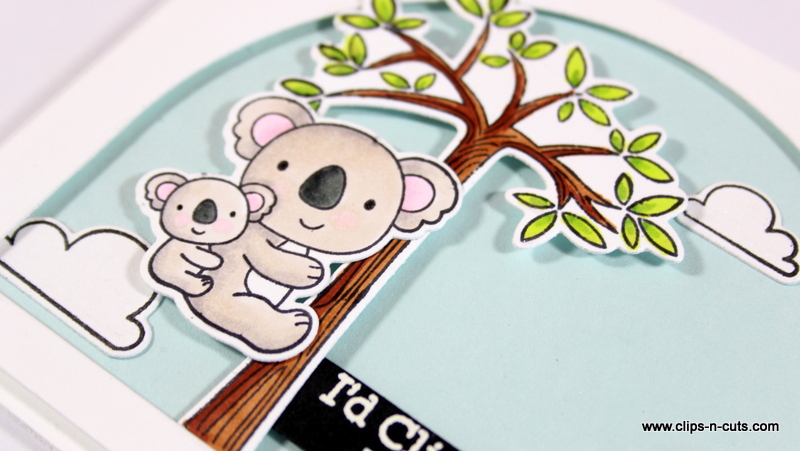 The little girl from the Pure Innocence collection is back and this time she is holding a lemonade! So I just had to create a fresh and bright looking card!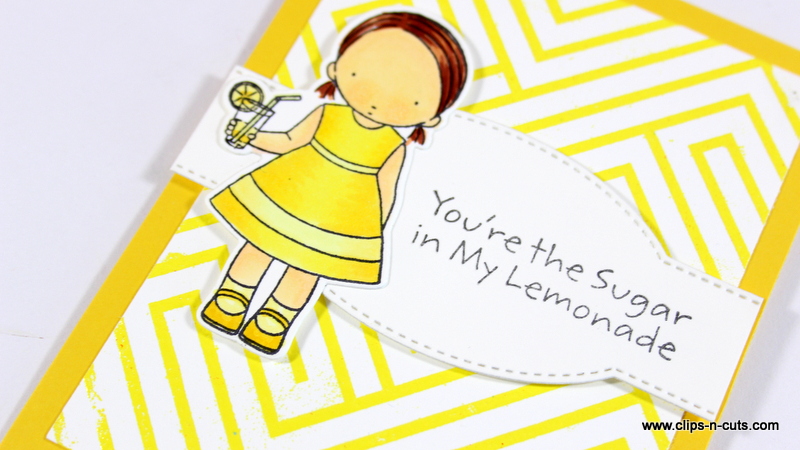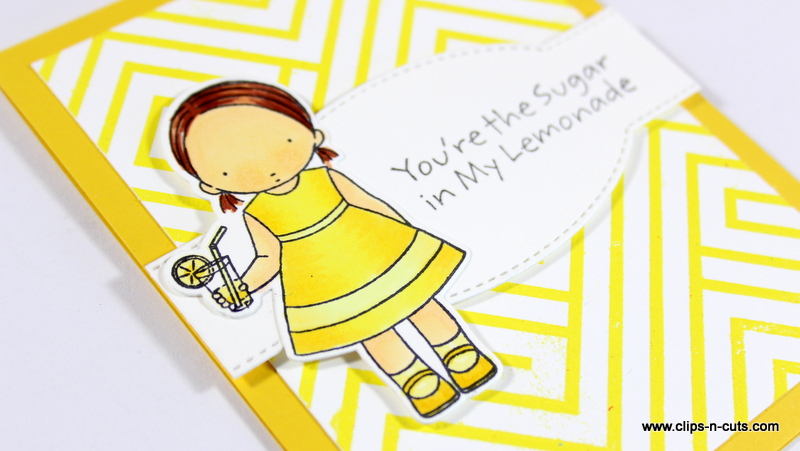 The die that cuts out those windows is a one I keep using since it makes amazing interactive cards! Love how those birdies are hidden behind those flaps!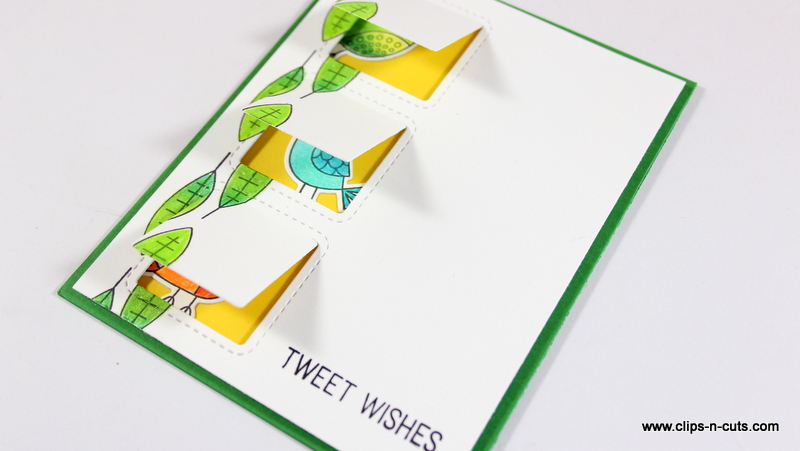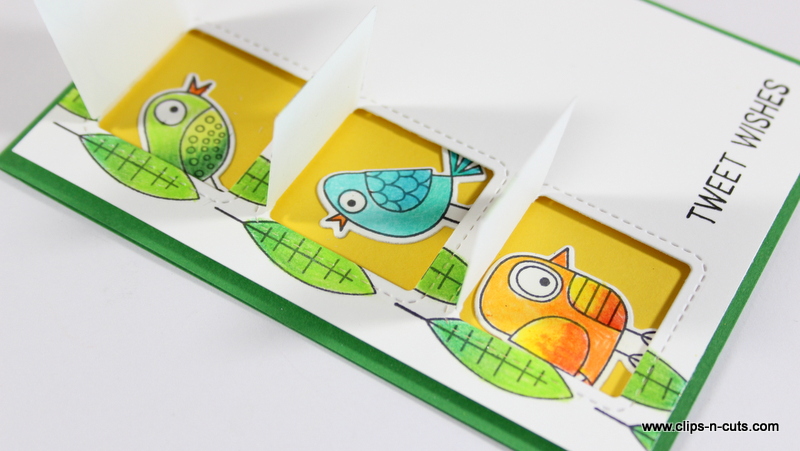 Now this frog is so fun but those googly eyes just make him amazing! A simple and quick design but really striking!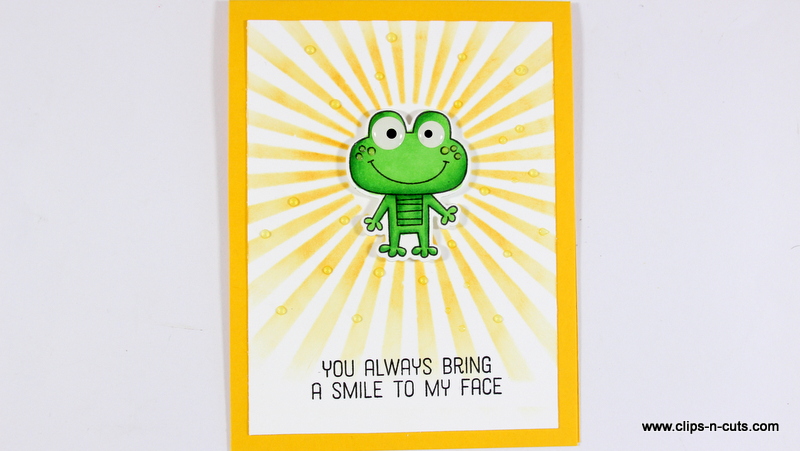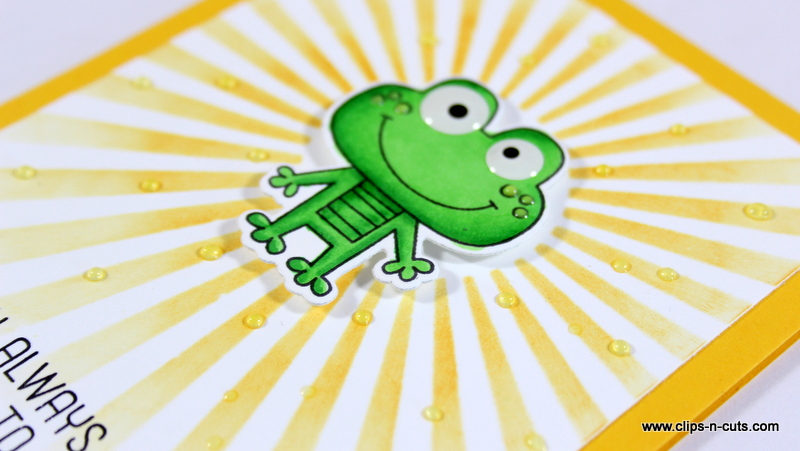 And as most of my cards are usually more feminine or perfect for kids I did include one monochromatic one in shades of brown for a more masculine look… but still too cute with the dogs!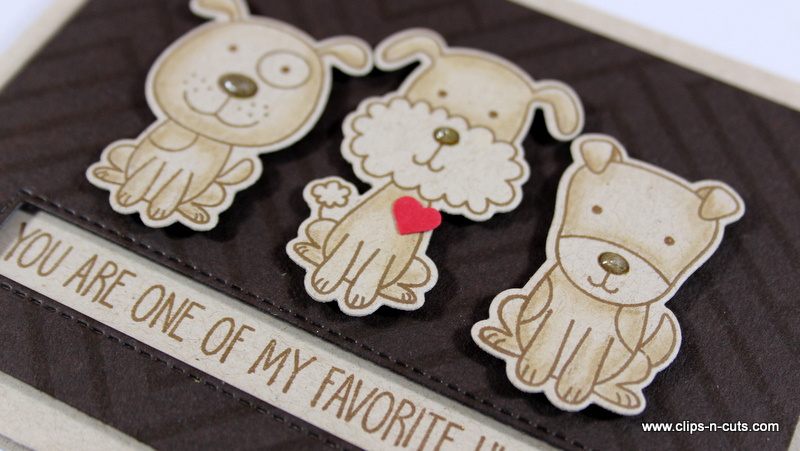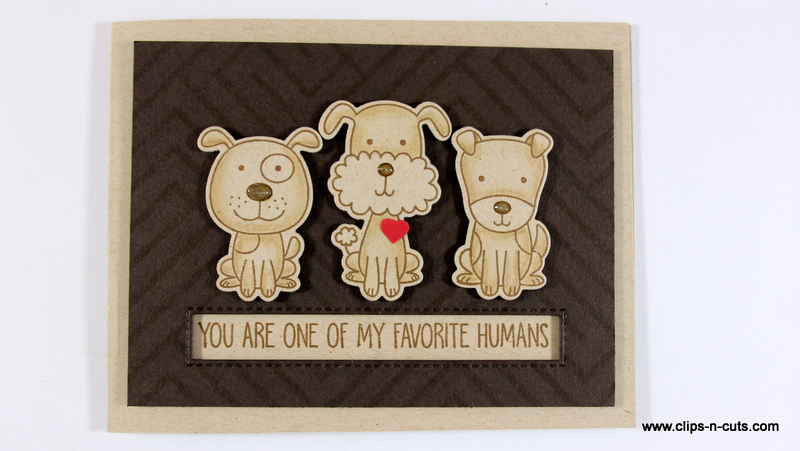 You can enjoy the video below or at my youtube channel
Supplies:
Link to multiple shops provided. Affiliate links are used at no extra cost to you.