My new distress oxide inks are finally here!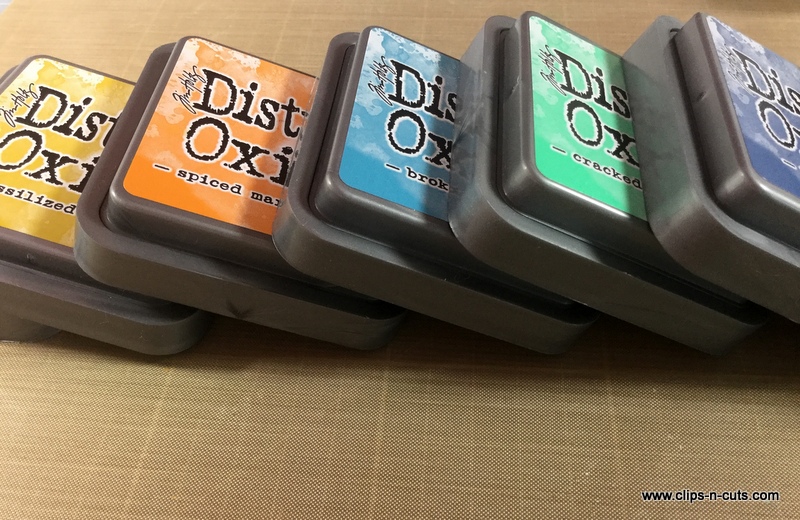 I have been playing with them since they got here! Testing them out, to get familiar with all the new properties and the possibilities on new techniques. New projects along with how-to videos are coming up, so stay tuned!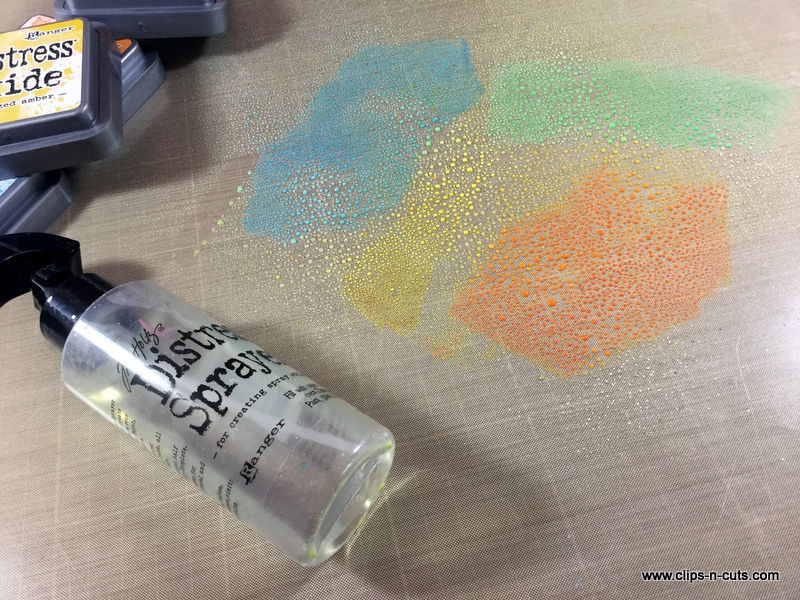 I have to say though, that these inks kind of do the job on their own! So easy to blend them together for amazing backgrounds! Plus they stamp great! Here is what's on my craft table right now!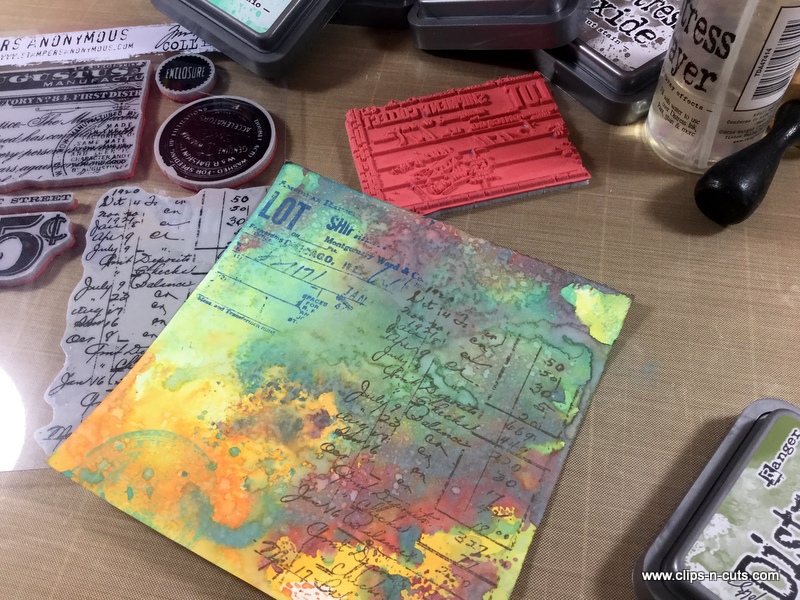 I just wanted to let you know of a great deal on the oxide inks over at scrapbook.com, $4.99 each! If you haven't got them already or you want to complete your collection they are currently on sale. No coupon code needed, but the sale expires in 3 days!
Supplies:
If you can't see the supplies click here. Affiliate links below at no cost to you, read more here.