Happy Friday my crafty friends!
Today I am back with the announcement of a winner!
So the lucky winner of the "drawer of shame" giveaway is entry 20.Jeanne Beam
And here is Jeanne's prize: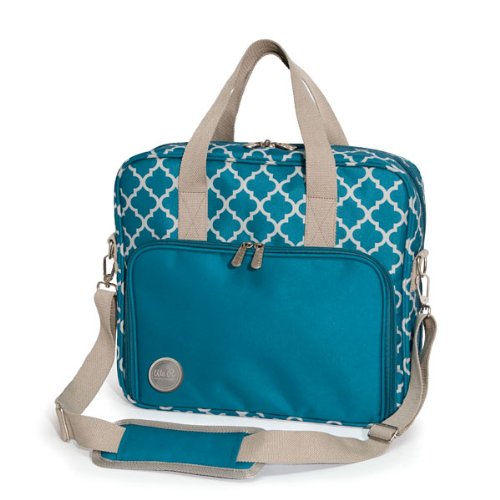 Congratulations Jeanne! I have sent you an email already!
On other news, this weekend I will be away in Frankfurt, Germany visiting the "European CHA" called CreativeWorld.
I will be walking the show, looking for new awesome products and companies to showcase on my channel. So excited!
Have an amazing weekend!