Welcome back to Create8! I am so excited to share the cards that I made using the amazing January release by MFT. So here they are all together!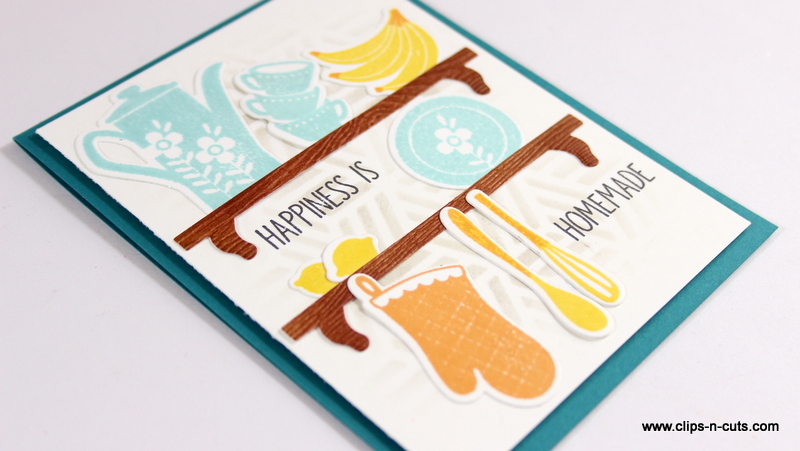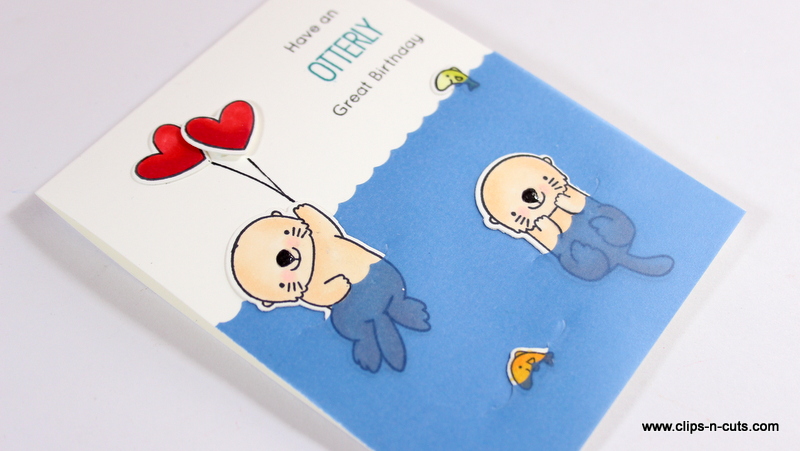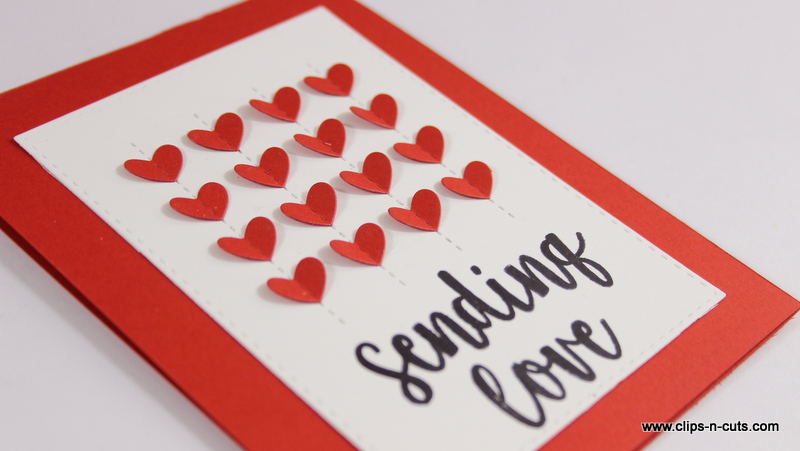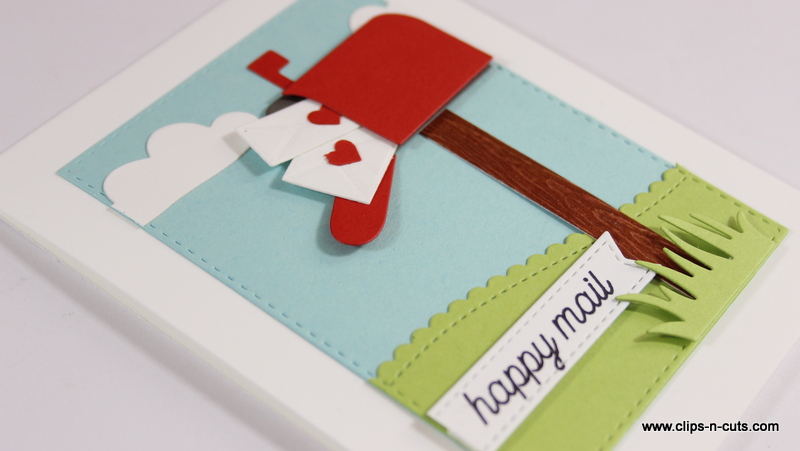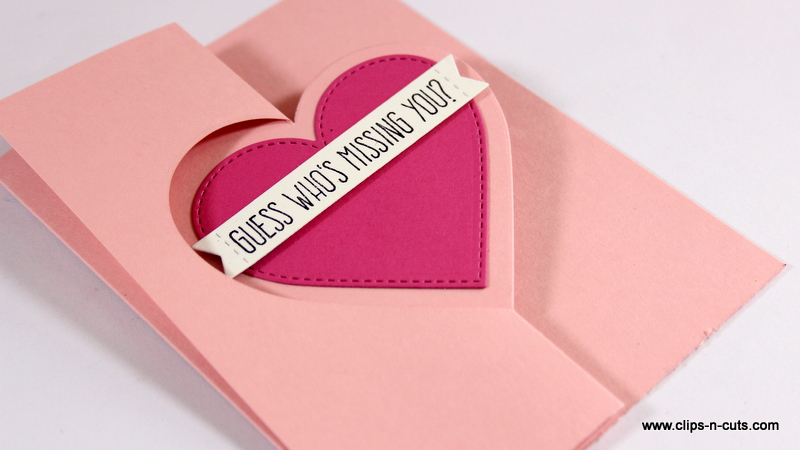 this is a flip card and here how it looks on the inside: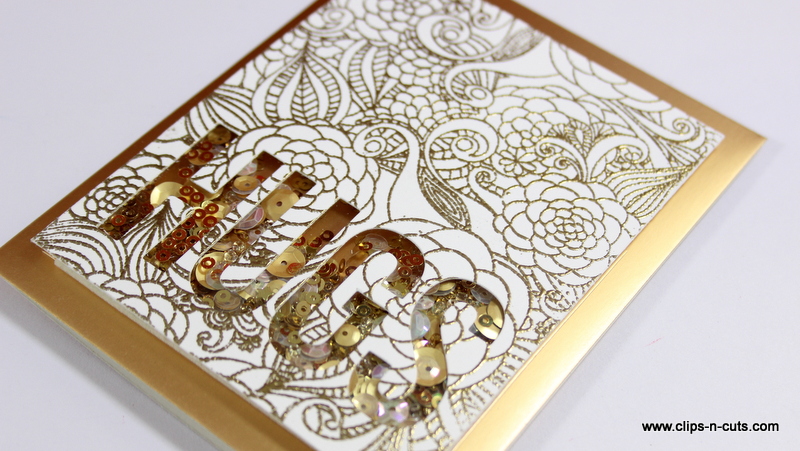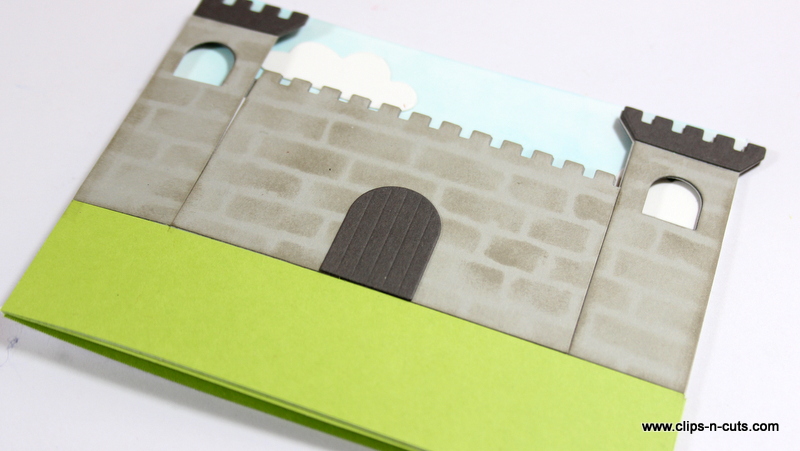 and this one looks like a simple castle on the outside but there is a lot going on inside!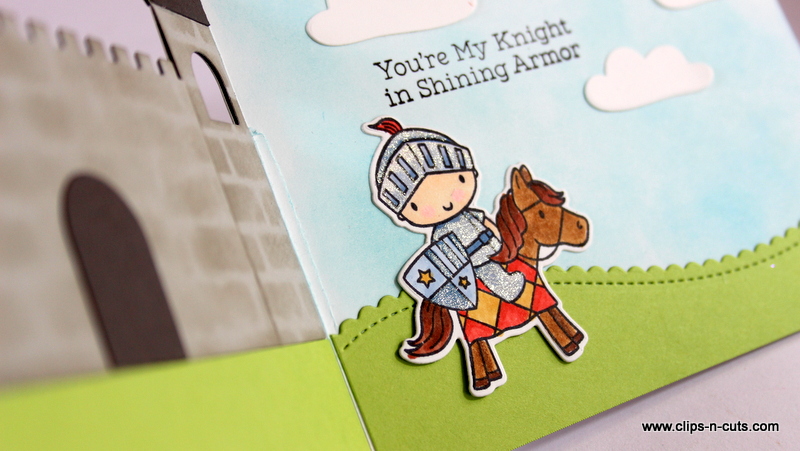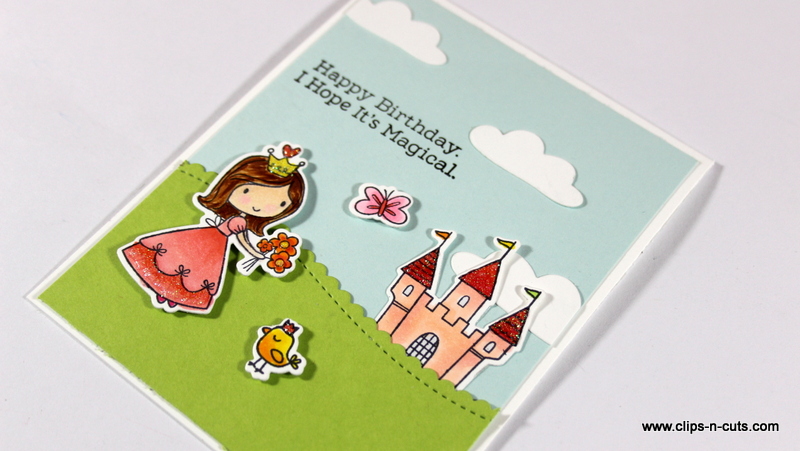 You can enjoy a step-by step video below or on my YouTube channel
Supplies: