Hi! Today I just had to make a quick post to share some coupons and offers on awesome products! So here we go!
Discount Coupon for Life Book 2017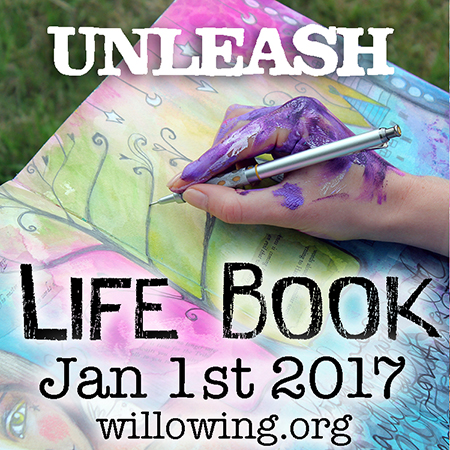 If you are interested in getting the Life Book 2017 art journal class, now is the time! Click HERE and use the discount code FIREWORKS2017 for 20% off .
If you want to learn more about the Life book class click here.
Discount Coupon for SimonSaysStamp.com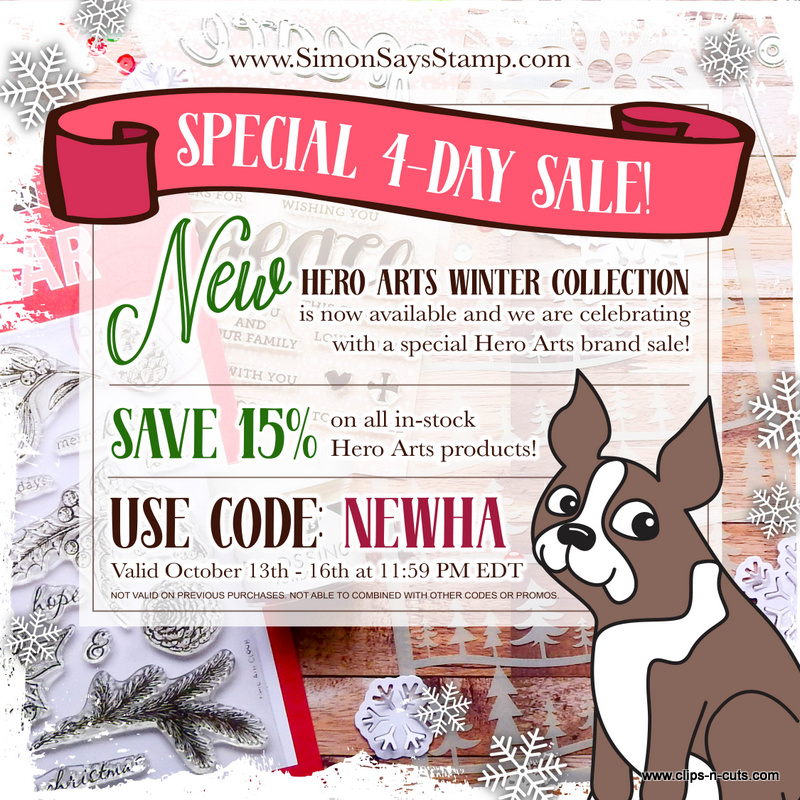 Save 15% on all Hero Arts products! Click HERE and don't forget to use the coupon code NEWHA on check out!
Sale on Scrapbook.com
Scrapbook. com has many products on sale this week and I have picked some current favorites!
You stock up on the new Nuvo products by tonic, including embelishment mousses, glue pens, crystal drops etc!
There is also a sale on ALL Sizzix products, I have checked and you can get great deals such as $40 off on the Sizzix big shot machine!
They also have a sale on Faber-Castell products, you can stock up on gelatos or big brush markers if you are the mixed media type. I did order their paper stencils, can't wait to play with those.
There are so many more products on sale but I just had to link you to the daubers! They have the most amazing offer, a box with 40 daubers for just $29.99 (you save $20)
Here are links to all the mentioned sales:
(* affiliate links where used. Please read my disclaimer here)