Spring is finally here! And I just had to do an spring themed art journal, full of happy colors !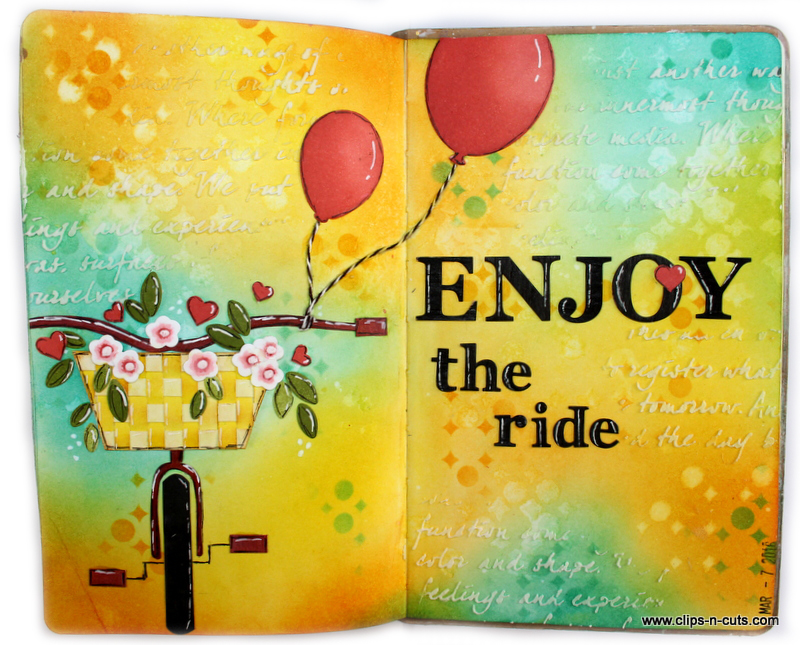 I had so much fun creating the background! Instead of using my regular fluid acrylic paints and big brush markers I am going to show you how you can work with your distress inks.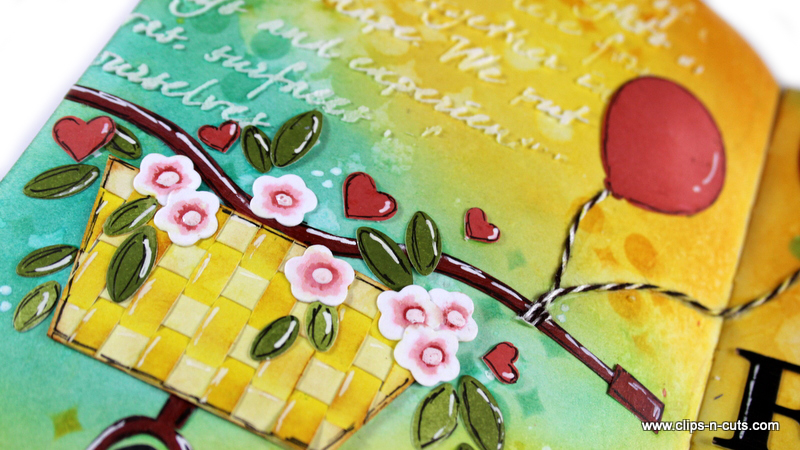 I usually like my acrylics since they are permanent and I can apply gel medium all over them to do my shading with my markers. But I know that most of you have a big collection of distress ink pads so why not use them instead?!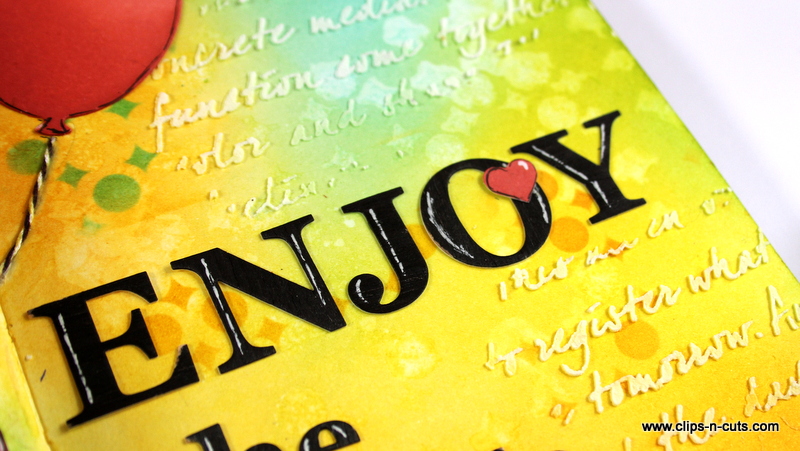 The results can be as striking ! the only thing you have to remember is that the ink is not permanent… but that means that it reacts with water which opens up a number of possibilities in terms of techniques!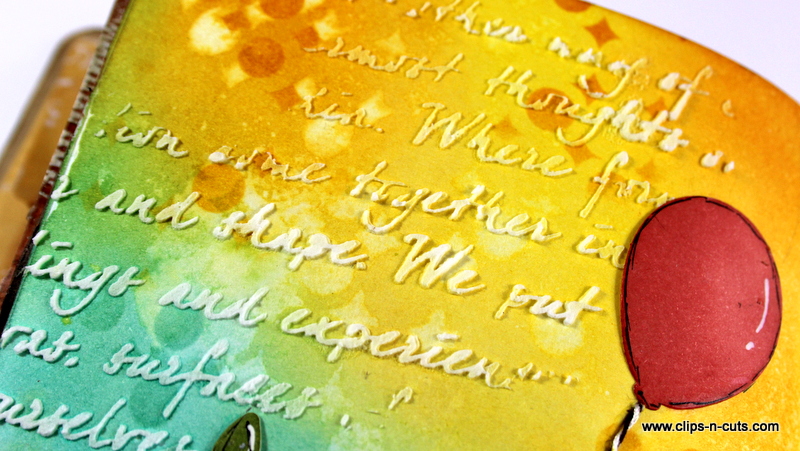 The bike is a sketch I did, really simple and not too perfect in terms of proportions … but who cares?! It is my art journal and I think everyone gets the general idea that this is a bike (I hope!)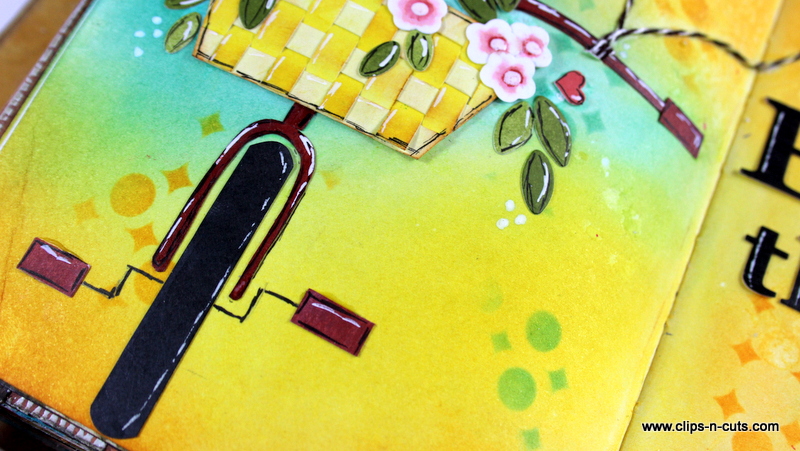 You can enjoy the step by step video below or at my YouTube channel
Supplies: