Hi everyone! Just a quick note for a few products in sale that you don't want to miss!
Click on the images below for the products and don't forget to use the appropriate coupon code
Ranger SALE 25% OFF (UPDATE: not valid any more)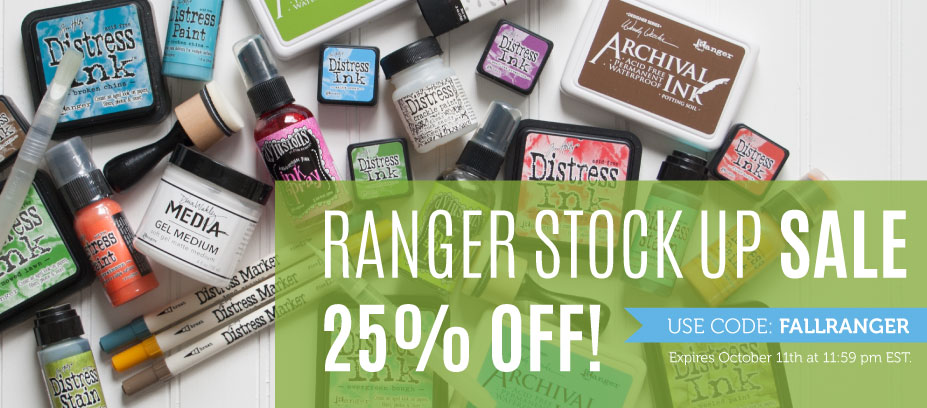 Copic SALE 25% OFF:

Stay tuned on Wednesday for a giveaway and the reveal of the SimonSaysStamp November card kit and on Friday for a fun video hop !!!