Hi everyone! I am finally back for good from vacations and you will be seeing more regular posts from now on! Today I am sharing my latest art journal layout using Stamperia products.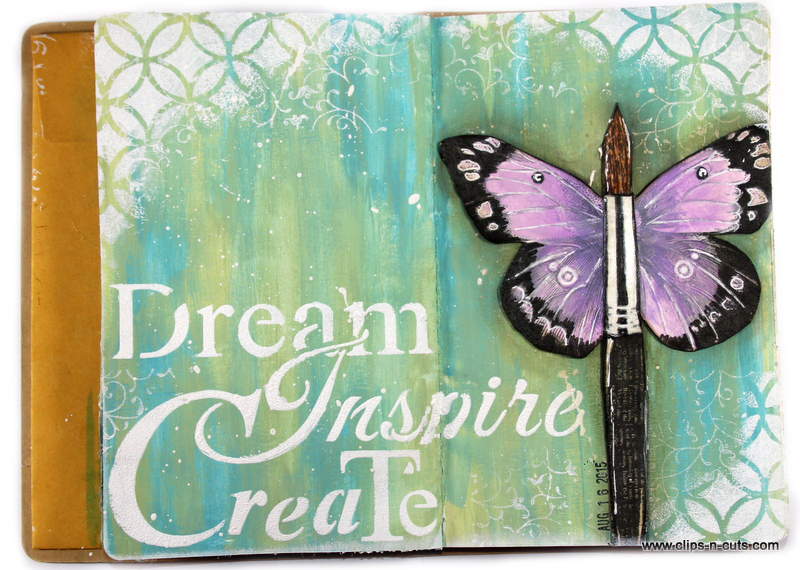 The most common questions that I get are always about the products I use and where to get them. For my European friends it's expensive and time consuming to order products from the US. But there is Stamperia, an amazing Italian company that you can get great products for your mixed media projects. They have a new line for mixed media and tons of stamps, embellishments etc.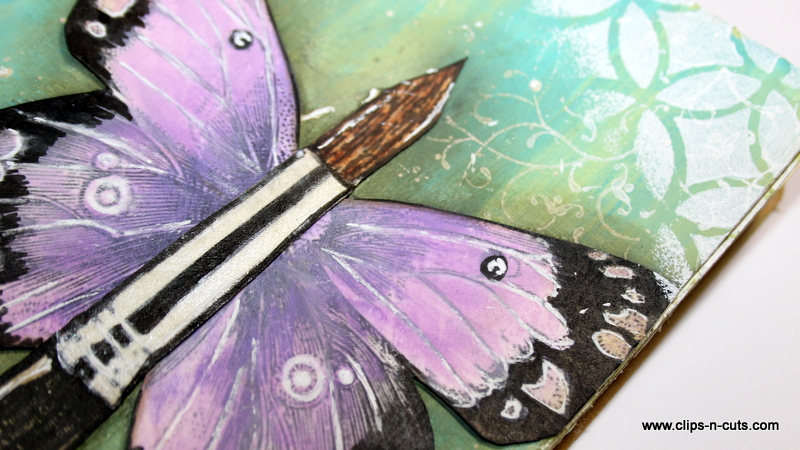 To create my layout today I used heavy body and fluid acrylics as the main coloring medium. The images, both the brush and the wings were cutouts from tissue papers!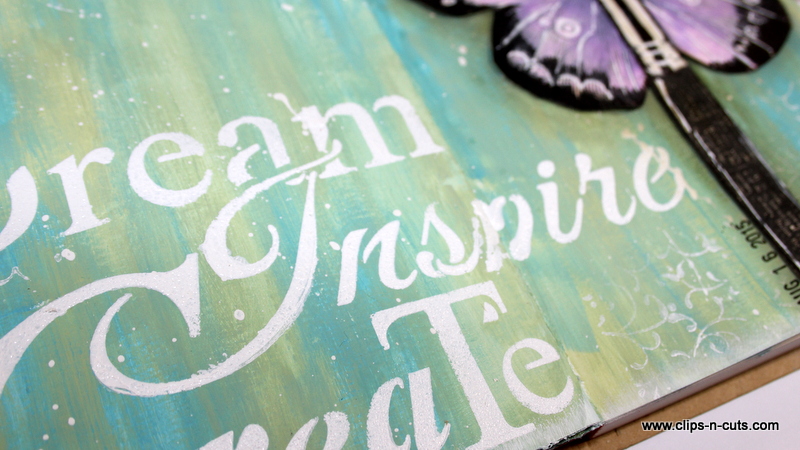 Watch the video to learn a quick and easy technique on how to create the background as well as on how you can use an ink pad to create the shadows for your focal points. I have also used a couple of big stencils but this time instead of using modeling paste I will show you how you can use heavy body acrylic paint.
You can enjoy the video below or at my YouTube channel
Supplies:
Thank you all for visiting today!