Have a great week and an ever greater month everyone! I just can't believe that the summer is over (well not really since we still enjoy warm weather here).
But can you think of a better way to start the month than guest design over at my friend's Virginia's View Challenge?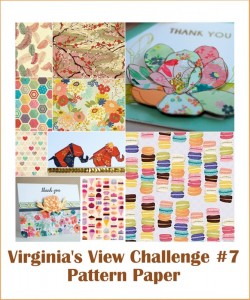 Here is a sneak peek of my Clean and Simple card. The challenge is about patterned paper! Guess what? That's my favorite technique, especially using it to paper piece images.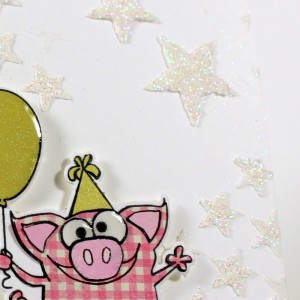 Make sure to join the fun HERE and see what the rest of the designers have created. Please leave me a comment there 😉