What? Two videos in two days after a month of silence? Well, I was super touched and motivated from all the commenting and emails I've got after yesterday's video telling me how much you missed me.
I so appreciate it and that's why I found the time to video edit a card I did a while back for friends who are vacationing by touring Europe by car.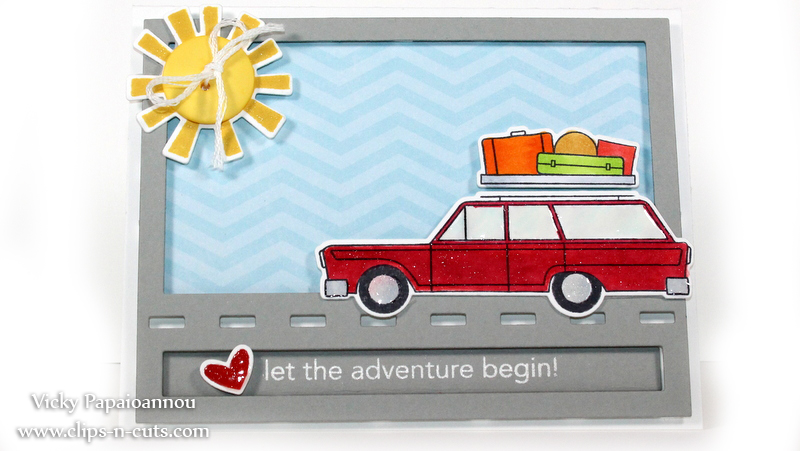 I made the card using supplies from the SimonSaysStamp summer release. Please find a link to each of the supplies below, at the bottom of the post.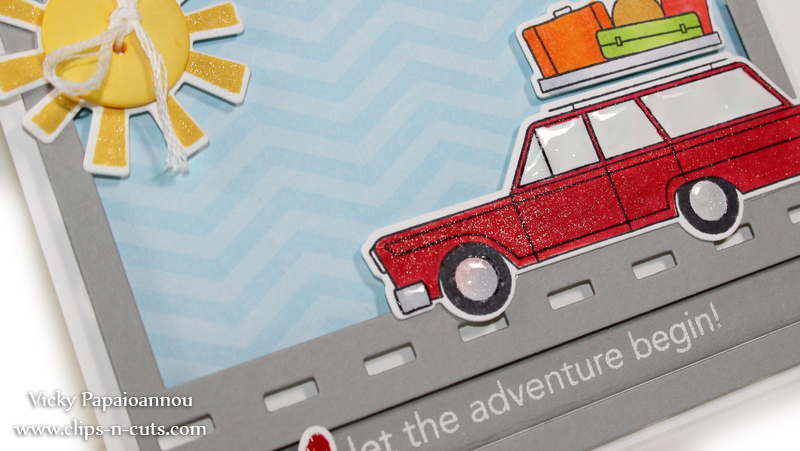 You can enjoy the video below or at my You Tube channel
Supplies:
If you haven't already, make sure to subscribe to my youtube channel so you won't miss another video. Also you can subscribe by email to my blog (check sidebar on the the right). By subscribing you will get an email everytime I have a new post.
Until next time… BE CREATIVE!!! Hugs 🙂