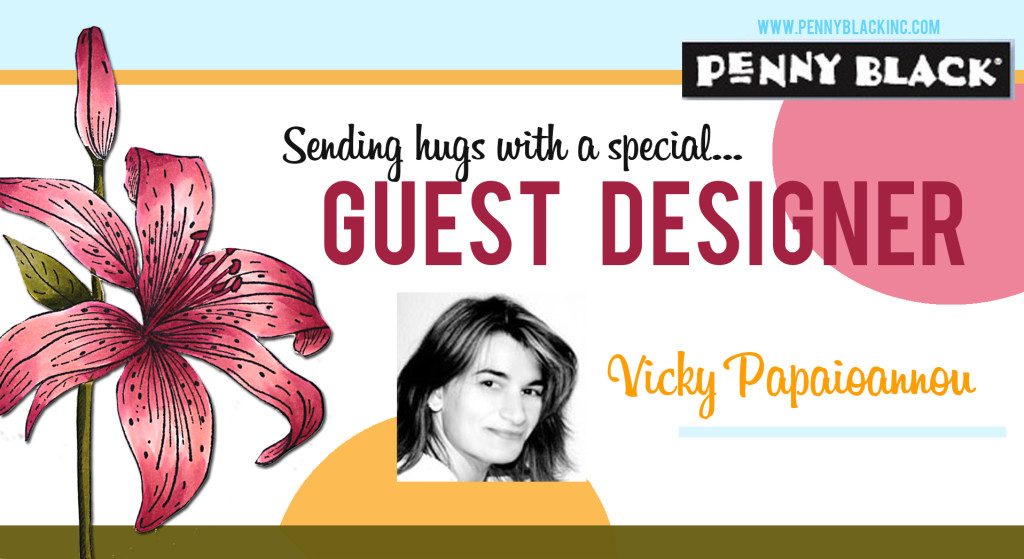 Happy Valentine's day everyone! Welcome to the fifth and last card of my week as a guest designer for Penny Black. Where did the week go?!
Today I have a clean and simple card for you. Make sure you visit Penny Black HERE to watch the how-to video.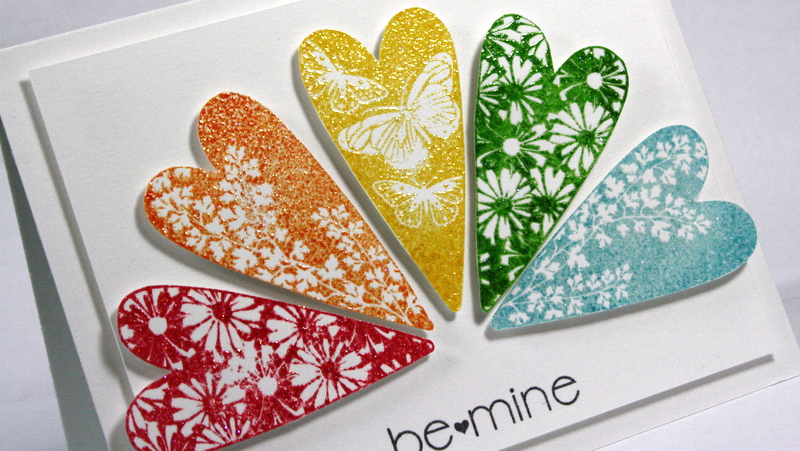 Thank you for joining me this week as I was featuring stamps from the Valentine Collection by Penny Black.
Hope this was fun for you as it was for me! Make sure to visit my blog again later today for a HUGE giveaway 😉
Comments in this post have been disabled. Please visit THIS POST and leave me some blog love.