Hi everyone and welcome to another how-to video.
Today I am sharing a "Thank you" card. You can never have enough of those. I had this gorgeous background stamp for months and used it only once. I believe it deserves better!!! So here it is: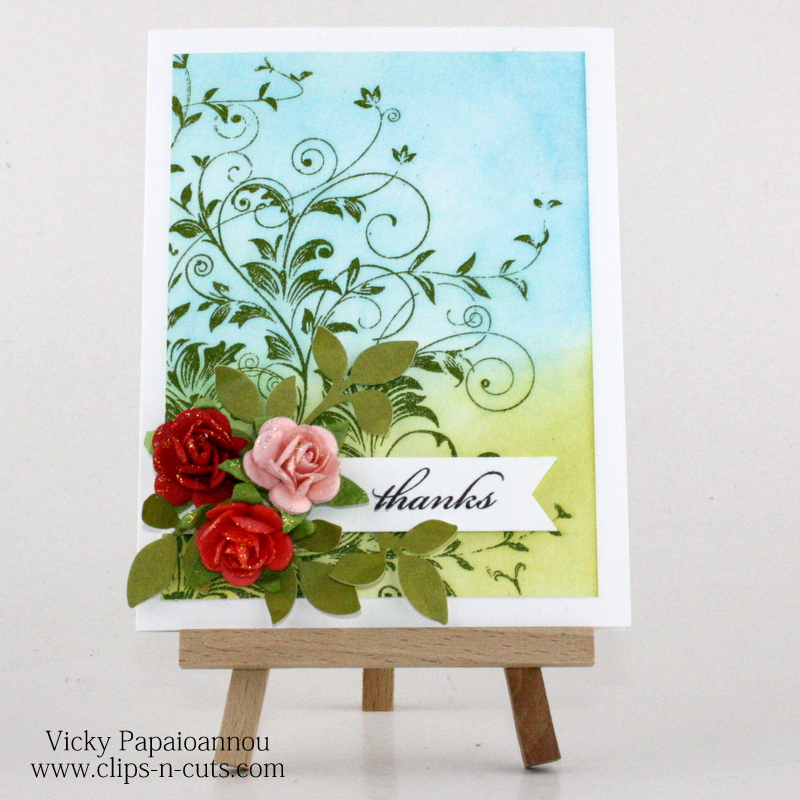 Check out how I used my "earthtone Olive" WOW! Embossing powder to create the background. Did you know that wow! embossing powders are specially formulated and do not stick all around your paper? They are anti-static and they stick only where they are supposed to!!!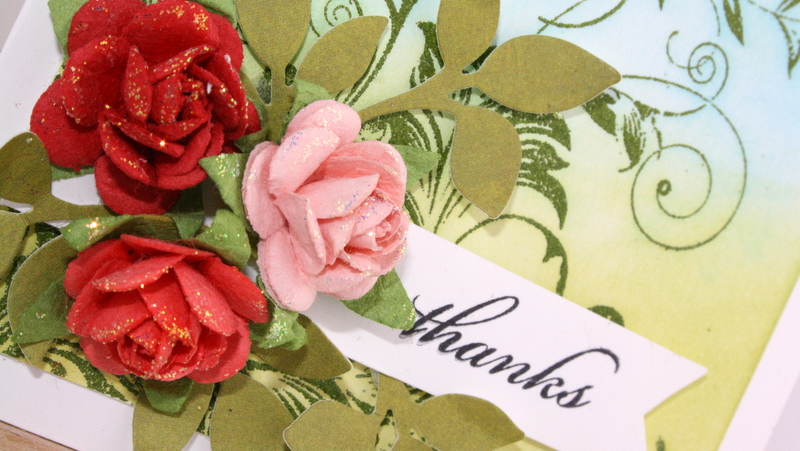 You can enjoy the video below or at my YouTube channel
Supplies:
In the video I also share my way of storing paper scraps. I use an accordion folder that I've marked each section and I store my scraps by color. Here are a couple of photos where you can see the labels on each section…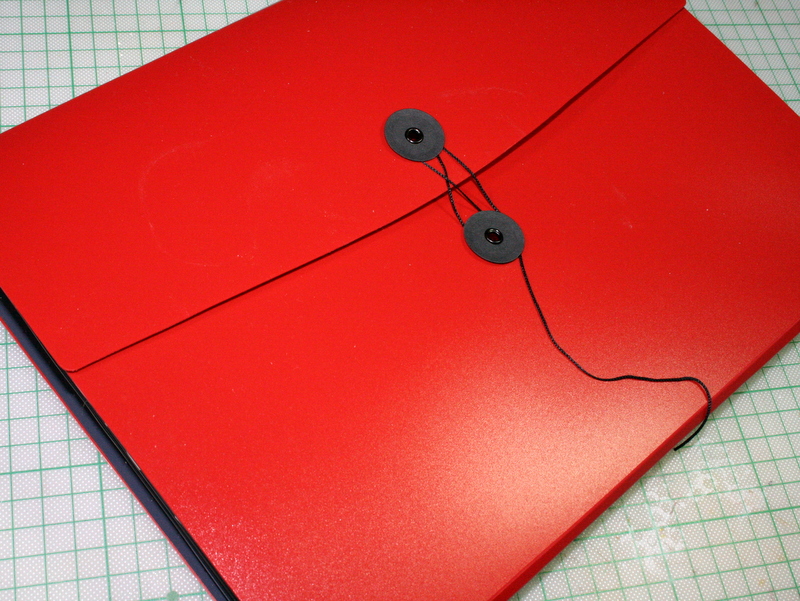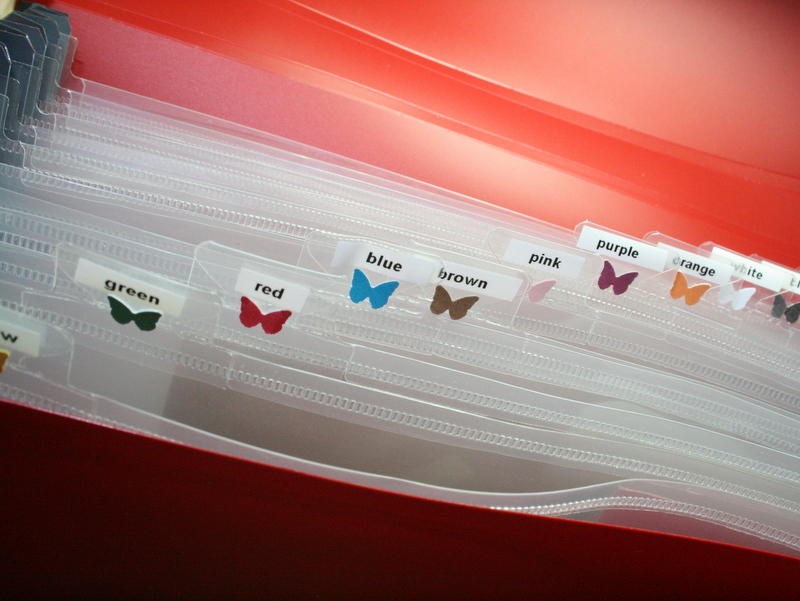 and some of my papers inside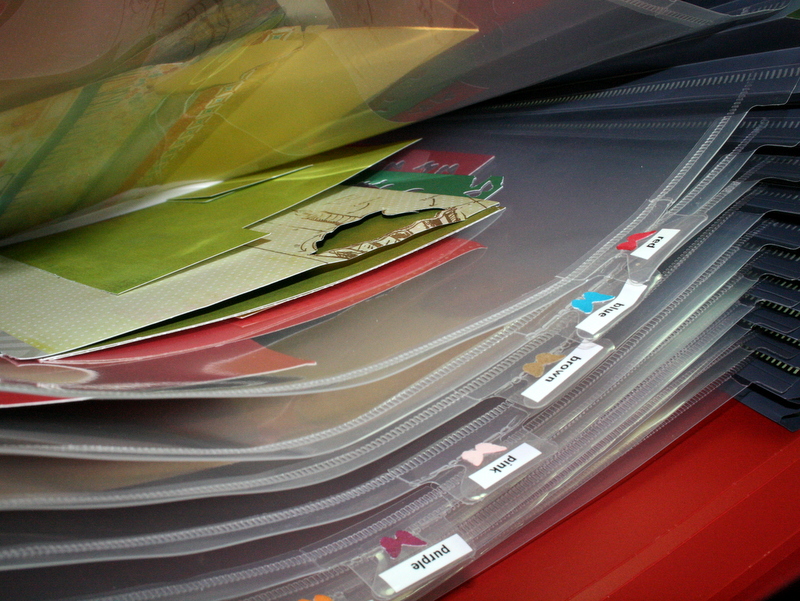 I hope you had fun and got inspired today! I'll be back during the week to share some more projects using WOW! embossing powders!
Until then… be creative!!!