Happy Sunday! Hope you all enjoy the weekend!
What do you do when you need to make quick but beautiful cards? You use die cuts! I got a couple of bags full of die cuts by KAISER CRAFT and love them. Making cards using them is so easy and effective. Those bags contain tons of die cut images and I am sure they go a long way!
CARD 1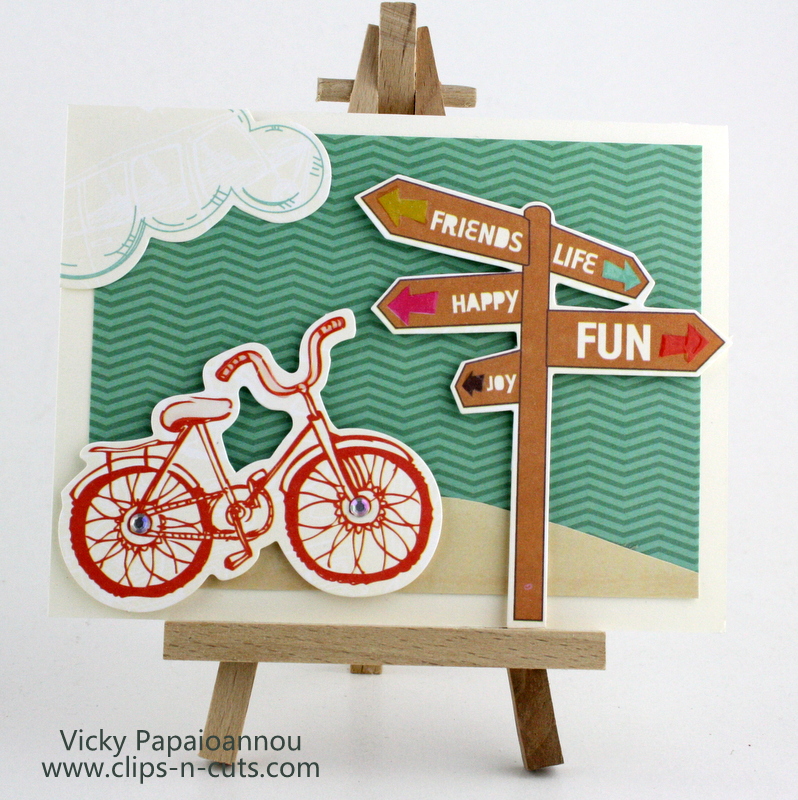 and here is a closer look so you can check the glossy accents on the arrows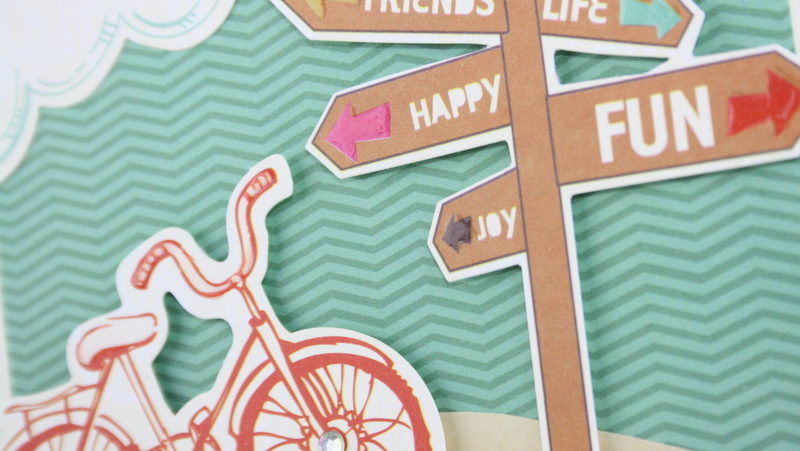 CARD 2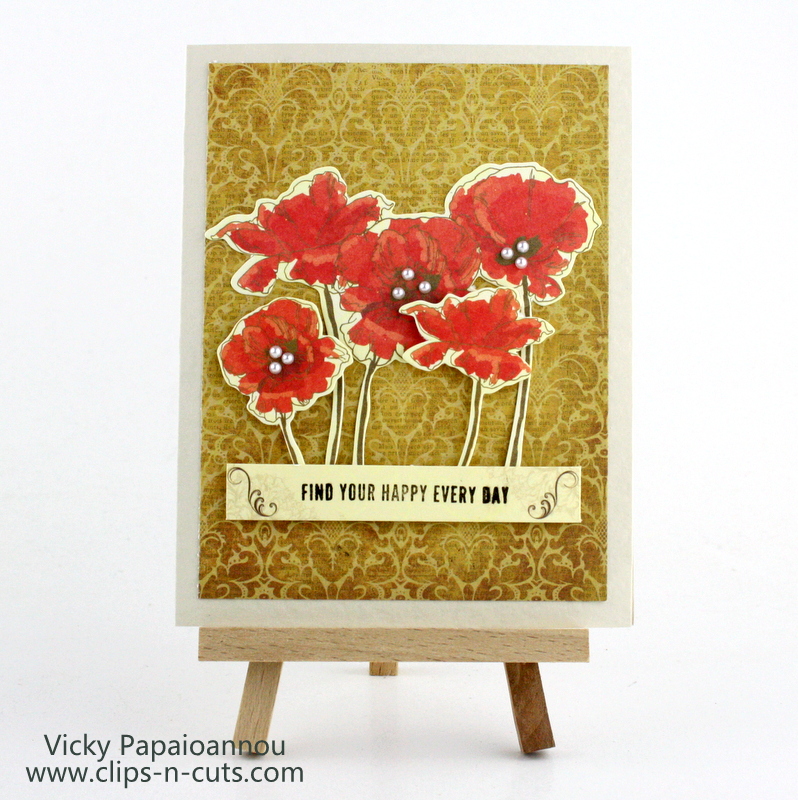 and here is a closer look to the dimension on the flowers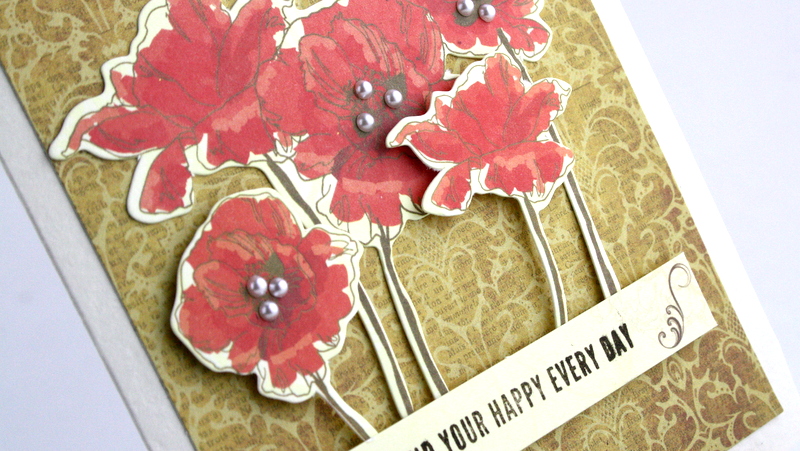 I had Maria my 7 year old daughter helping me through out the video. Did you know she has a blog of her own for quite some time now? She shares her drawings, crafts, art journal pages and more there. Maybe you wanna take a look and leave her a comment? I will translate everything to her! Thank you!!! Just click the image below.

You can enjoy the video below or at my YouTube channel
Giveaway Winners:
Time to announce the lucky winners of my giveaways!!!!
❤ The two winners of my WOW! embossing powders giveaway are number 255.MaryAnn and number 135.Melissa Russell. Congrats ladies, you are each gonna receive a set of WOW! embossing powders (6 powders in each set!).
❤ The lucky winner who gets July's Card Kit by SimonSaysStamp is Number 89.Casey. Have fun making cards!
All winners were chosen using Inlinkz random draw. Thank you all for participating and a big THANK YOU to SSS and WOW! for giving away these awesome prizes through my blog!
More giveaways are on the way 😉