Mid-week post with how-to video today! And guess what? Two cards in one video! Love it when I find the time to post during the week.
Yesterday, I was playing with a new summer set by "Paper Smootches" and these are the two cards I came up with: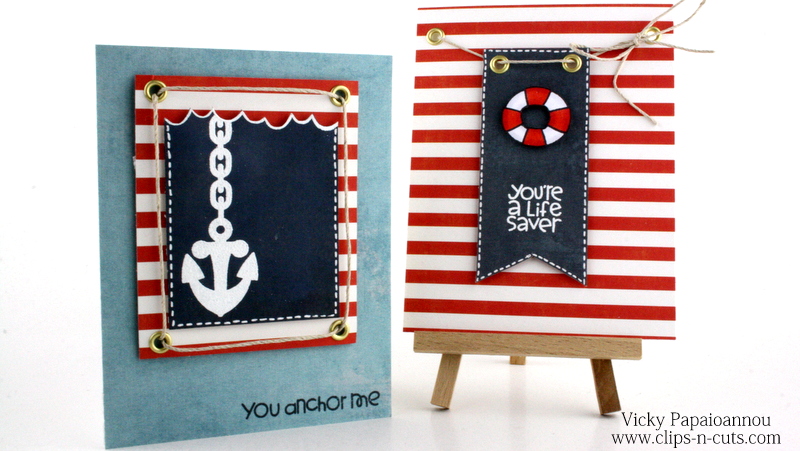 Love the nautical look on them! Here are a couple of close-ups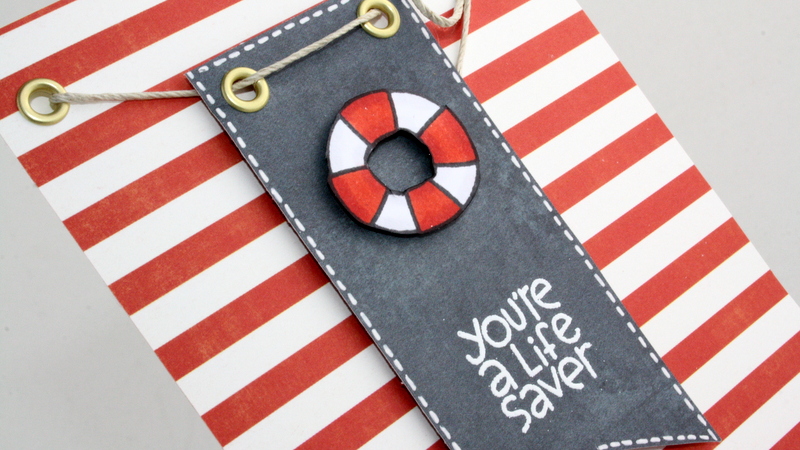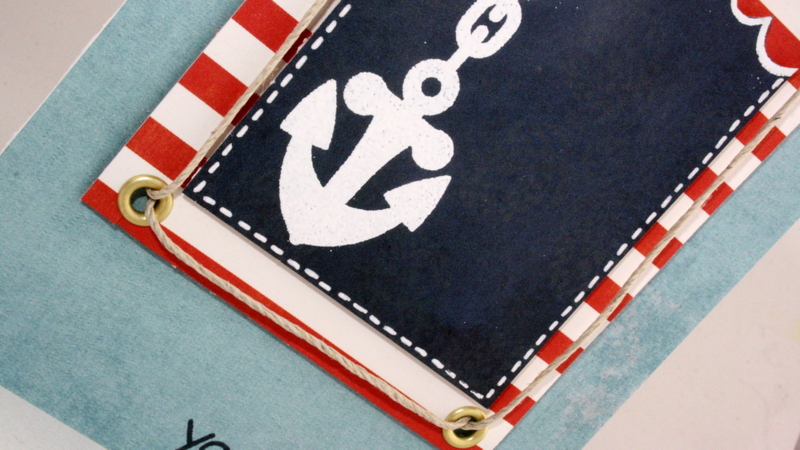 I had so many ideas for cards using this stamp set … I think one day I might challenge my self and try to make a dozen of cards using one stamp set… what do you think? It would be fun!
Anyway, you can enjoy the video below or at my YouTube channel. Oh and my little Maria, will show you in the video what she did while crafting next to me.  Have fun 🙂
Supplies:
A little chattering: Do you ever lose tools in your craft room? I keep everything neat, clean and well organized but it happens to me all the time. The last month, I lost my favorite "honey-bee" scissors. You know how much I love cutting… I freaked out… disaster! So I had to order another one. It arrived yesterday. And guess what?! I found my old one today, it was in my daughter's desk between her markers. Why do you always find your lost things once you get to replace them?!
Good news? Now I have TWO of my favorite scissors! Ha!
I am entering the above couple of cards on the Paper Smooches SPARKS "anything goes" challenge.
Giveaway winner:
The random winner of my "SimonSaysStamp May Card kit" is Pam Nutting. Pam I've emailed you.
Have a creative week my friends!