Is it Wednesday already?! Time for the 4th how-to video of this week!
This is so much fun… you know I made all those cards in one day last weekend (yes, I was crazy crafting!) so all I do know is just preparing the posts and read your lovely comments!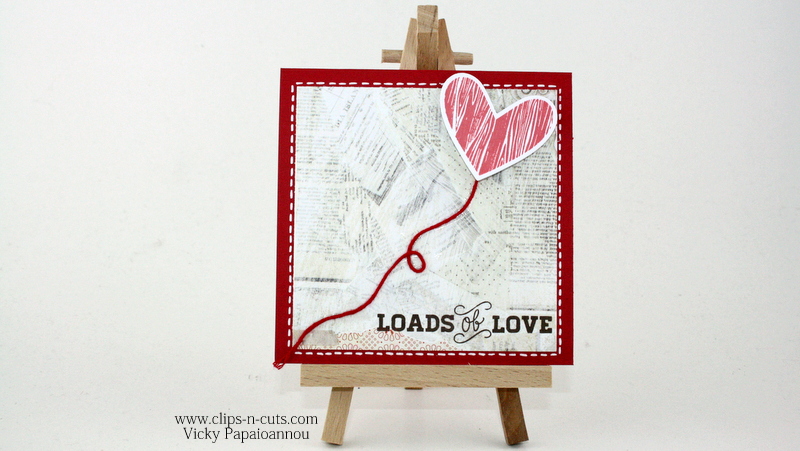 Another easy to replicate card. This is a mini 4×4 card and you can easily make tons of them. Especially if you have a heart punch or die. Here is a closer look: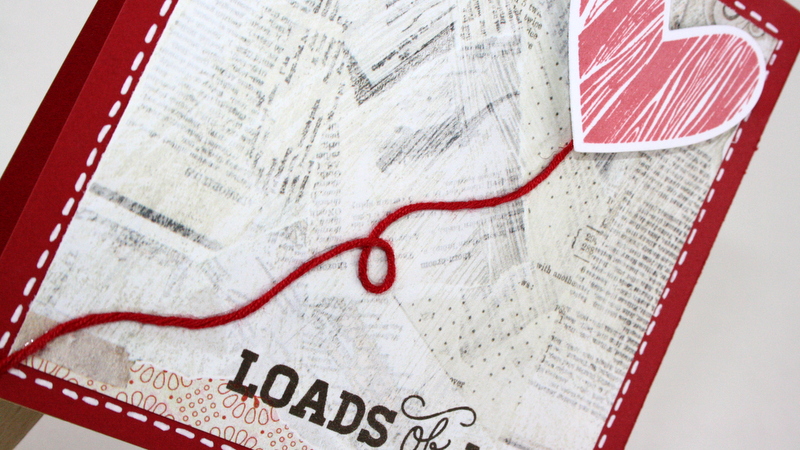 You can enjoy the video below or at my YouTube channel.
Supplies:
Join me tomorrow for another how-to video!