Hi everyone! If you are wondering where I've been … well I had a great two-months-vacation at our beach house (including a week in USA). But now I am finally home. And guess what? I have to go back to work on Monday!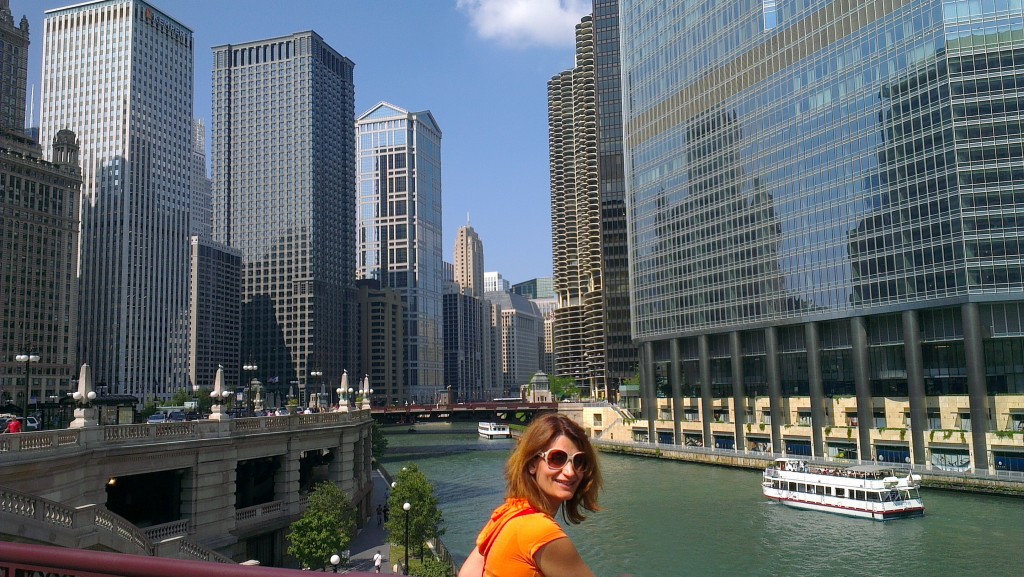 Eeeekkk where did the time go?!
I have been trying to re-organize my craft room the last few days and get ready for the new season. Here is a photo of how my studio looks like at the moment.
and here is another view of that corner of the room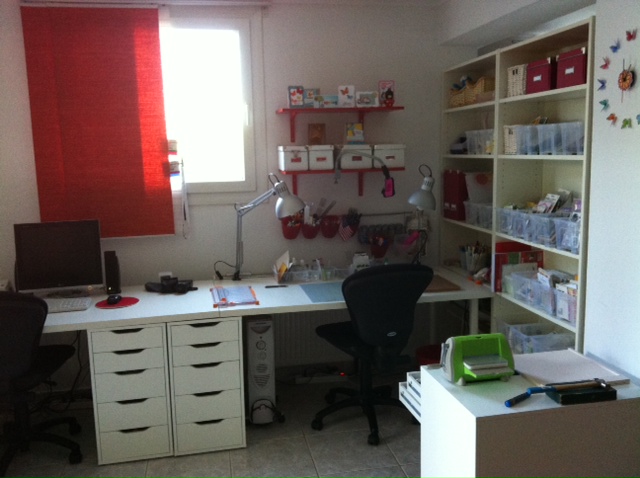 Love that I can reach everything without having to walk around my room. These BILLY bookcases are where I keep all my new, ready-to-use products and my most used ones. IKEA did the trick for me and the clear storage boxes are the best, or I forget to use everything I have.
And I have exciting news to tell you… but I can't share them just yet!
I have a how-to video for you tomorrow so make sure you visit, giveaway is also included!
And in case you live under a rock it's time to celebrate STAMPtember at SimonSaysStamp! Make sure you visit their blog each day for amazing guests, projects, giveaways and how-to videos!
My friend Heidi has prepared an amazing month, full of inspiration for all of us!!!!
See you all tomorrow!